It's been a few weeks now, but a weekend finally worked out where we could all go to the zoo together.  There are kangaroos temporarily there and the kids wanted to see them, so on a chilly day with rain on the horizon, off we went. Haha!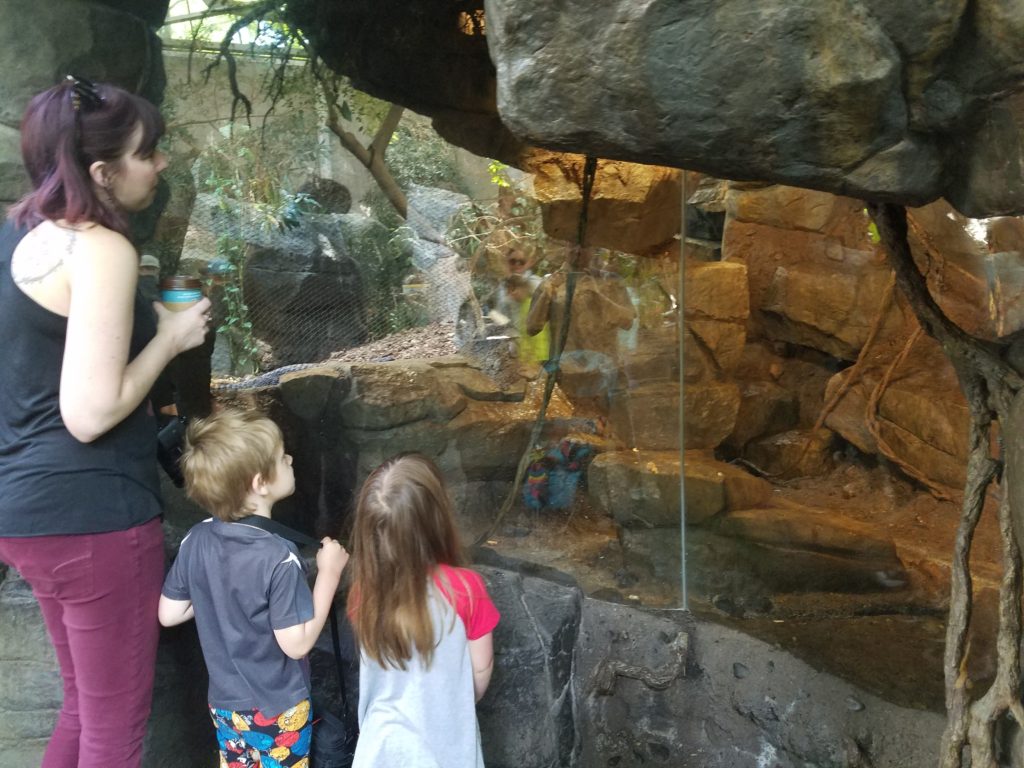 It's also nice to have Josh there because then I don't have to shuffle kids, a stroller, and coffee.  Enzo decided to bring his camera to the zoo that day too, so I need to grab it and see what he took pictures of!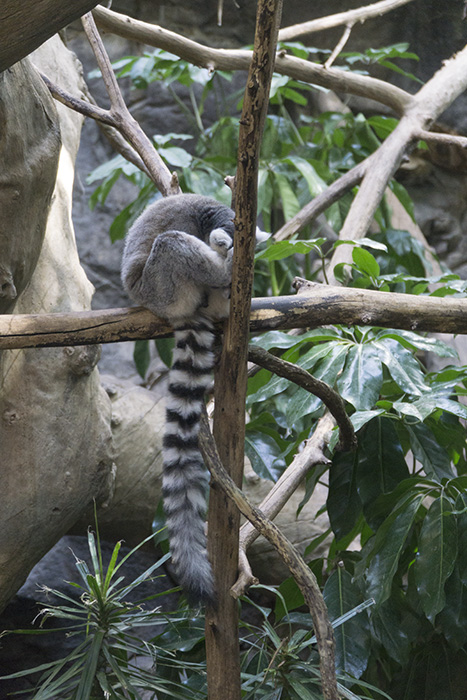 It was a really nice, slow day without too many people, which means it's perfect to walk on the Tropics Trail – especially when it's chilly outside.  The kids can wander off, and Phoebe can run into at least a dozen people because that's kind of just what she does.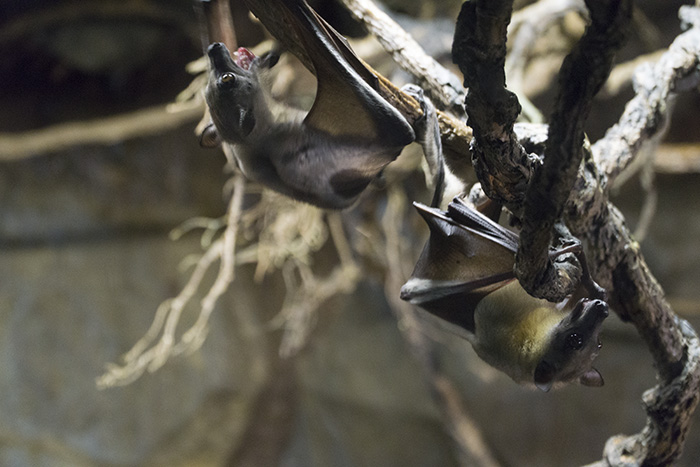 As difficult as this age is at times, there are some pretty great moments.  The kids have been really into realistic imaginative play.  They like to set up a store and go shopping, or one night we set up a restaurant.  Not gonna lie, it's one of my new favorite games.  The kids wanted to go out to eat after swim lessons, but that wasn't happening, so Enzo actually had the great idea to play restaurant at home.  As soon as we got home, I set up a little table for them (with flowers too) and grabbed some "menus" and crayons and led them to their seat.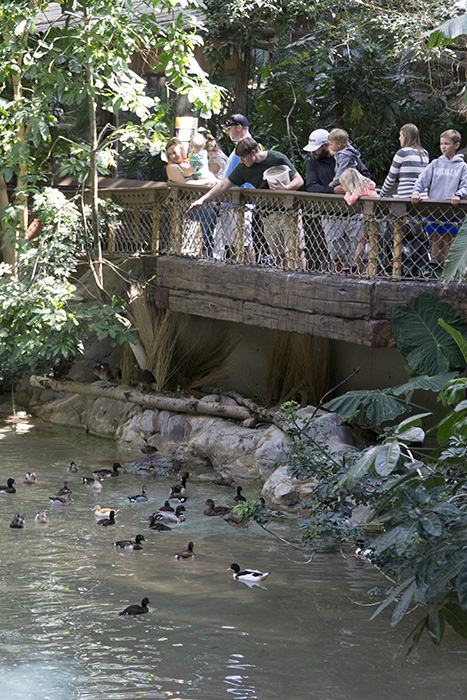 Phoebe kept calling me Restaurant instead of Waitress, so I finally convinced her to just call me Heather.  They loved ordering drinks (Enzo said he would have a beer) and Joe their friendly waiter served those while I took their food orders and set about preparing that.  They were both unbelievably polite – way more than they usually are in an actual restaurant – and it was adorable when they would ask Joe for something (Phoebe: Joe, can I go to the restroom?) or when Enzo told me quite politely "I think I forgot my wallet."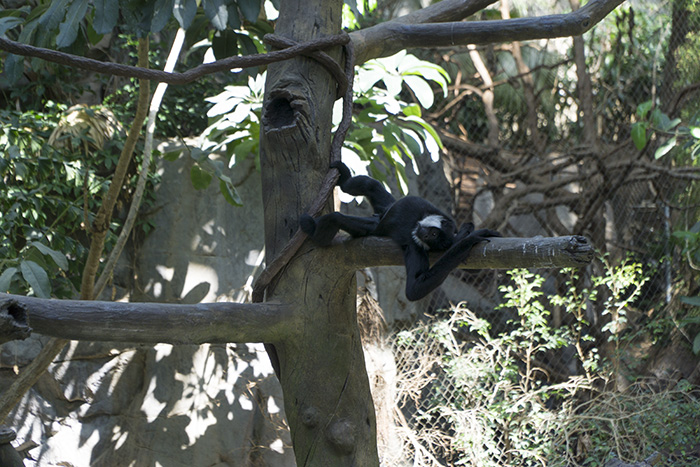 We sent Joe out to the parking lot to see if he had dropped it next to his car and sure enough, Joe was able to find it. 😉  I wrote up a receipt and everything and ran Enzo's card through, and even more adorable, I saw him grab a crayon to sign his receipt.  I had no idea they paid as much attention as they do when we go places, but sure enough… he knows the drill.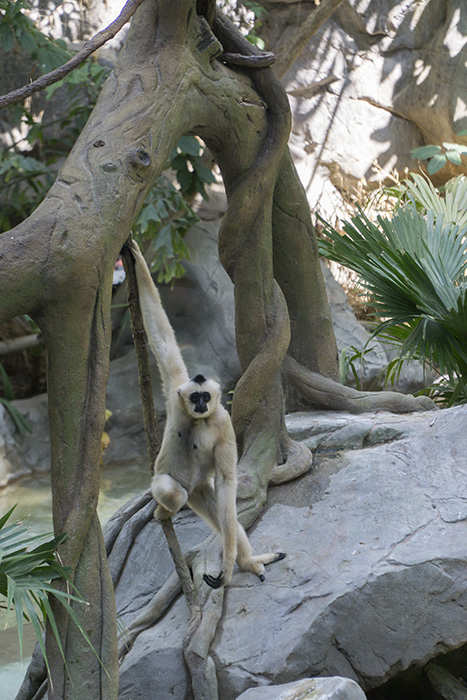 Phoebe wanted to pay as well, so she ran and grabbed her wallet and tried giving me her actual money telling me she wanted me to buy something nice. Haha!  Tempting…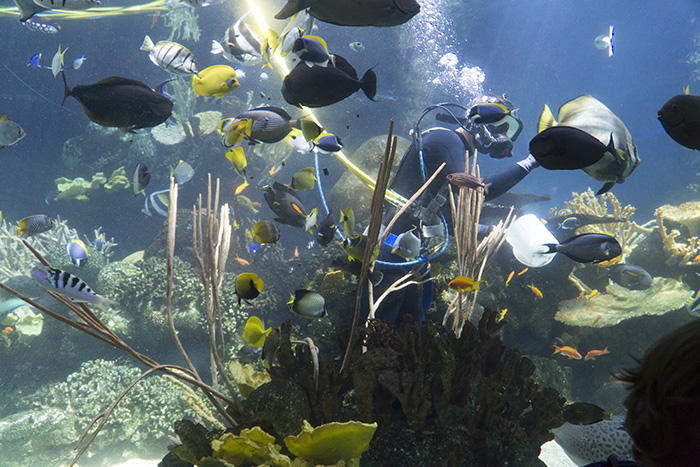 The game isn't old yet… last night Phoebe asked for an apron so she could cook me something to eat in her restaurant.  "Um, ma'am? Ma'am!  What do you want?"  Haha!  She's full of "Yes, Ma'am's" lately and it's pretty cute. I realize I'm completely biased.  Enzo is full of sass and usually keeps us laughing as well.  He's a big fan of knock-knock jokes right now, which reminds me of myself as a kid.  I remember buying a joke book and rainbow sherbet and being in heaven.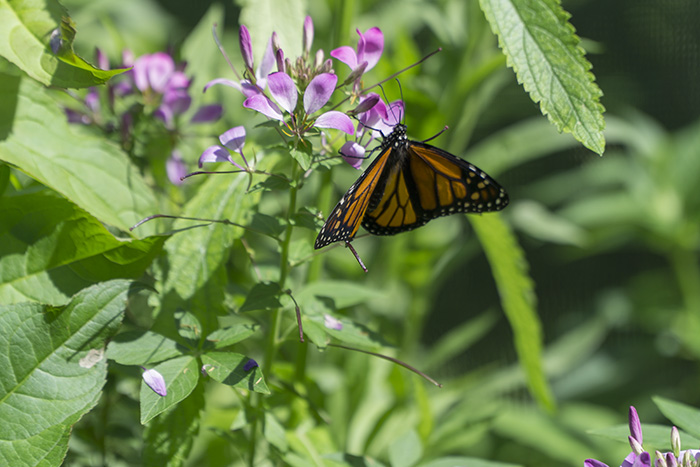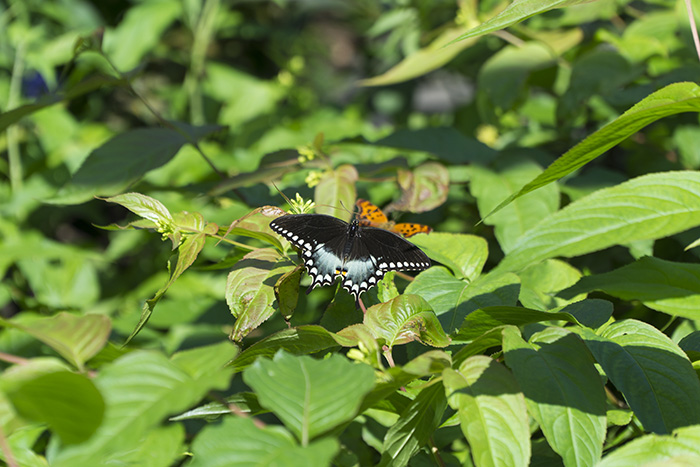 Simple things, right?  Some days I long for simplicity, though modern day conveniences are quite nice.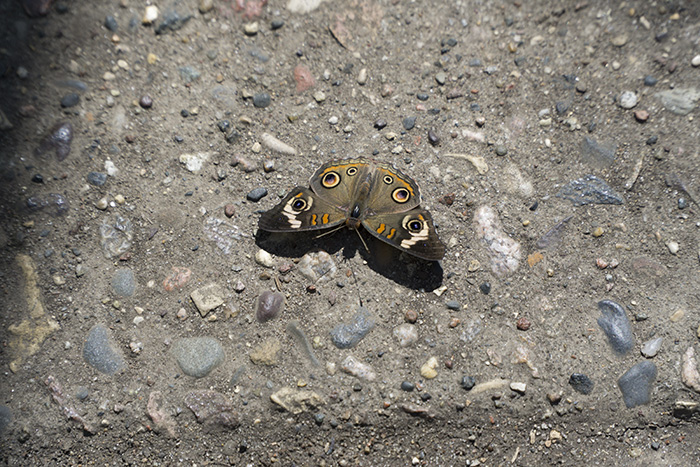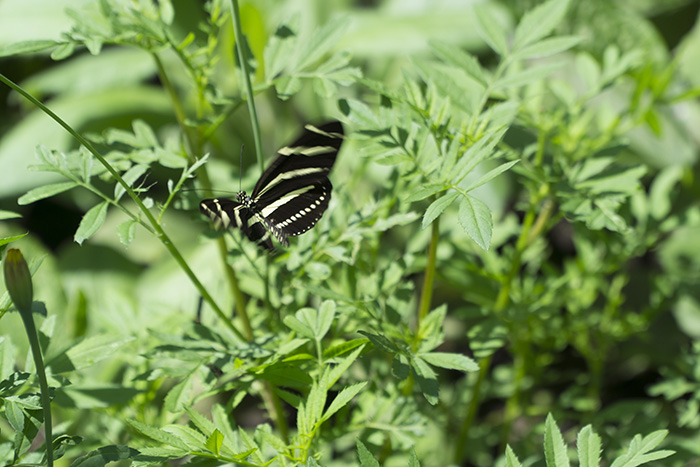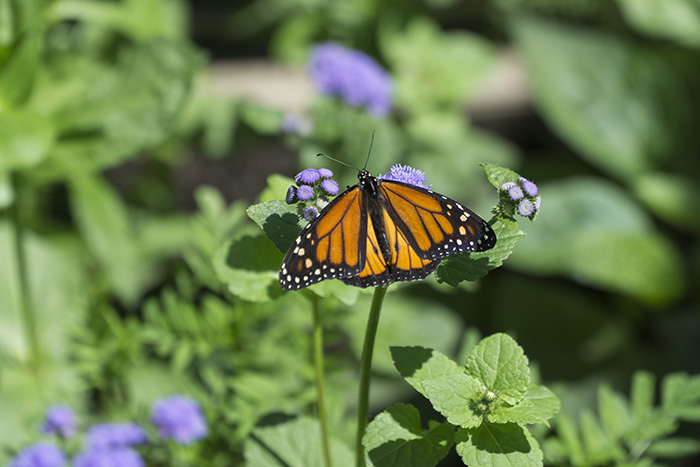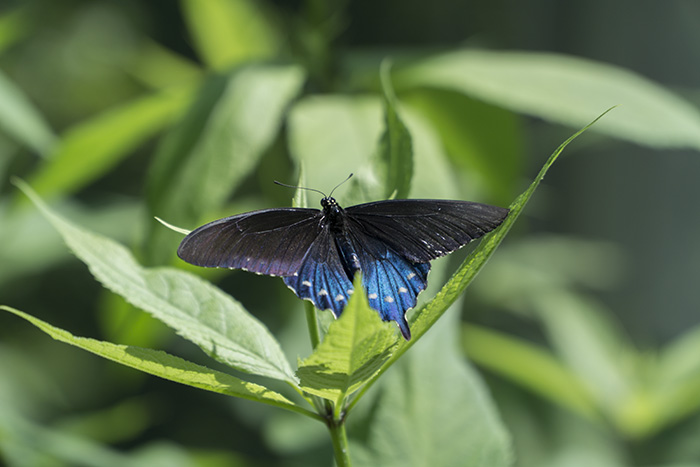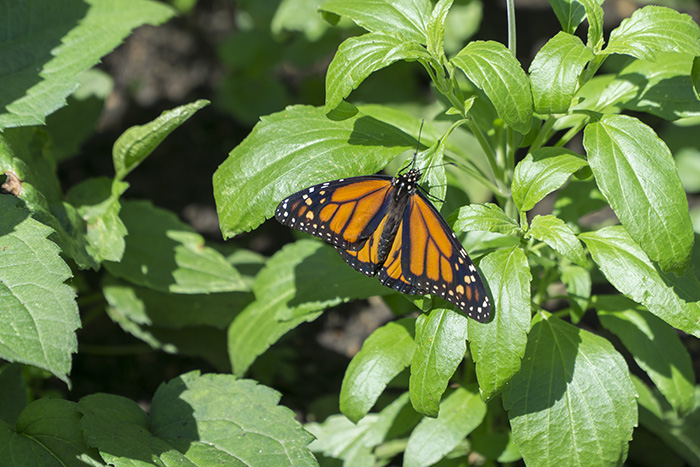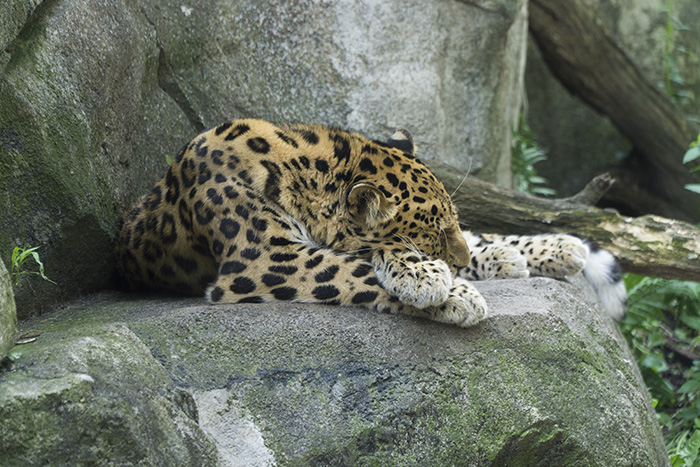 Or just a big kitty to snuggle… I'd be okay with a leopard too.