It's time for another Day In The Life post!  I decided to use the new camera again, but I'm still getting used to it (which explains some of the graininess and whatnot).
Cast:
Josh – 37 years old
Heather – 34 years old
Enzo – 4 years old (for 2 more weeks)
Phoebe – 3 years old
Ziggy – 14, Uzi, 12, Vega 1
In typical fashion our Saturday started early.  Enzo and Josh were up first because Enzo is not a fan of sleeping in, and I stayed snuggled up in bed with Phoebe for a while longer until she woke up wanting to know where Daddy was.  She then dramatically whined that she wanted Enzo and Daddy to go back to bed, cuddled with me and then started talking about how she wanted a pink house with pink duckies and penguins to snuggle.  Then she asked if I would get up and play with her.
So, I crawled out of bed and our day began.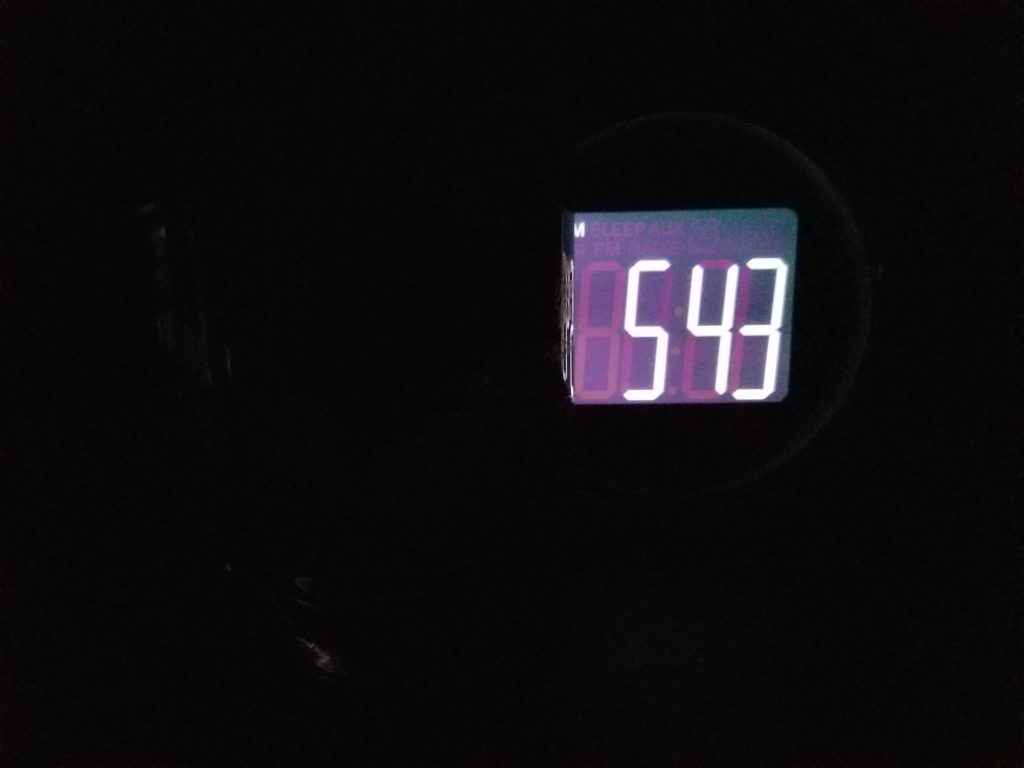 I don't know how kids just wake up and go go go.  As soon as we walked into the playroom, she started pulling out ponies and I just kind of sat waiting for the sleep to leave my eyes.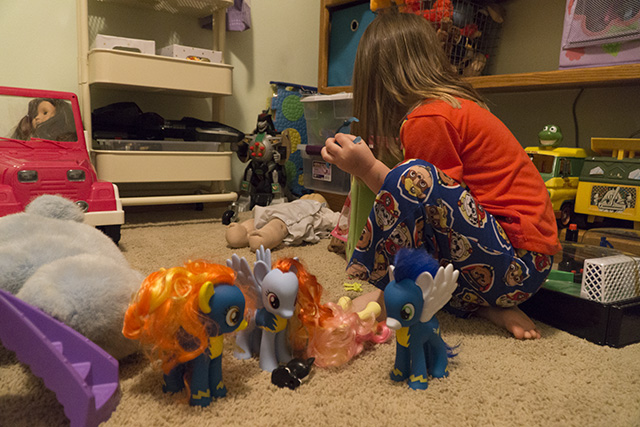 Vega soon wandered into the room as well, probably wanting breakfast.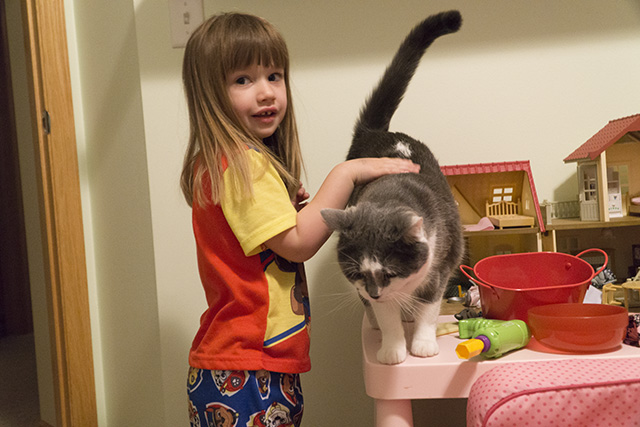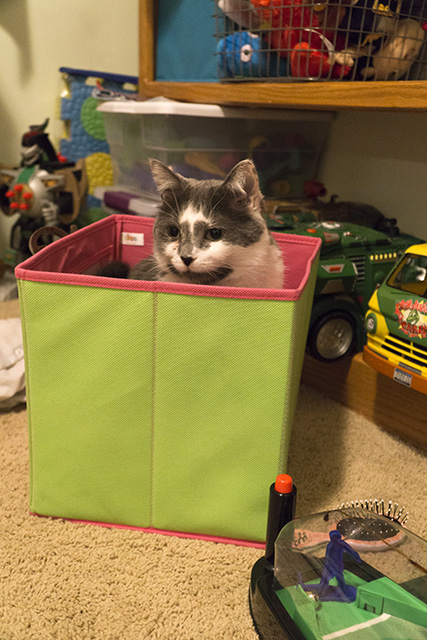 At some point I talked Phoebe into letting me go get some coffee and check out the sunrise.  I knew it was going to be a beautiful day and the birds were happily chirping outside.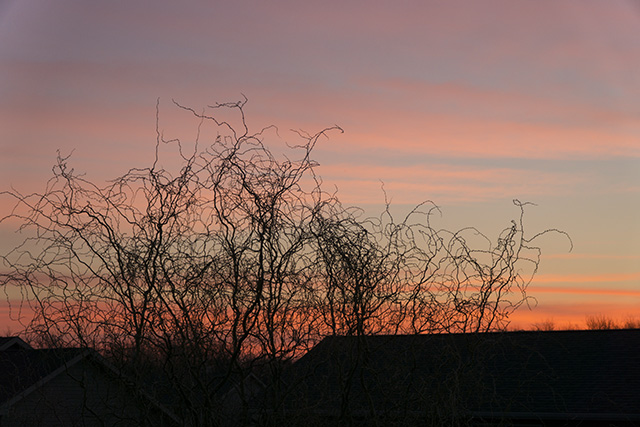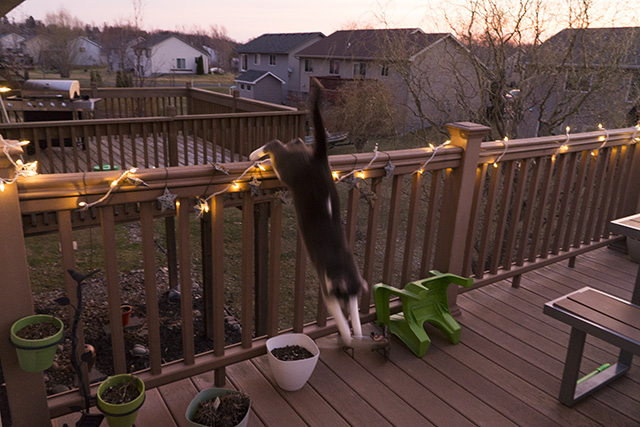 Coffee and a book.  Someday, Someday, Maybe is one of those easy reads I figured I'd try out since I like Lauren Graham.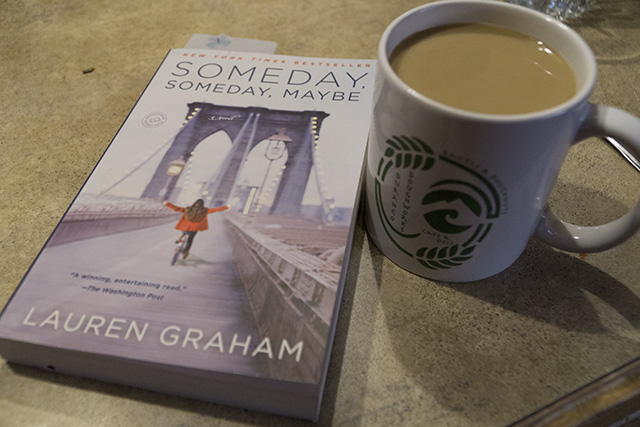 I went and snuggled up on the couch with Enzo while Phoebe played… somewhere and Josh I think was with her.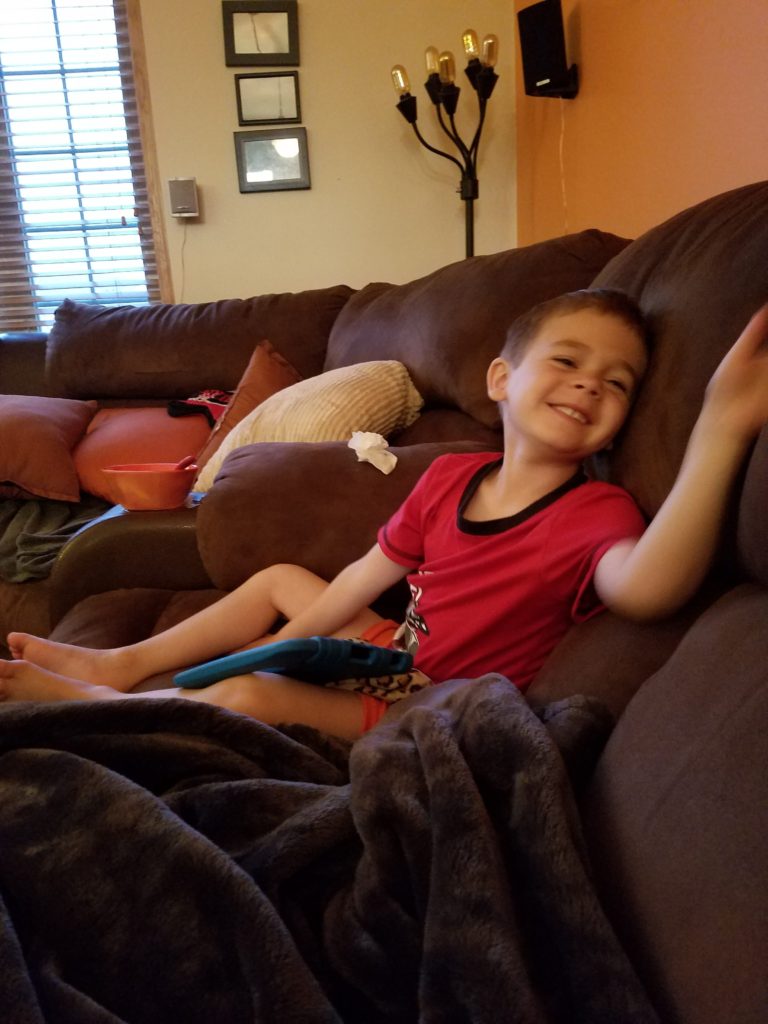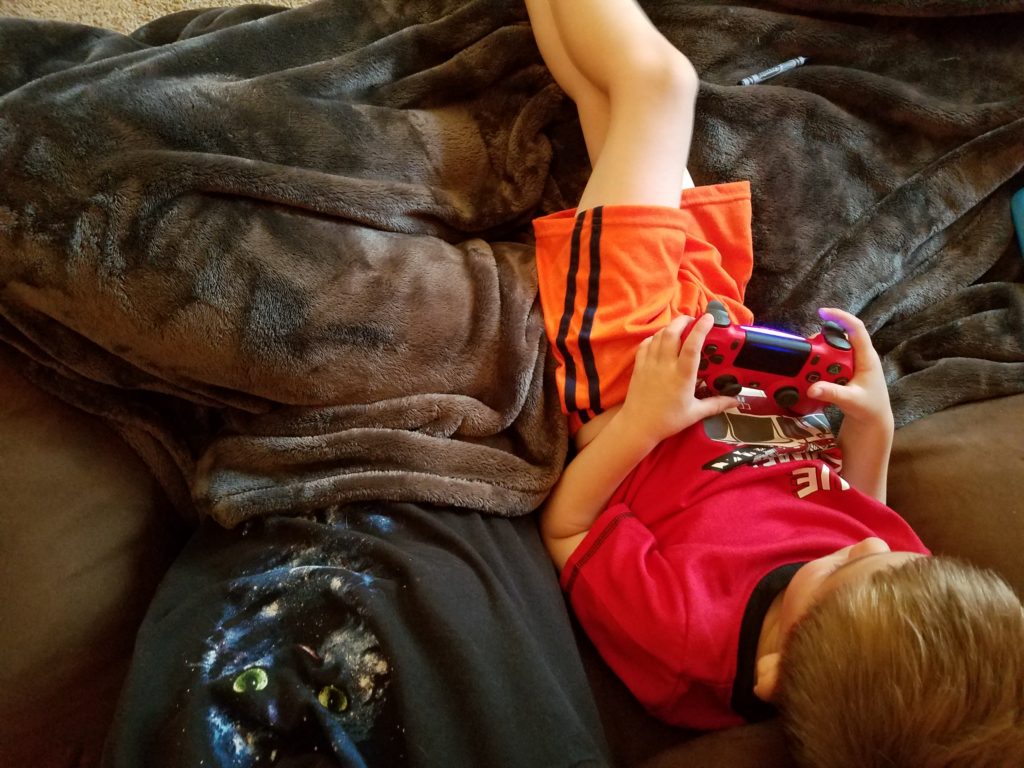 He doesn't snuggle that often anymore, so I'm all over these moments when he out of the blue comes and sits as close to me as possible. Alas, I had to get up at some point, so he sat with his Dad and they both played video games for a while.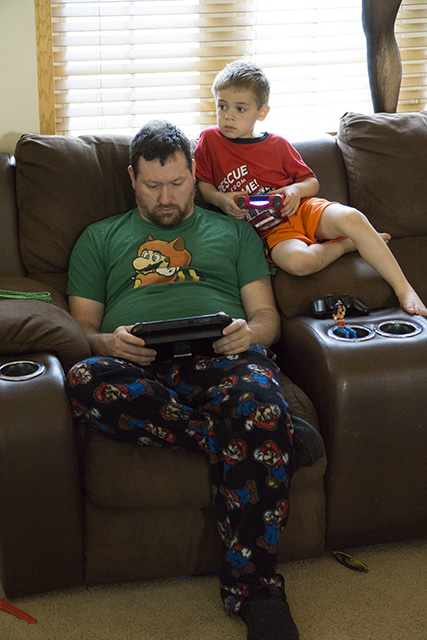 I checked on Phoebe who was in our bed and asked if she still wanted to go to Costco with me (she did), so I figured I'd better get things moving so we could get there earlier rather than later.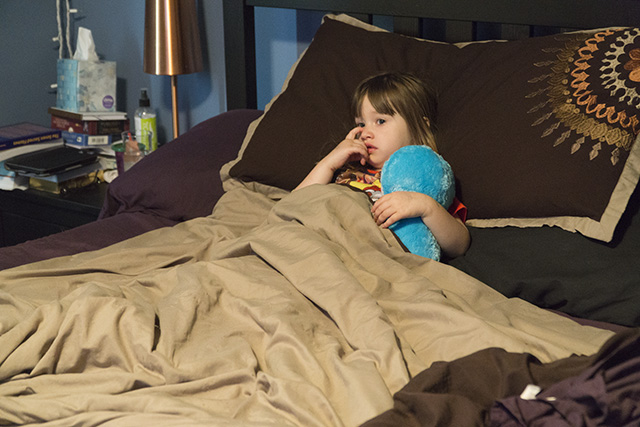 Time to feed the kitties!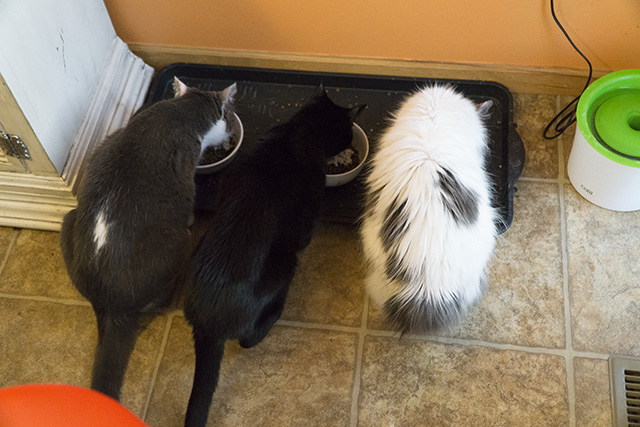 And myself… blurry, but yummy and satisfying.