Maybe one of these days I'll do a DITL post of a week day, but for now it just makes more sense to capture moments with the kids before they no longer want me to. This particular Sunday started out fairly well considering the kids let us sleep in.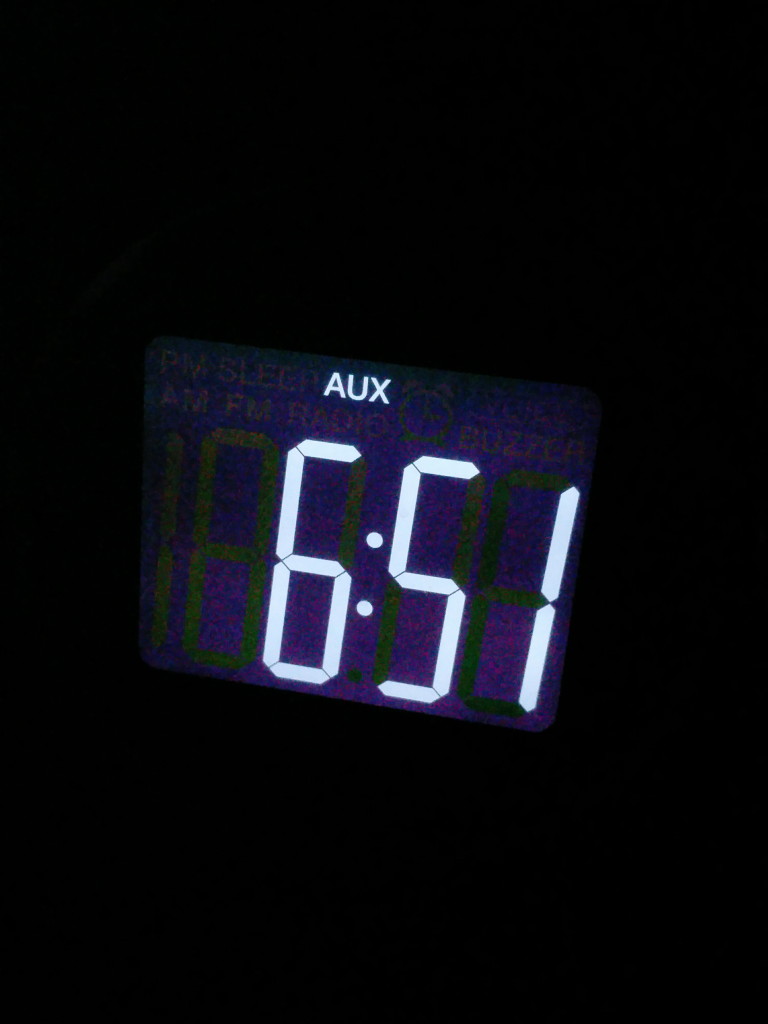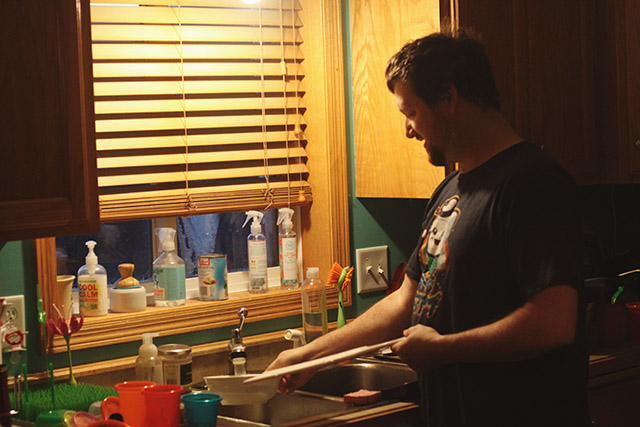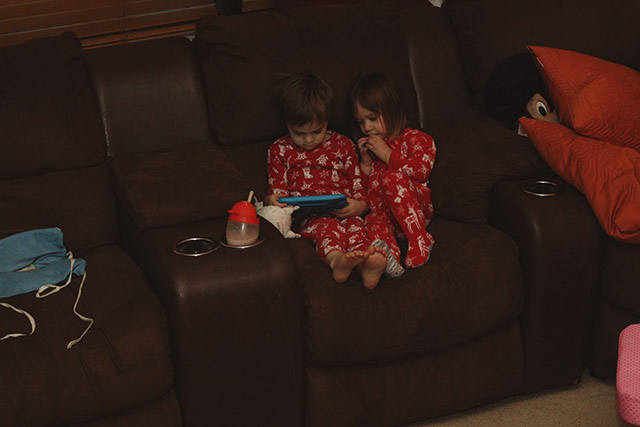 I also decided it was a good day to have french toast, and gave the kiddos a little pre-breakfast so they wouldn't starve while they waited.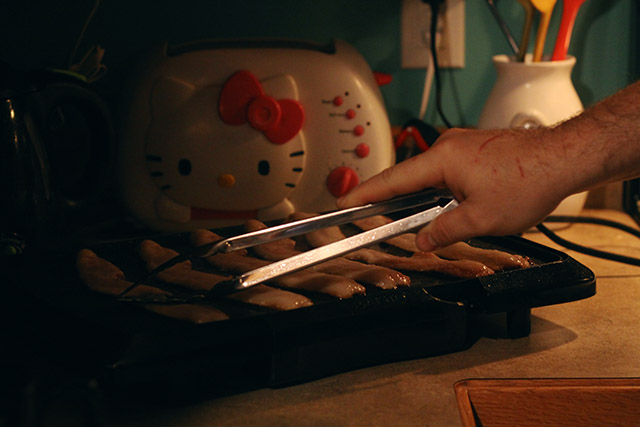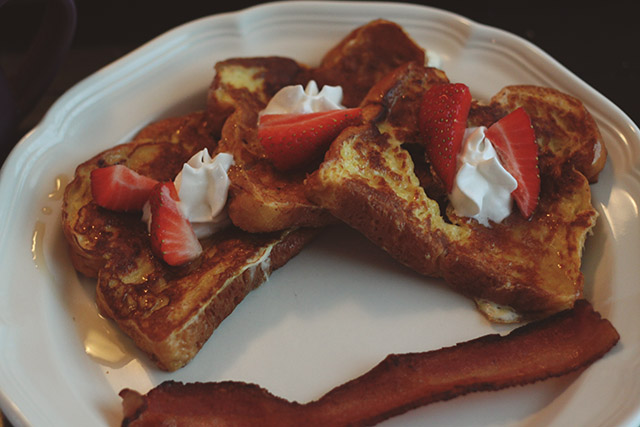 A very good day to stay inside.