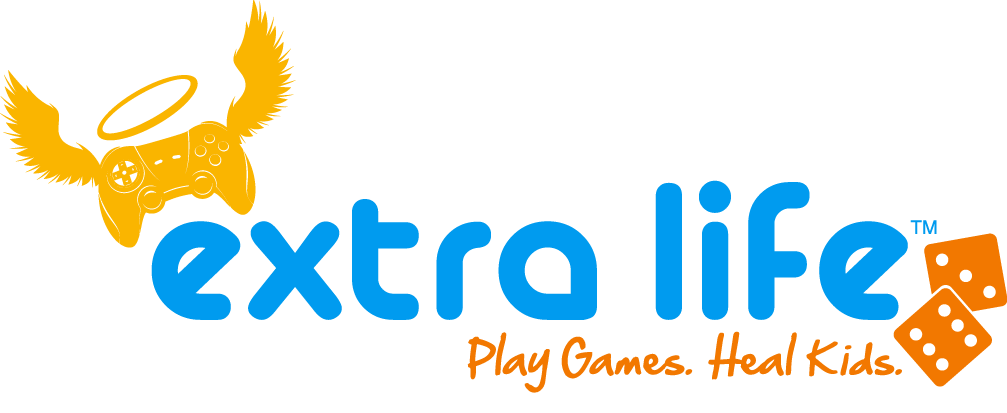 Jumping in briefly to share a link to our Extra Life fundraiser we're doing on May 5th.  I've been doing a lot of gaming lately and we will be doing a 24 hour gameathon to try and raise money and awareness for Childrens' Miracle Network Hospitals.
It's a good cause and lot of fun, so if you want to donate, you can do so here:
https://www.extra-life.org/participant/Heather-Shoberg
If you want to hang out with me at any time on Twitch on May 5th – I'll be playing a handful of different fun games and would love the company!