I'm just going to say it – I've been busy lately, so I haven't been the best at keeping up with… well, most things really.  There are weird stomach bugs going around, my house is a mess, we have a new habitat that we need to get Bowser settled in tonight, we have friends coming over this weekend, and I could go on and on.
If you want to read my latest video game review, you'll have to head over to Rapscallion Brigade!  I'm going to try and do more of these, but that also means I need more time to play video games. 😉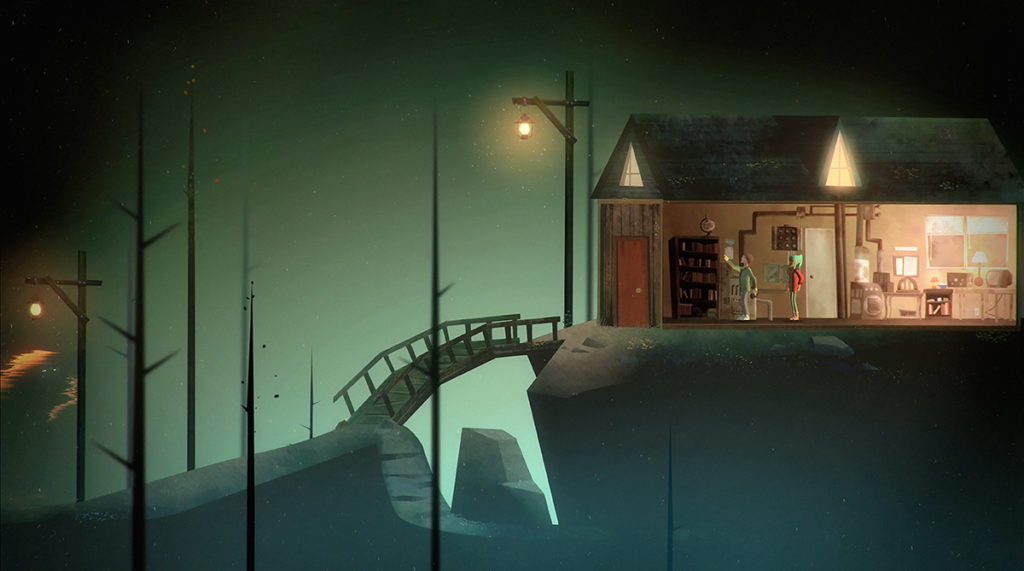 I seem to be a little all over the place as I try to figure out what my brain wants to settle on.  Often my biggest problem is that I have so many things I want to do that I can't decide which to tackle and end up not accomplishing anything because I either spent too much time debating what to do, or I just kind of get lost in the whirlwind, get a couple things done and then wind up in bed with a book.  So… I think I need to find a better way to schedule my time and actually complete some projects. I have several on my list that should not keep getting put off and yet they just do.
Anyhoo… have a beautiful weekend!