Maybe one of these days I'll do a DITL post of a week day, but for now it just makes more sense to capture moments with the kids before they no longer want me to. This particular Sunday started out fairly well considering the kids let us sleep in.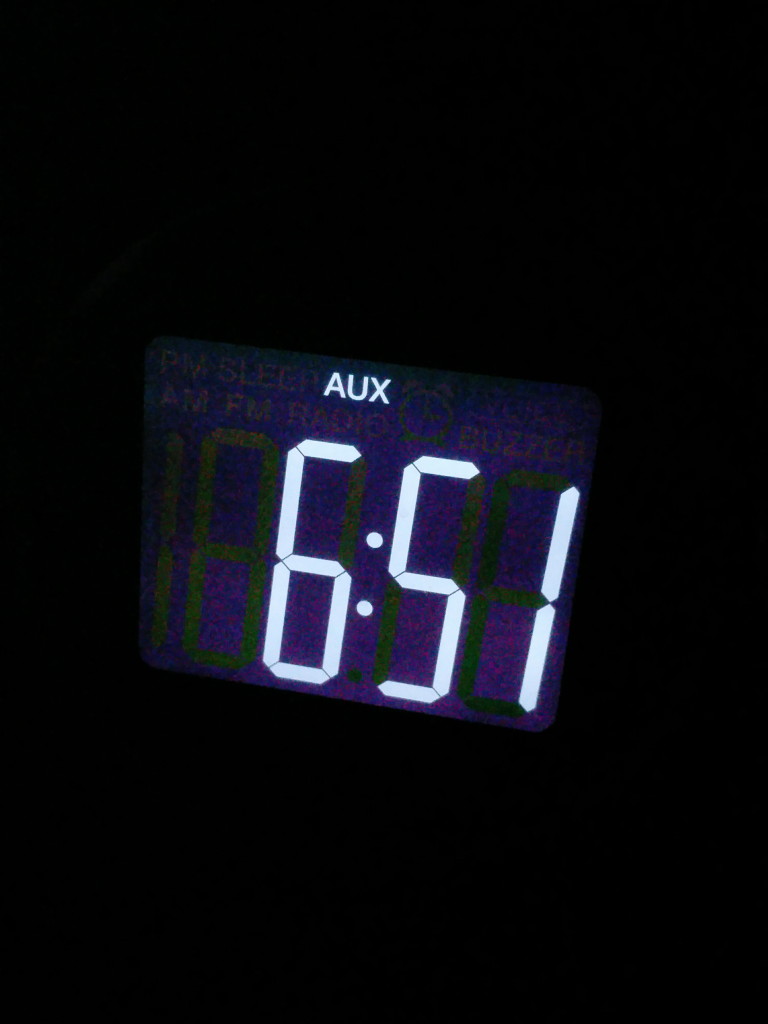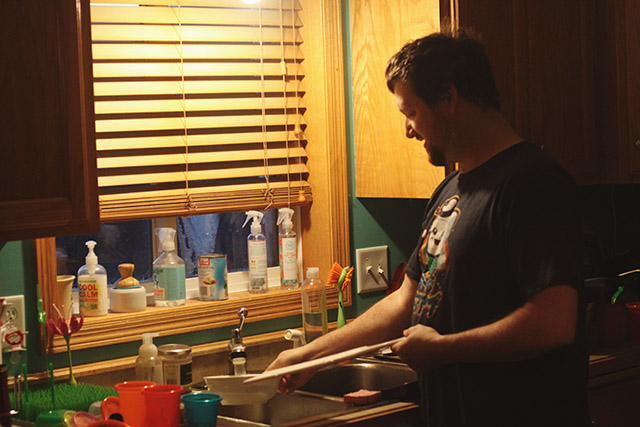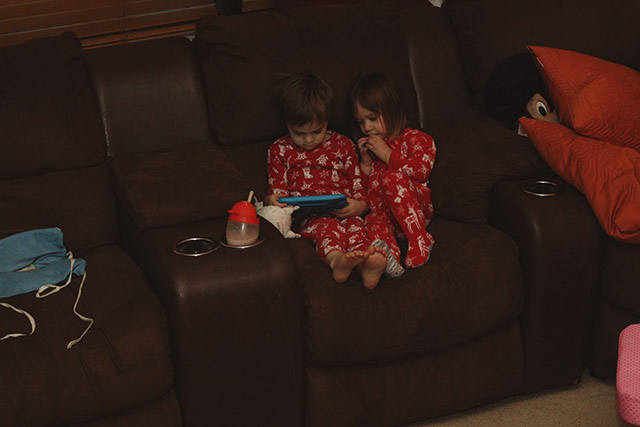 I also decided it was a good day to have french toast, and gave the kiddos a little pre-breakfast so they wouldn't starve while they waited.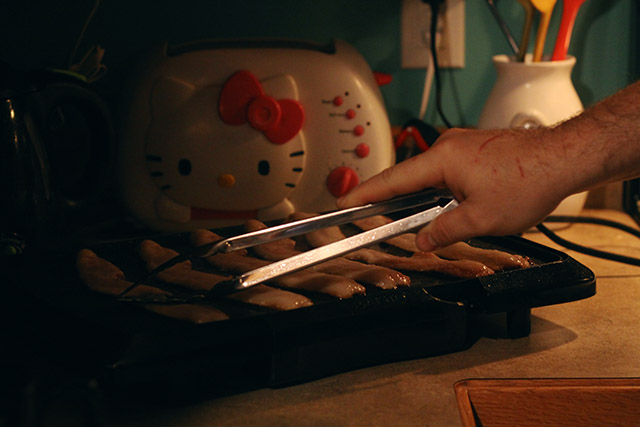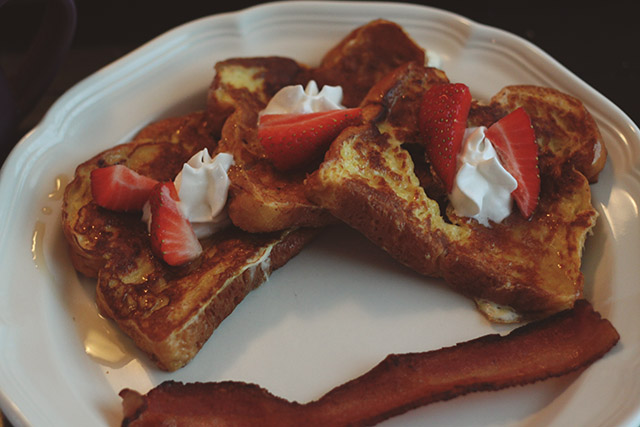 A very good day to stay inside.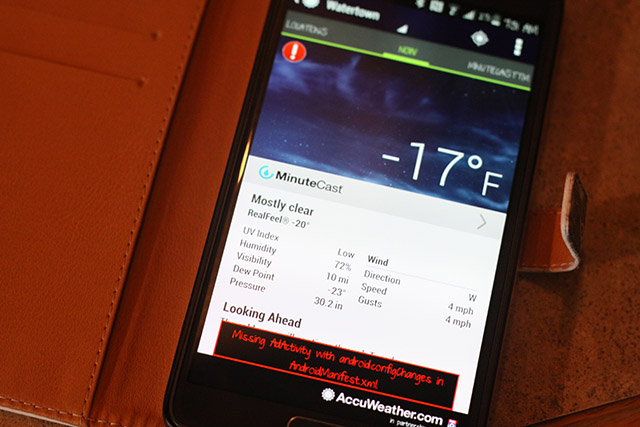 I love that I can now actually sit down and enjoy my coffee and have time to read while the kids watch a little TV.  I always used to start my day with some reading time, and I definitely miss getting to do that on a regular basis.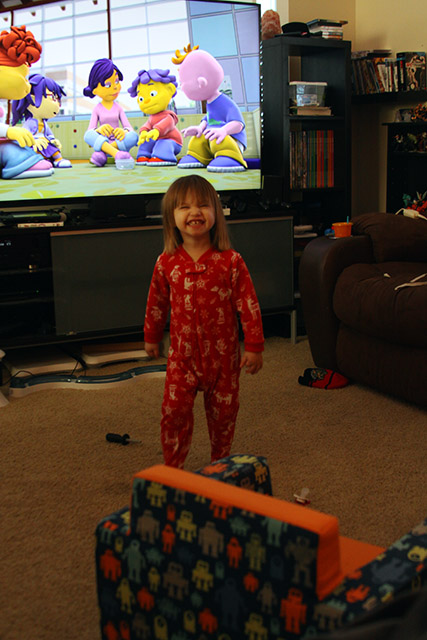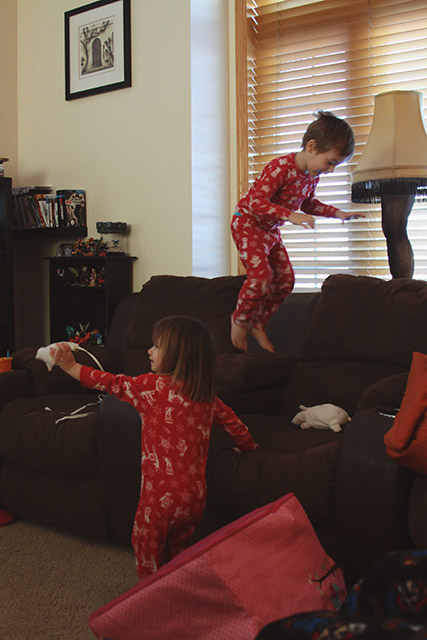 When they can't get their energy out, outside, we do what we can inside. Lots of running around, dancing, and whatever else comes to mind.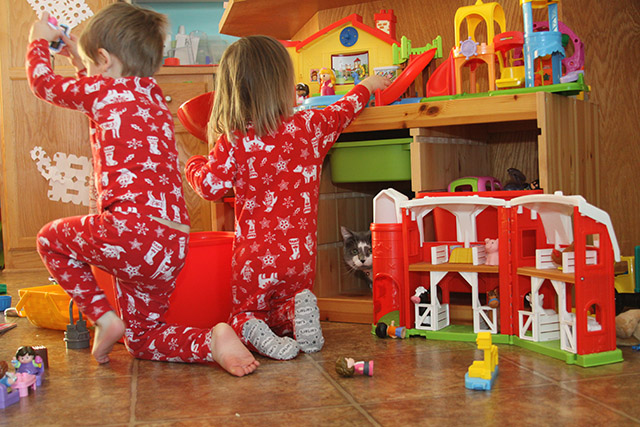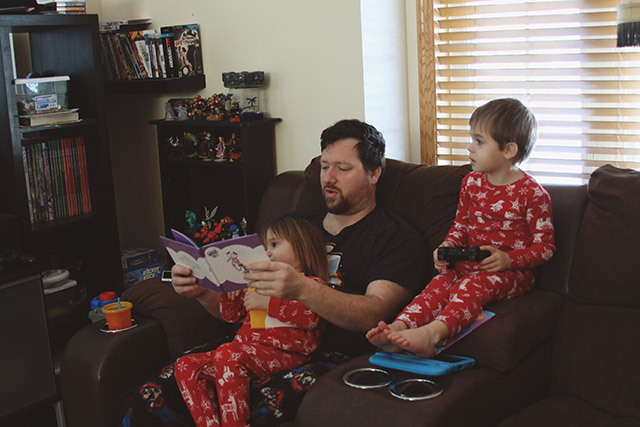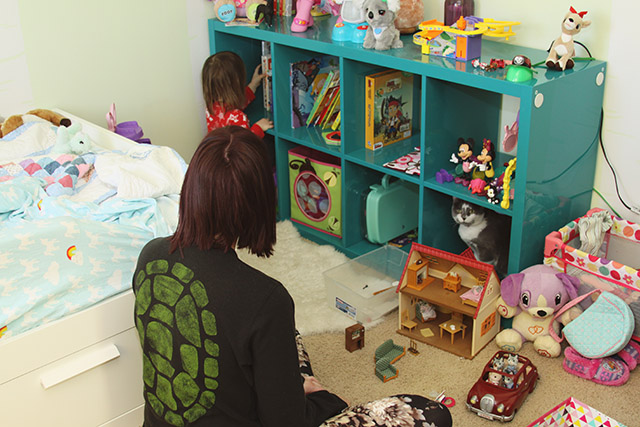 And yes, some video gaming. It's Sunday, okay?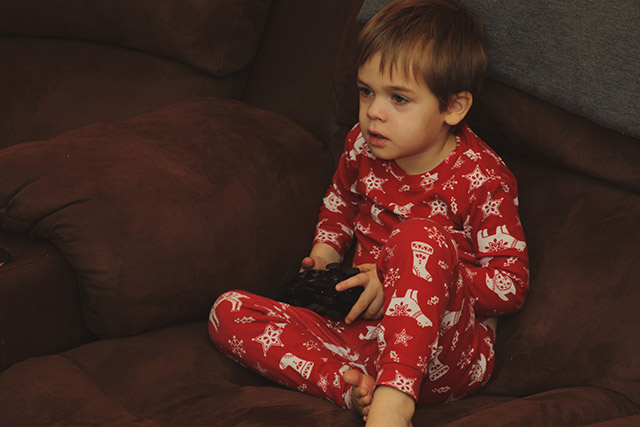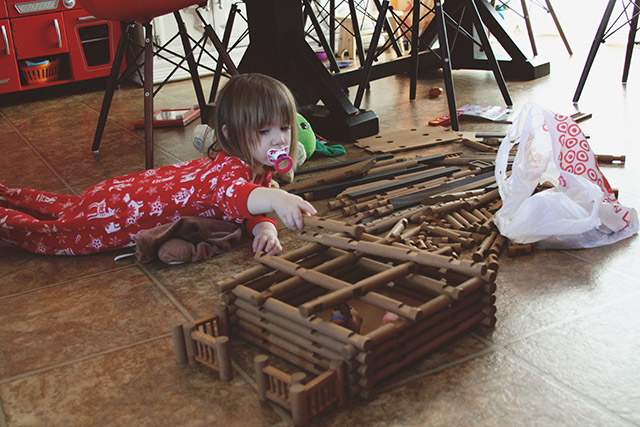 There's no door… an architect I am not. Why didn't these things come with instructions???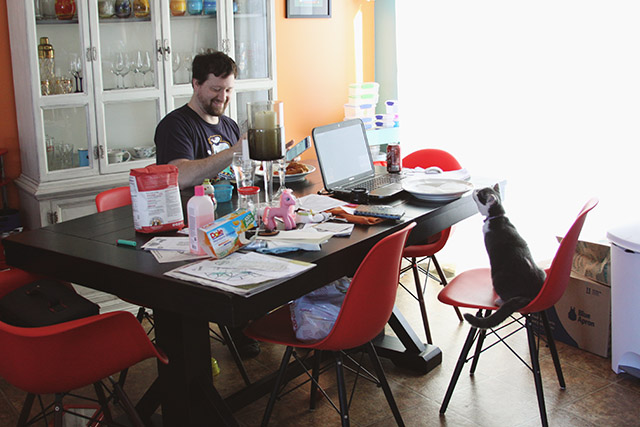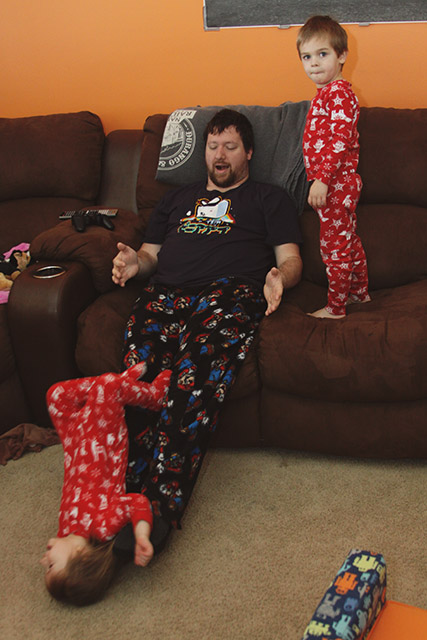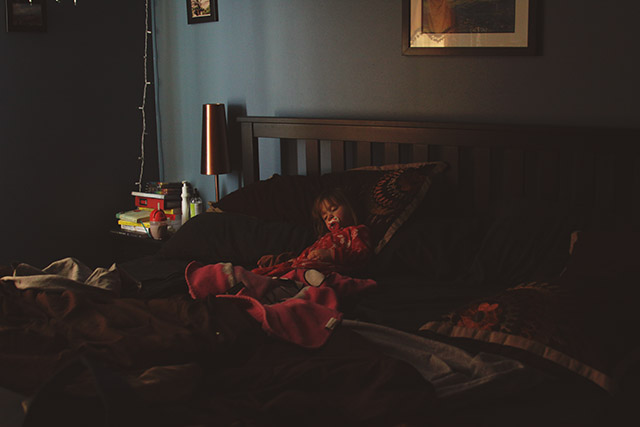 Ah, nap time. I won't lie, I usually take full advantage of this and get in some snuggle time.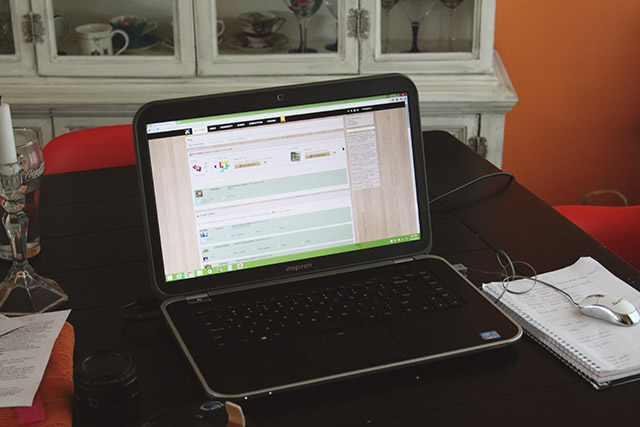 While the boys gamed and Phoebe napped, I Skyped with my mom and played some online board games with her.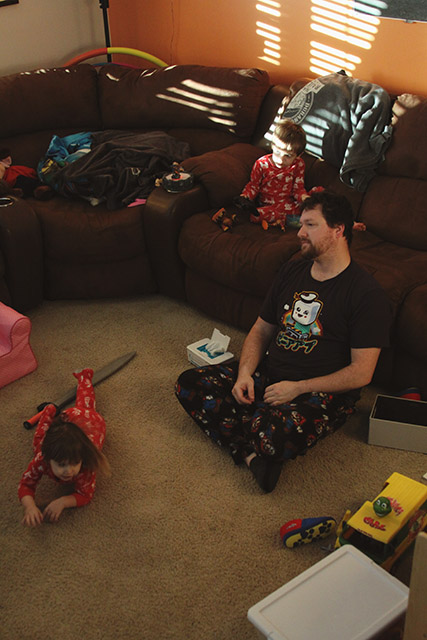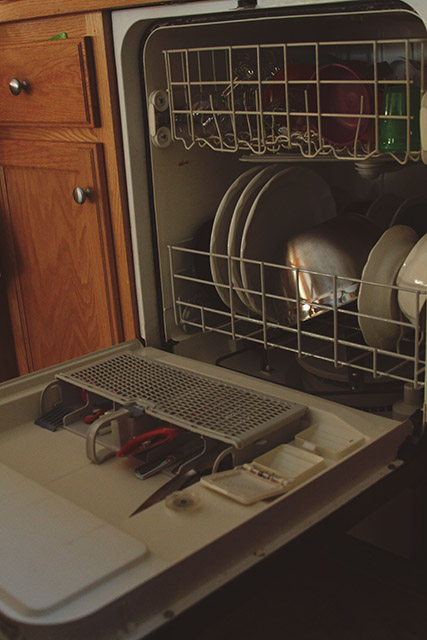 As the day got darker, I finished laundry and random house stuff.  Then the kids decided they wanted to color so I jumped in on that action as well.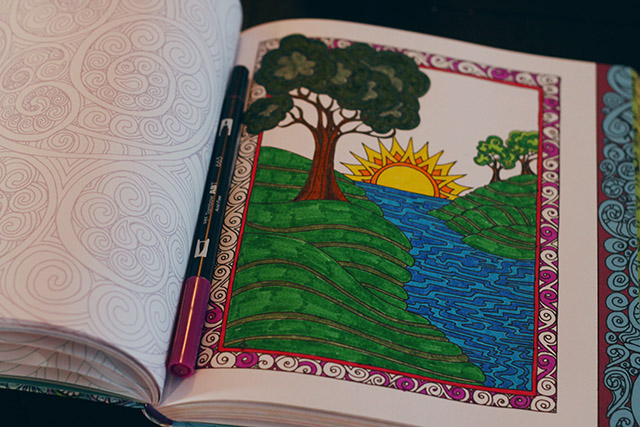 Then it was cocktail and dinner time, which the kids did not eat. Sigh. One day they will try new things… one day.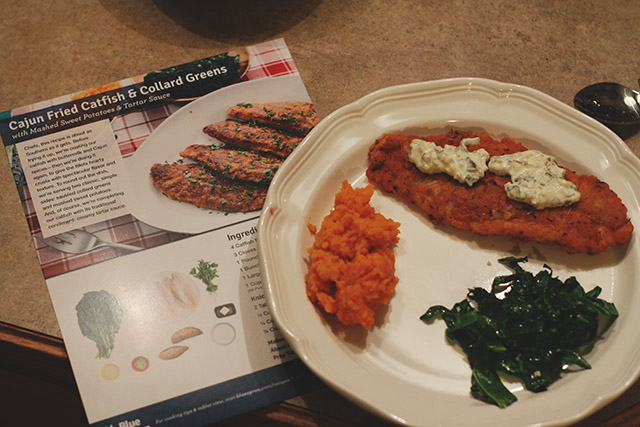 Then it was time for baths and bedtime. I run their essential oil diffusers every night (not all night, just until they fall asleep). I either use a Plant Therapy blend or one of my own making.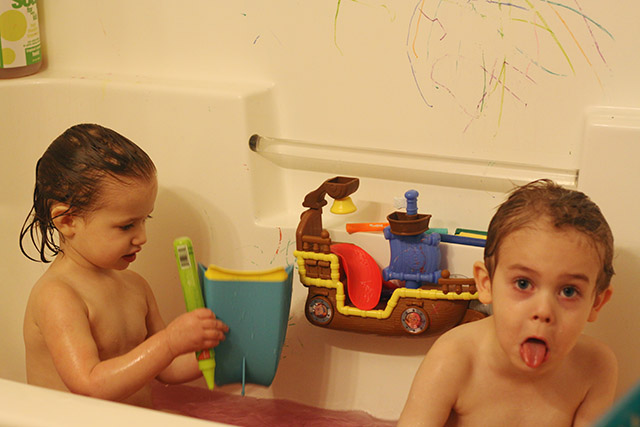 It was a rough time getting them to sleep, but Josh was kind enough to take over so I could go watch Downton. Another weekend complete.