Joining up with Meghan and others for another week in review!  This is a short list, but celebrate the small victories, right? At least I accomplished a few things outside of work. This time of year, though, our days/nights look a lot like this (however, these photos were not even taken this week):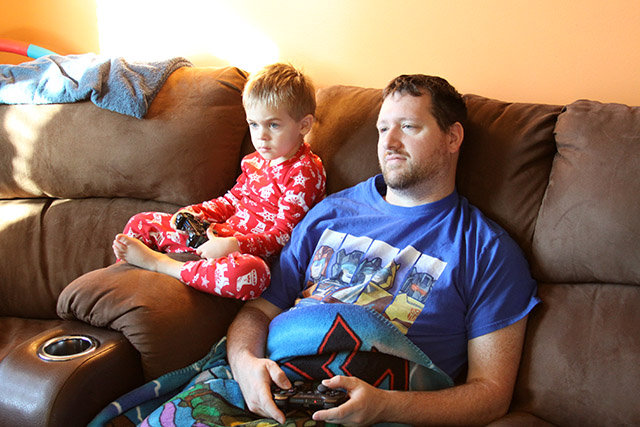 I actually met my step goal several days this week, despite not being able to walk outside because I don't do outside walks when it's below freezing.
Finally watched The Man from U.N.C.L.E. I say finally because we've had the disc (Netflix) for over a month. It ended up being very entertaining!
Took photos for a Day in the Life post.
Colored my hair.
Started some organizing/seasonal clean-up that needs doing – fantastic boring stuff like that.
Started a bullet journal and plan on using that beginning in February. If it works out I'll post an update in a month.
And there you have it. I'm hoping for warmer weather this week and will attempt some more productivity, which I feel coming back… or maybe that's just the feeling in my toes coming back because it is freezing in my office.