Somehow in the midst of writing all of the blog posts, a handful of photos didn't make it into posts… still not sure how, but now that means I get to drag it out even more!
The highlight is always getting to see family that we don't see very often.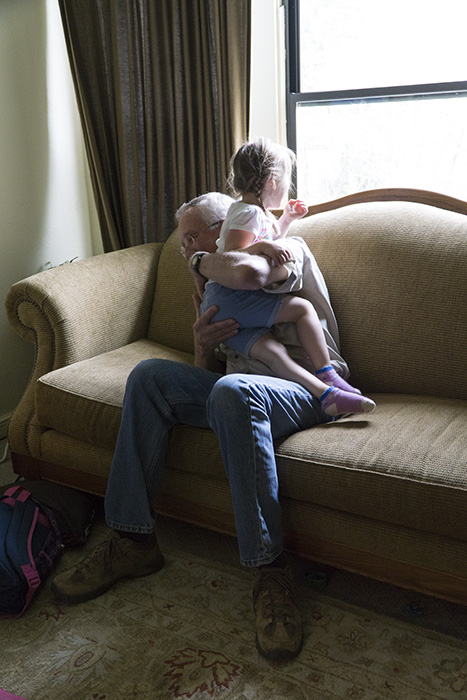 I'm just going to say it… I really don't enjoy having to climb up ladders and whatnot to follow the kids on these.  I prefer to be within a foot of the ground!
Wish we had had more time in Colorado!
So tired…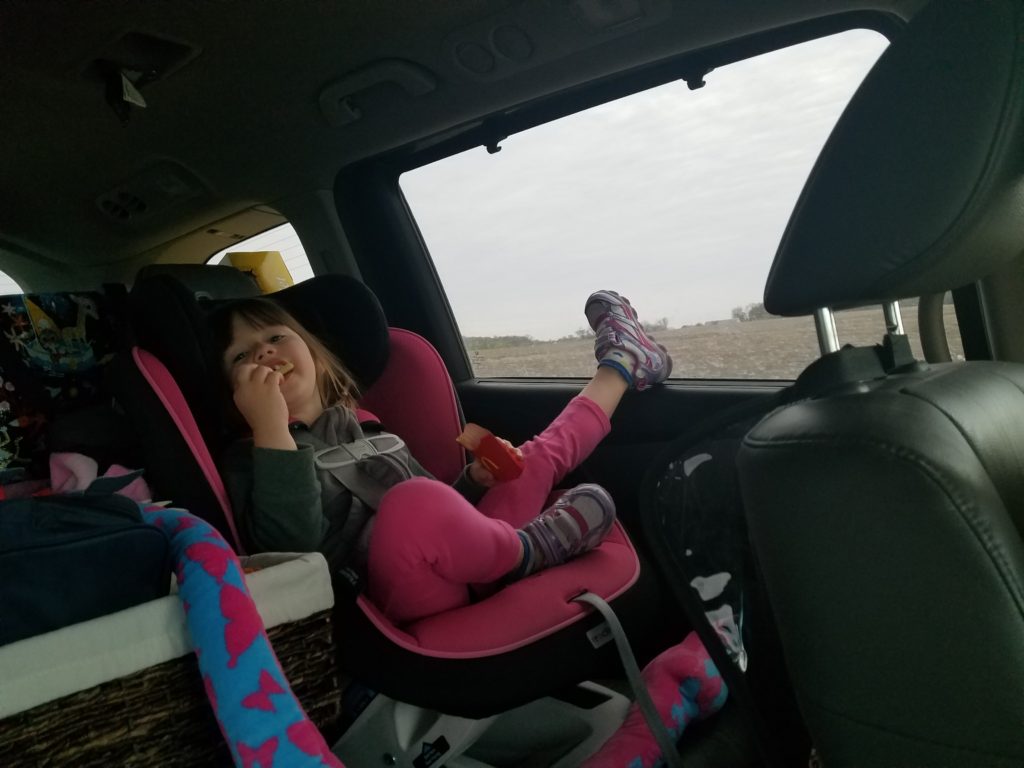 "What are those, Mom?"
"Oh, just some shrunken heads…"
Some nice people let the kids borrow some toys at the park!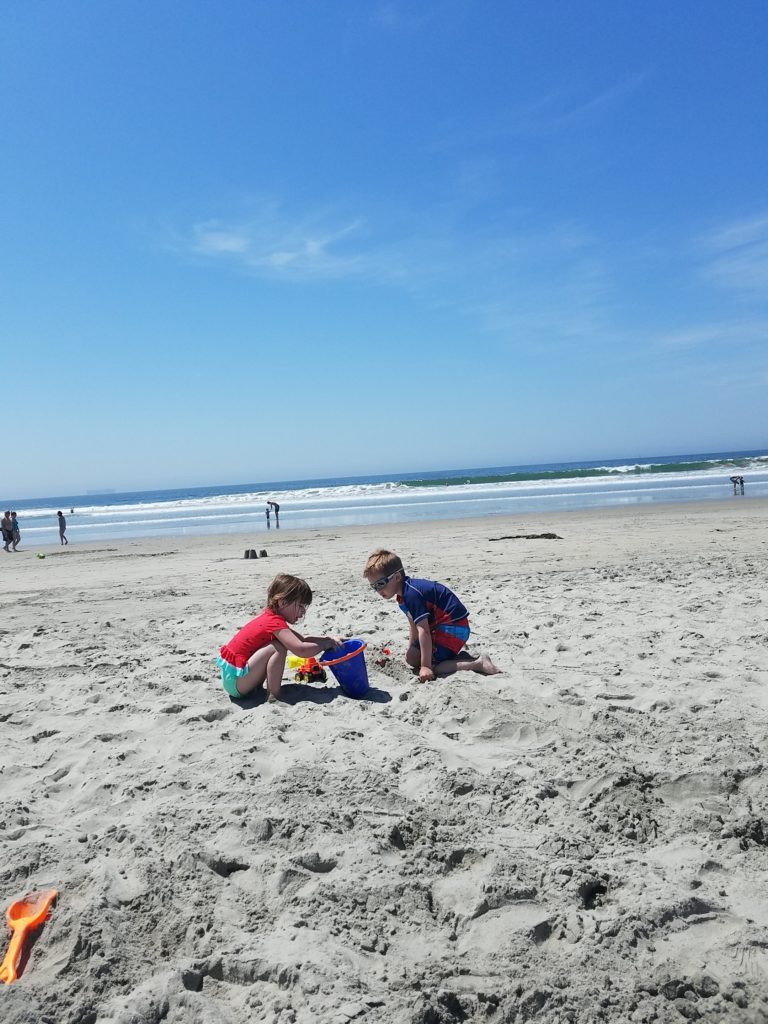 South Dakota…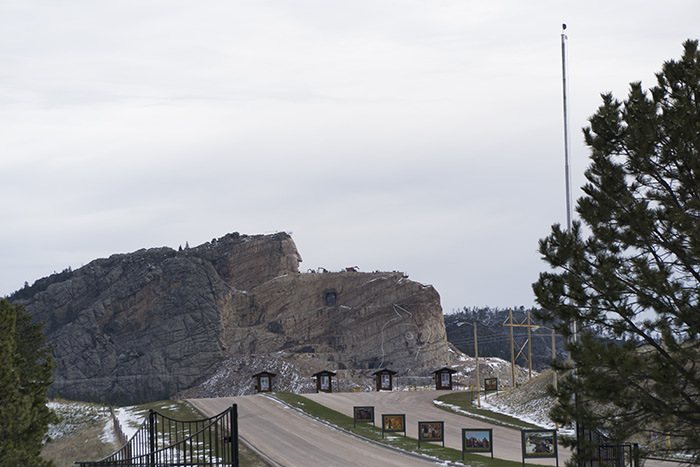 Drank this bottle of wine (with Josh's help).
Swimming!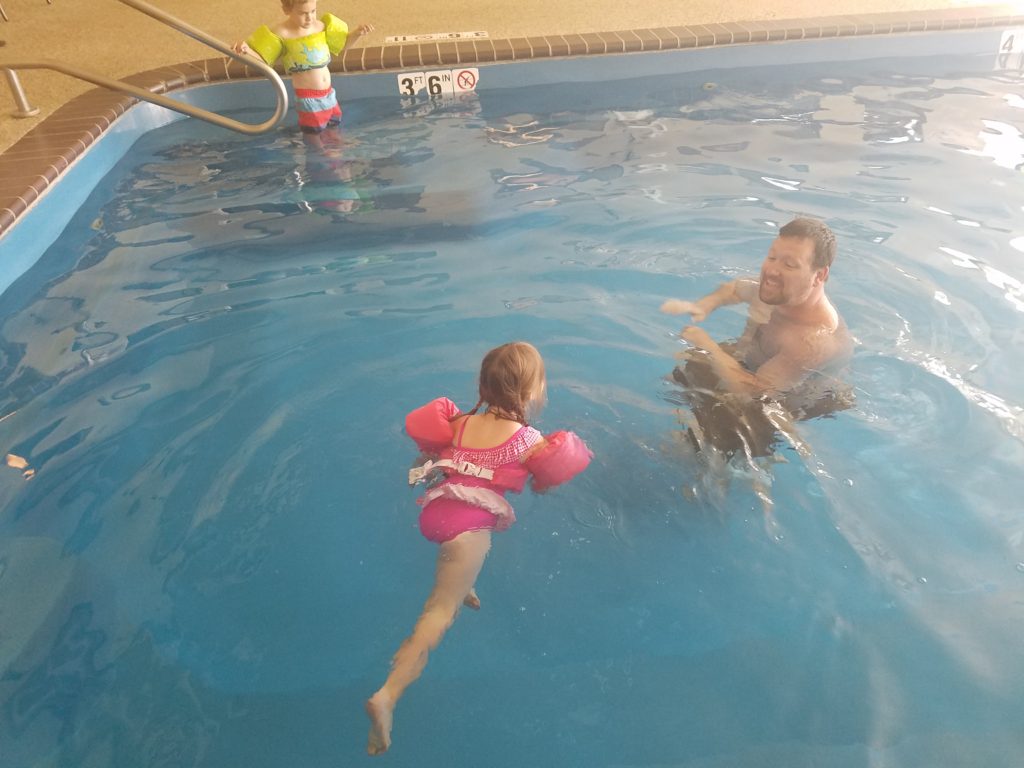 Now where to? I'm ready for more vacation!  Haha!