Well, it seems like the belly has truly popped now!  Behold it in all it's glory!
Maternity pants are the best invention ever, though, I hate that it's so hard to find pants that are long enough…
In other news, we are gearing up for a short week and a mini vacation, which I am very much looking forward to. As much as I usually dislike winter, I was glad to see a the first snow of the year yesterday… you can't deny that a dusting of white makes all the brown far more pretty.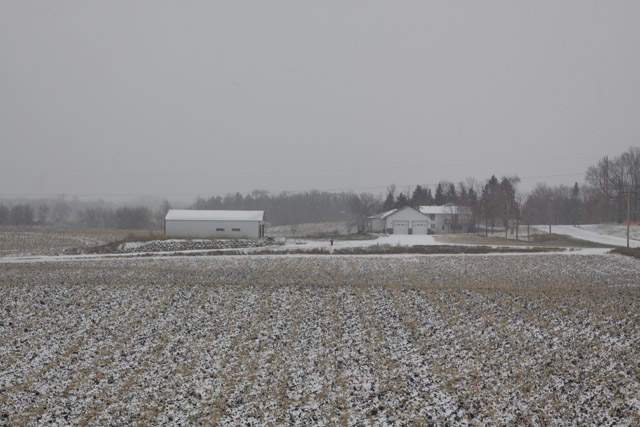 I think we're going to have to trade in our frozen treats for more cozy ones, though.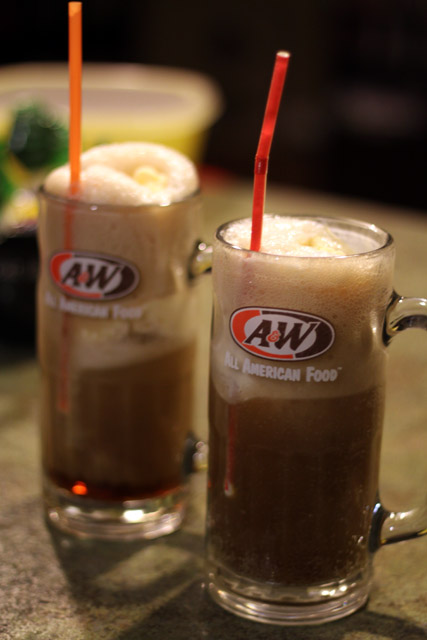 Which means it's the perfect time to make some tea and sample the fresh honey I received from a friend who keeps his own hive!  Oooh, plus peanut butter and honey sandwiches are one of the best things ever.
In the meantime, I'm going to enjoy the rest of the afternoon… I don't think I'll watch the Vikings lose again with Josh, but maybe I'll curl up in a patch of sun with the cats and do some reading.  I need some good recommendations for something new, I think.  A good winter read…