WEEKLY ACCOMPLISHMENTS (in no particular order)
Put everything back in the holiday bins and back into storage.
Updated the kiddo's pictures on my desk at work and I'm looking forward to pulling out my new 2016 calendar.
Prepped Enzo's Student of the Week stuff.
Walked out of Target with only the things on my list. Wait… nope, that didn't happen.
Started menu planning – one of my intentions for 2016.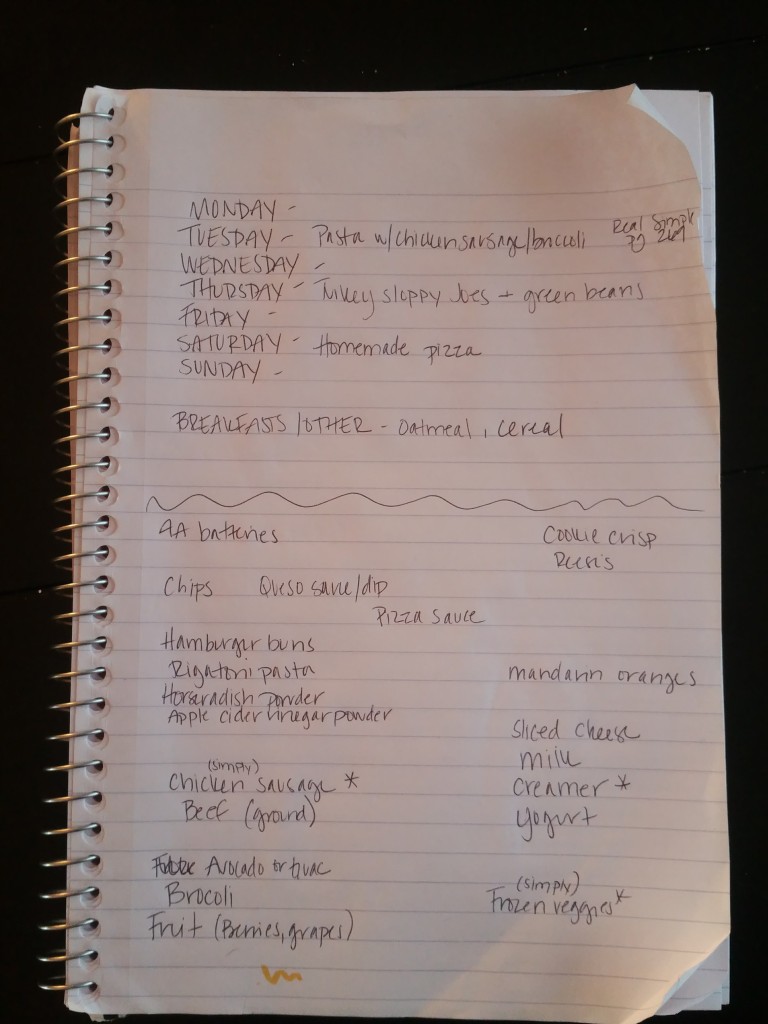 Bought a new home office calendar before the end of the year (usually it takes me until mid-January).
Finally made sugar cookies with the kids and let them decorate with some natural food dyes I picked up.
Started making some mental 2016 Intentions rather than goals or resolutions.
Ended the weekend with Downton Abbey because by some miracle both kids were asleep by 7:40pm!