Happy Monday!
Linking up with Meghan from Clean Eats, Fast Feets for another Week in Review!
It was an interesting week… I didn't get nearly as much accomplished as I would have liked, but it is what it is.
 I blogged and was happy with my nature walk photos.
So much laundry.  Always.  It never ends.
Phoebe finally let me trim her bangs!! Finally!! It helped that I got my bangs trimmed that day.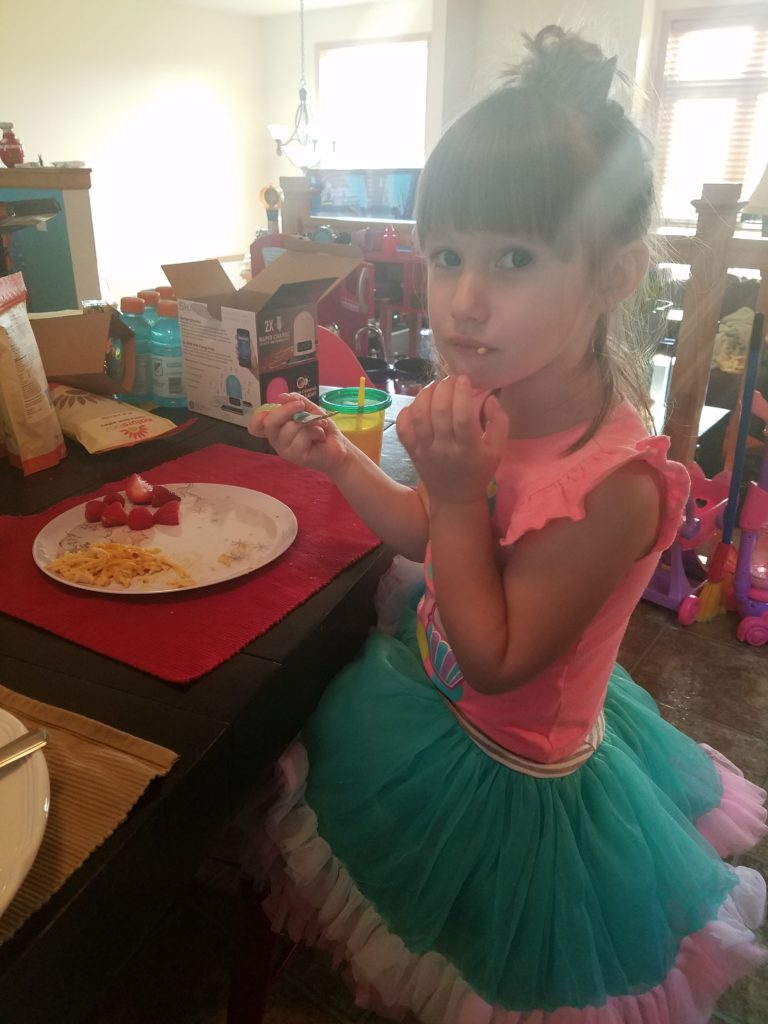 Scheduled some appointments – like that teeth cleaning I'm overdue for.
Went to the gym finally!
Started setting up next year's planner – went with a cheaper brand… still deciding if it's going to work out.
The kids started up swimming lessons again!
Wandered the Mall of America with the kids. Finally tried Shake Shack… meh.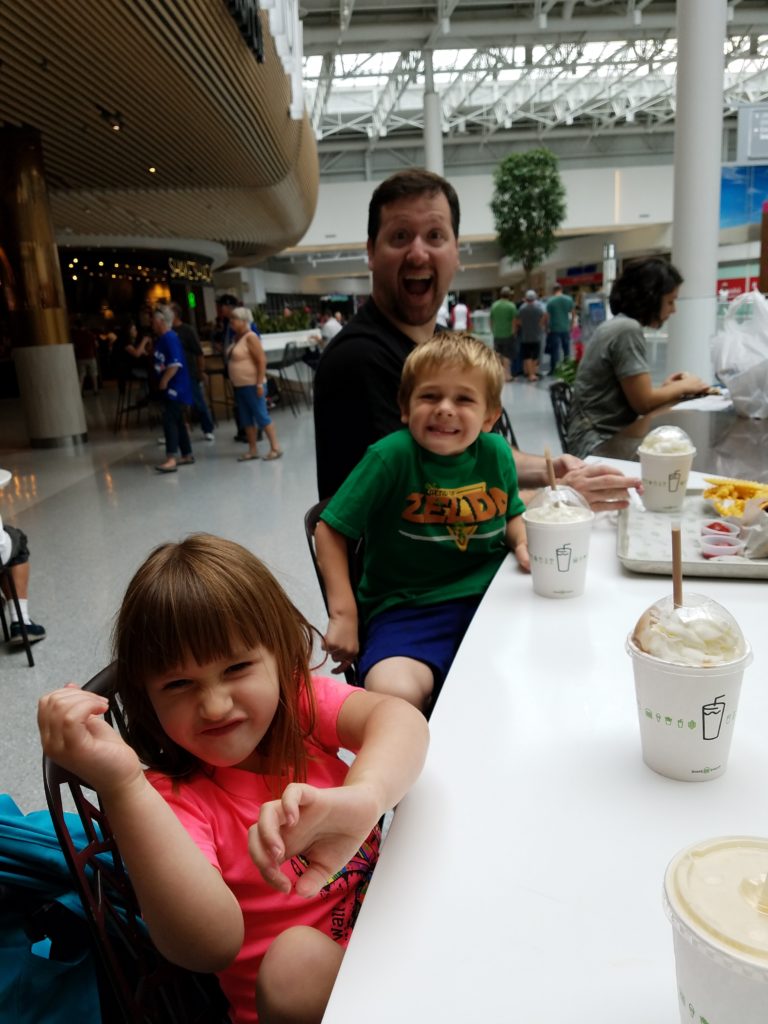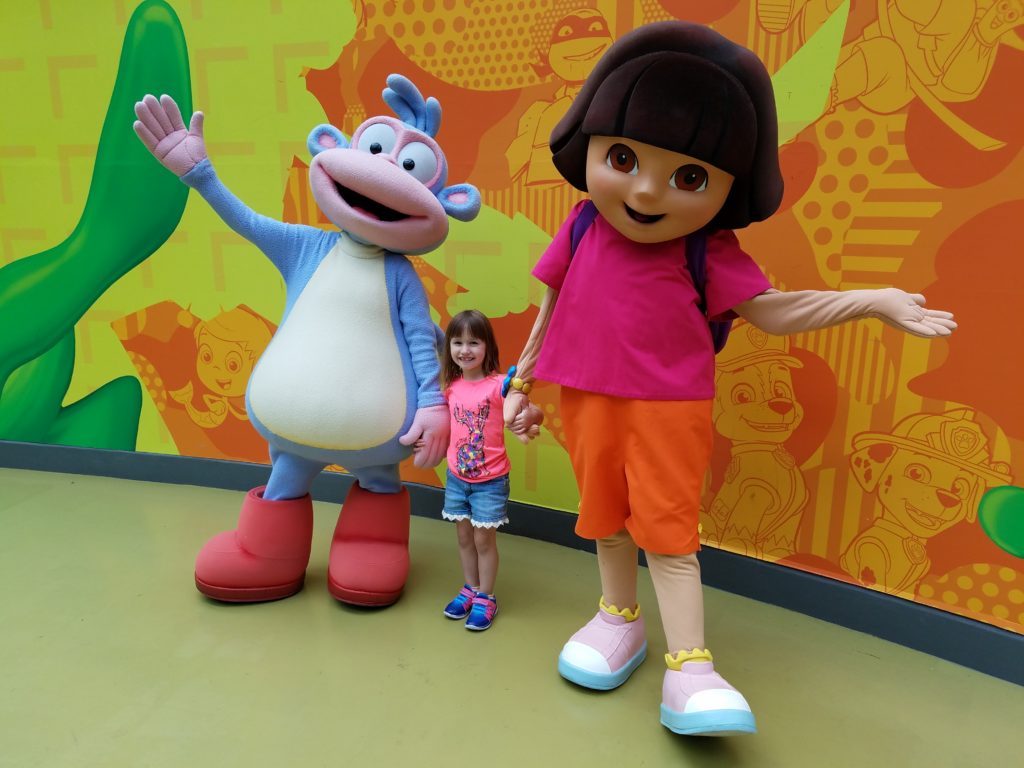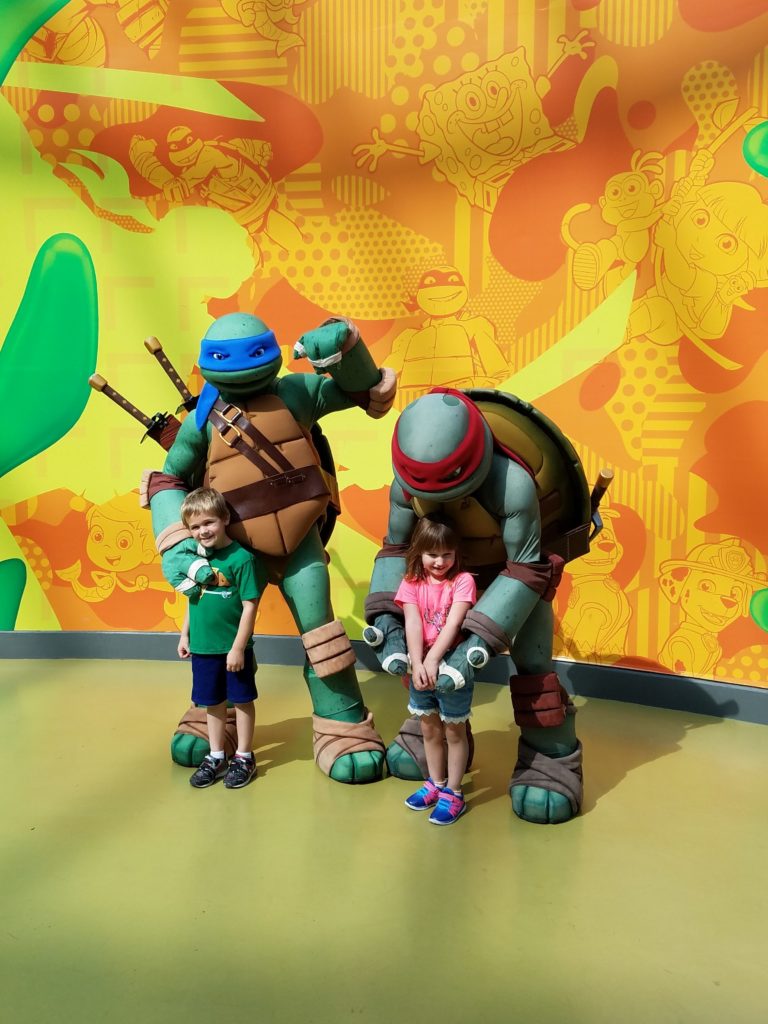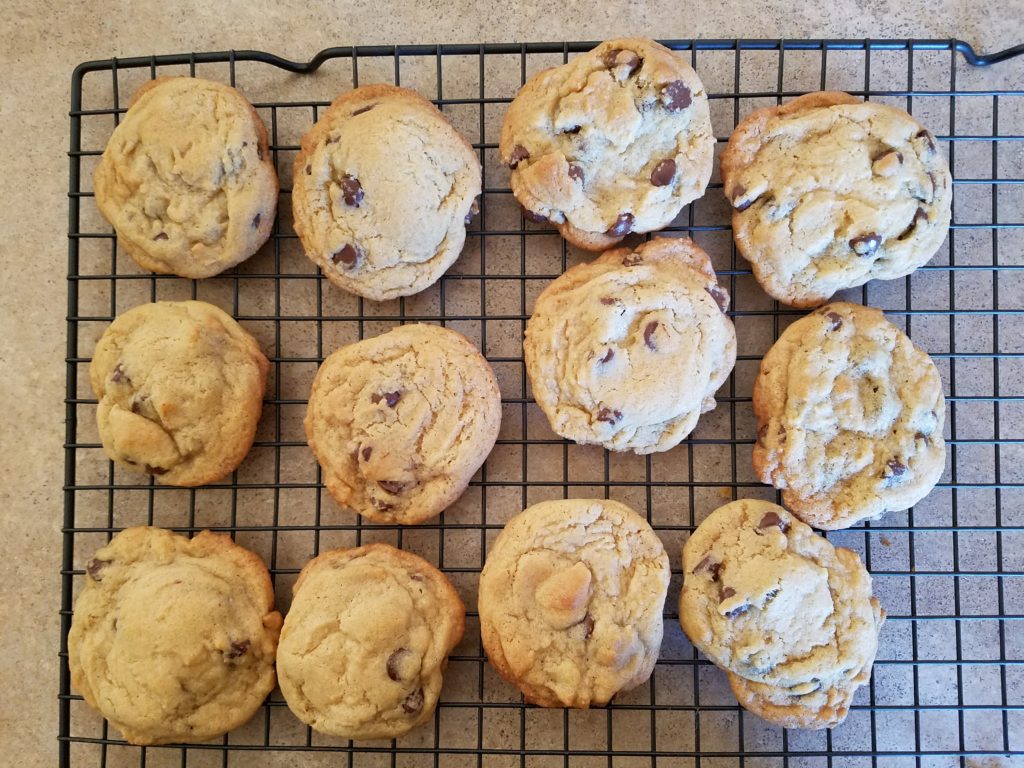 Cats and dragons were snuggled.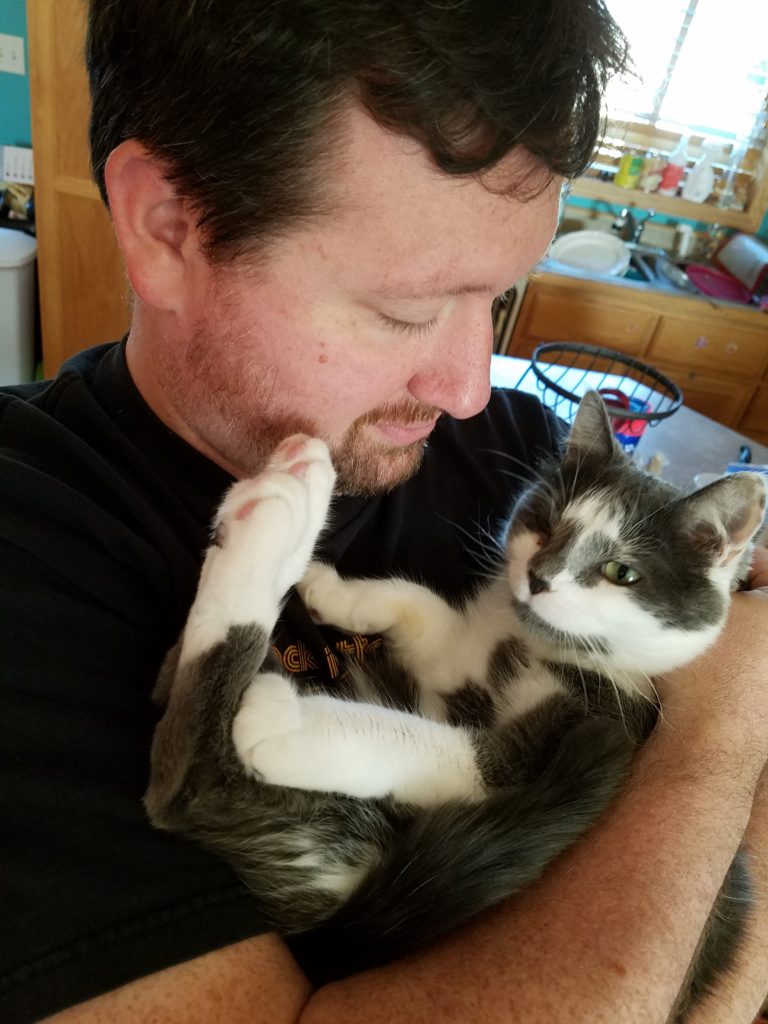 Happy Monday ya'll!