Happy Monday!
Linking up with Meghan from Clean Eats, Fast Feets for another Week in Review!
WEEK IN REVIEW (in no particular order)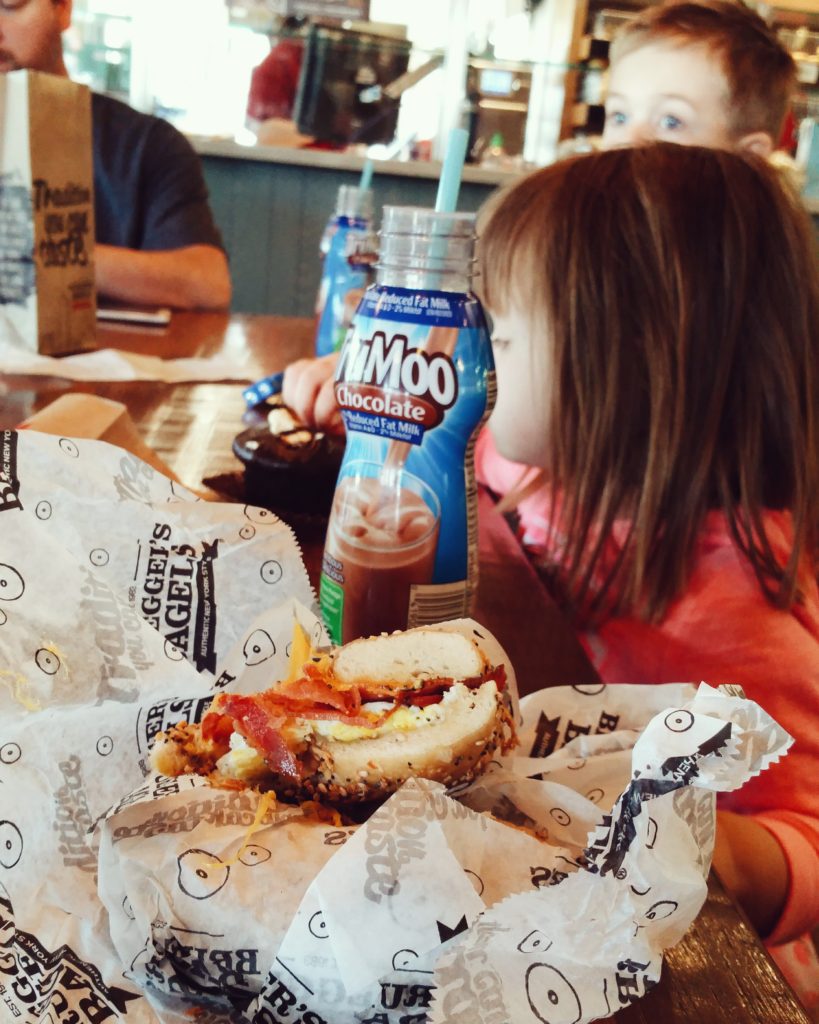 Moved the kiddo's table out of the kitchen, so now we all eat at the big table. It's been good for all of us because it makes Josh and I put our phones down and the kids can't see the TV as easily so it's a good reason to turn it off.
Made plans for Memorial Day Weekend – we're going camping! It's also Josh's birthday that weekend, so I've got to plan something for that too.
Made it through the week… pink eye is the bane of my existence right now. I've never had it so bad before, and now I have a nasty cold that just won't quit.
We made huge progress outside in the yard. The kids helped pick out flowers and Josh and I accomplished some tasks that have been on our list for a while like finally tearing out the chives that overtook where a shrub once was. We replaced it with a lovely lilac.
(I don't know why this won't load right or let me correct it!!!)
Was ever so domestic and made homemade pizza and ice cream for Saturday night. Warm weather just does that to me.
And that's all I've got.  It'll be an early night for me as I try and give my body some much needed rest… after we finish mulching.
Happy Monday!