Happy Monday!
Linking up with Meghan from Clean Eats, Fast Feets for another Week in Review!
WEEK IN REVIEW (in no particular order)
Random occurrences and accomplishments.
Made so-so applesauce (not sweet enough and too much cinnamon) and awesome apple butter
Had a pop-up boutique at work. Kind of exhausting, but it ended up being worth it.
Celebrated turning 34 by taking the day off of work, playing a new game from my husband and decorating for the season.
We had a movie night and watched the live-action Jungle Book.  It was okay… the kids thought it was a little too scary and judging by how much Josh was on his phone I don't think he enjoyed it that much. Haha. I was kind of indifferent.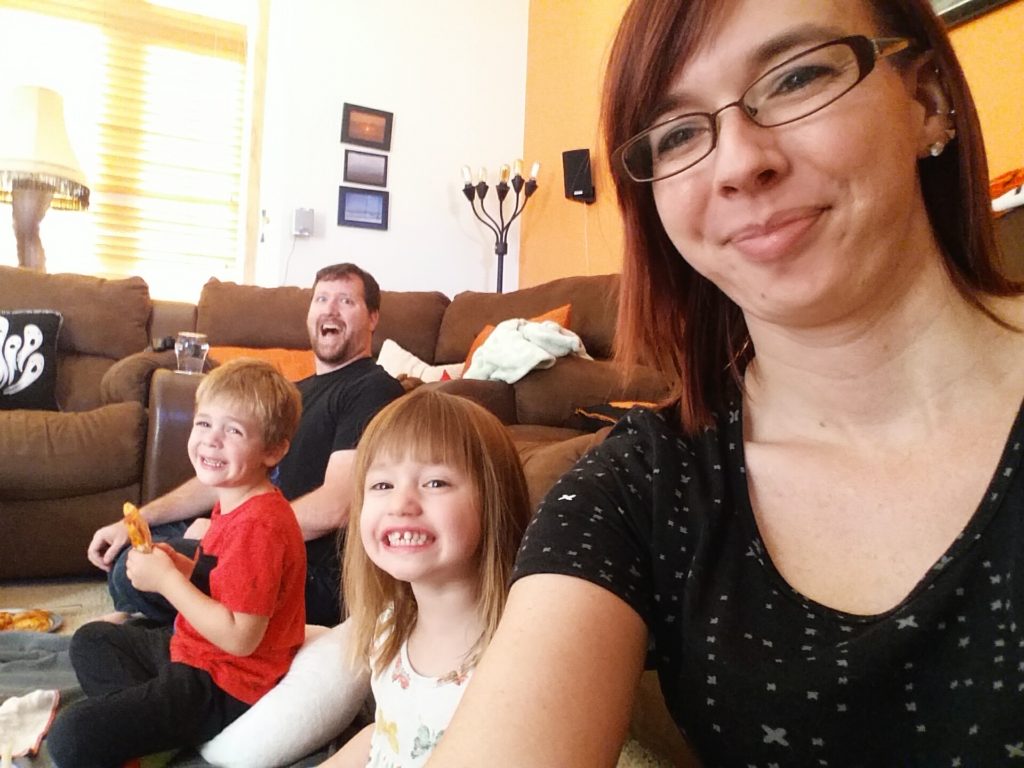 I also enjoyed a LARGE glass of wine, thanks to my sister.  Now THIS is a wine glass.
We went to the State Fair on Saturday with the kiddos (more on that later), but the highlight for them was riding an elephant.
On Sunday we stayed home and I tried to get a few things done around the house while Josh took an impromptu trip to the fish store!  He had picked up a tank at Goodwill and we thought Enzo might enjoy them in his room. It took some rearranging, but he seems to enjoy the bedroom switch around… so does Vega.  Uzi, however, is not happy about the change and misses Enzo's bunk arrangement. So far only one fish has a name… Phoebe's black fish which she decided to call Patooey thanks to Josh making that sound.
I think this week should be slower… maybe.  One never really knows, though with this time of year.
Have a great Monday!