Happy Monday!
Linking up with Meghan from Clean Eats, Fast Feets for another Week in Review!
WEEK IN REVIEW (in no particular order)
Random occurrences and accomplishments.
Bought tickets for the Cat Video Festival in August. I'm going with a fellow cat lover from work.
Put out one fire at work, only to start another one.  I'm making mistakes, which is typical when I'm feeling burned out, and I definitely feel burned out lately.
Had a busy weekend more than anything where we introduced the kids to Spam at the Spam Museum.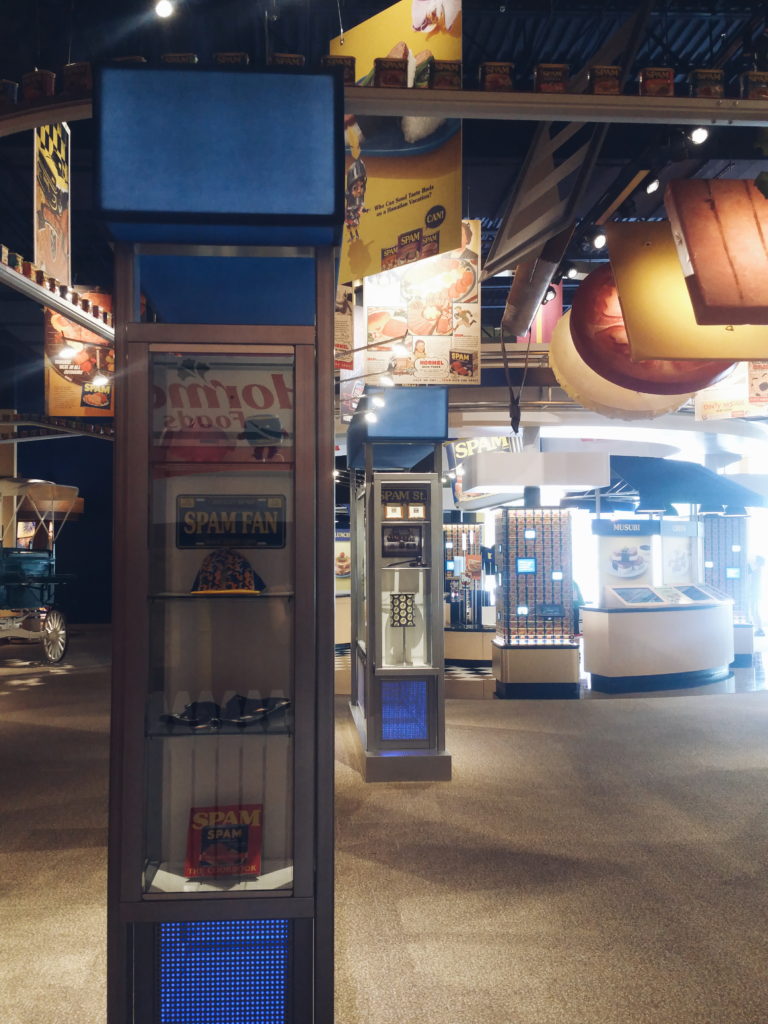 The new museum has a bigger play area for kids, and we had a hard time convincing them to leave so we could hit up another destination.
On a whim, we decided to also visit the Reptile and Amphibian Discovery Zoo (RAD).  It was HOT, and we weren't there long, but did see lots of snakes, caiman, alligators – including a massive alligator – biggest I've ever seen.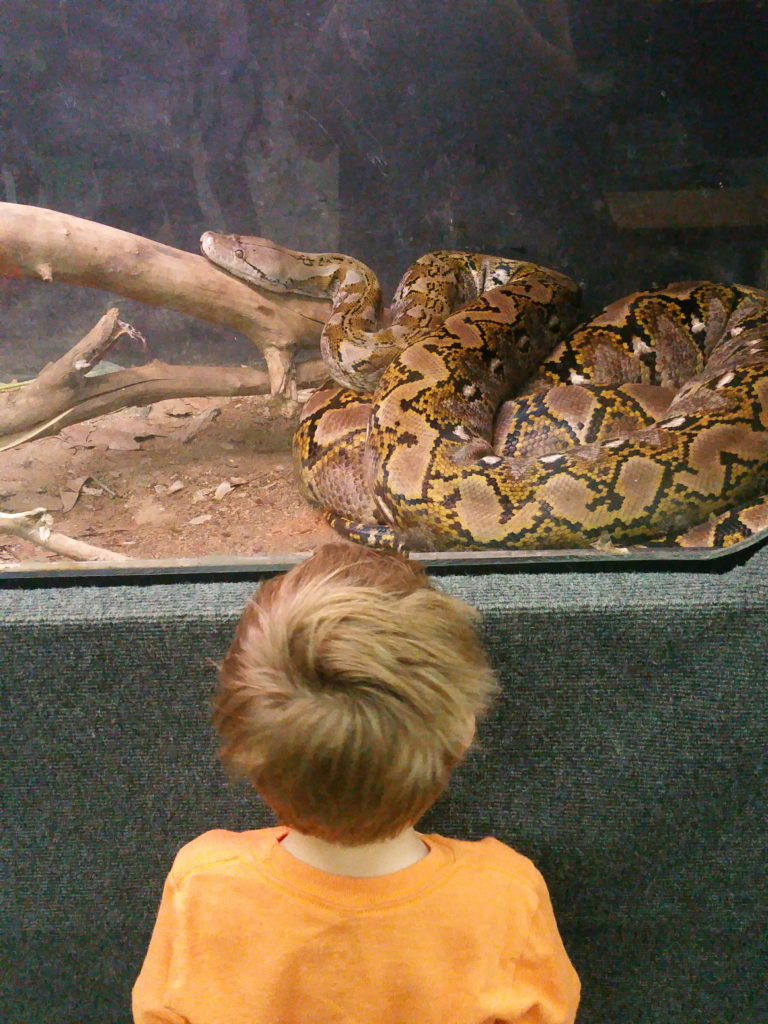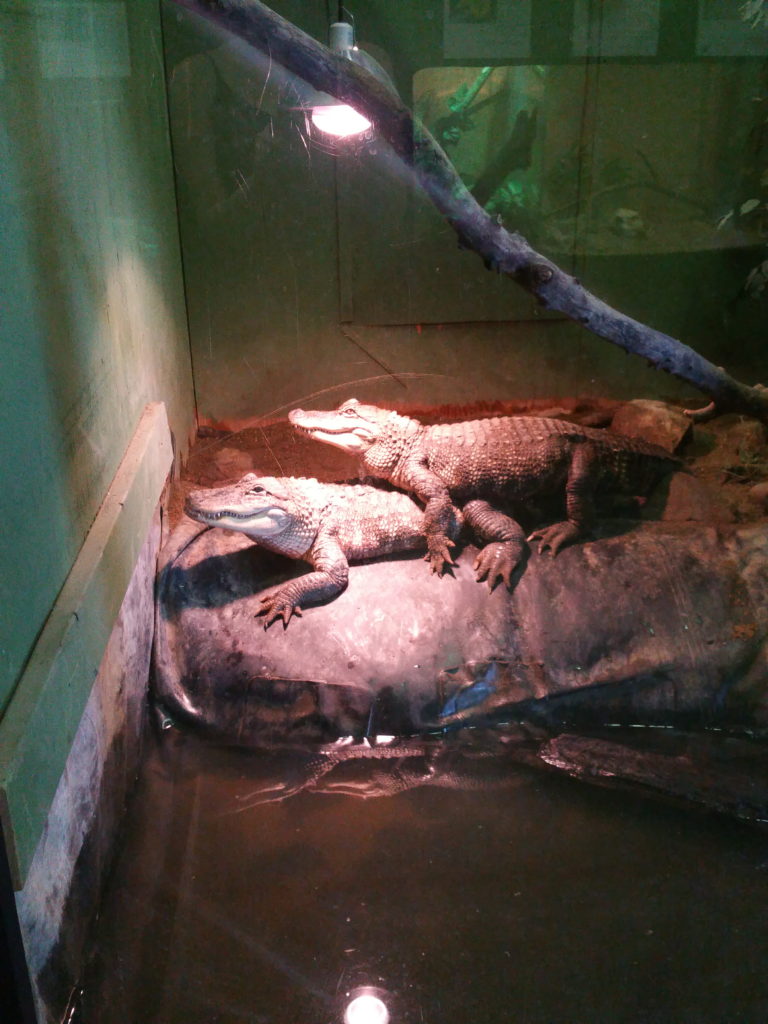 On Sunday we decided to get in some swimming early, and it was nice with so few crowds and just the right temperature.  I'm thinking we might get a membership next year after we get the kids swimming lessons… if we can ever talk Enzo into it.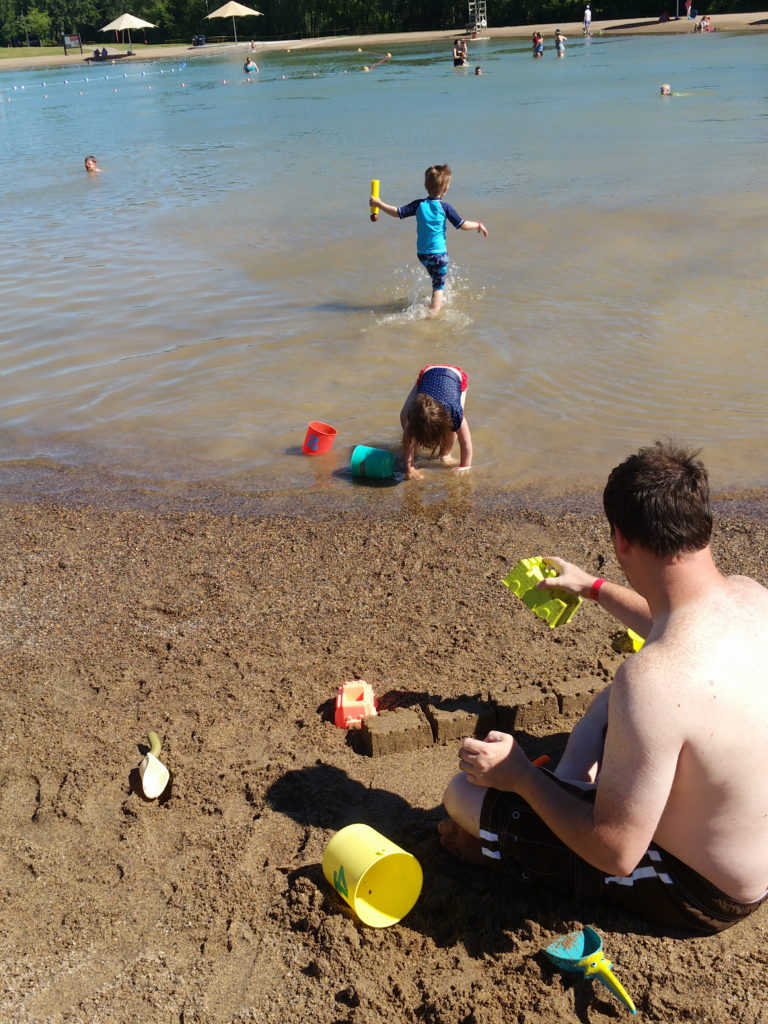 Perhaps this upcoming week will be more interesting… we'll see. 😉