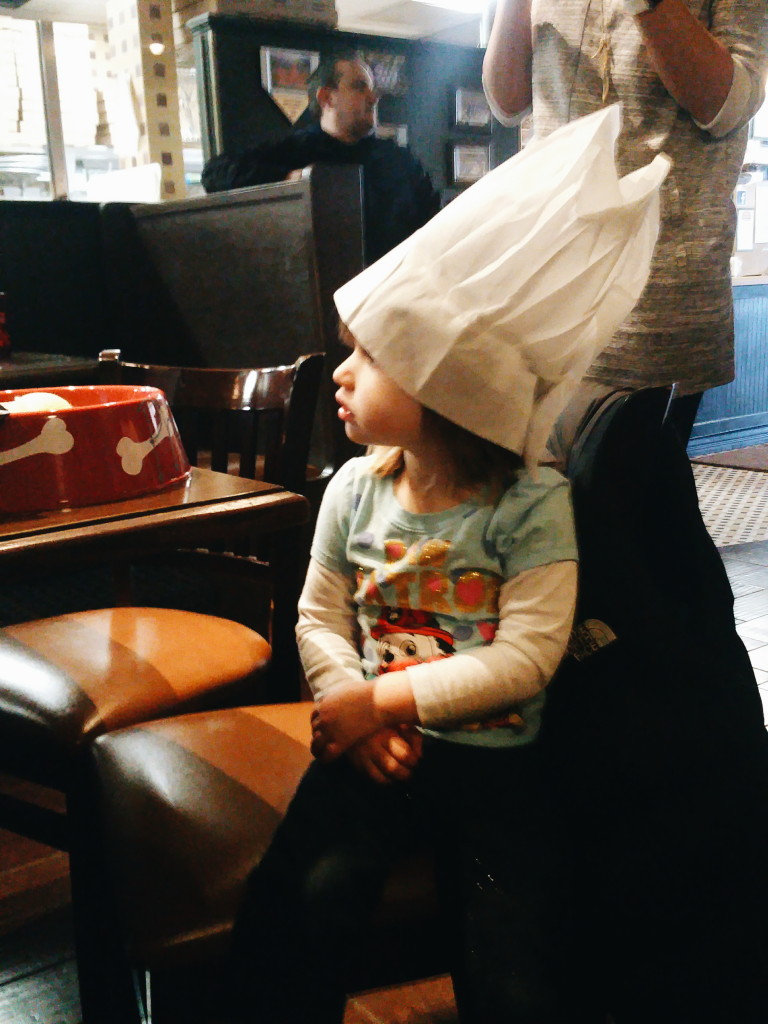 Reading
I am currently reading Cress by Marissa Meyer, which is the third YA novel in The Lunar Chronicles. They're fun futuristic retellings of stories like Cinderella and Red Riding Hood and Rapunzel.  I'm also reading The Snow Child by Eowyn Ivey, which is such a well written book. It would have been a perfect mid-winter read since it takes place in Alaska during the winter season.  Ivey (who is from Alaska) does such a great job of painting a picture of Alaska in the 1920s.
Watching
I'm finally caught up on Grey's Anatomy.  However, time will tell how much longer I stick with it as I've been a little bored lately. I haven't really watched anymore Scandal and probably won't.  Instead, I'm really into 11.22.63 on Hulu and while I haven't read the book (which is surprising) so far I'm thinking it's one of the best Stephen King book to TV adaptations. Feel free to correct me if I'm wrong, though! We also recently watched Spy with Melissa McCarthy and it ended up being even better than I had hoped.  Even Josh was surprised at how much he liked it.
Loving
That Spring is so close!  I know it's technically Spring, but it never really feels like it until April, especially considering we have a Winter Storm Watch for tomorrow.  We have a lot of outside projects that we have to finish this year, so I probably won't be growing as many veggies so I can focus on actual landscaping and making the outside look great.  Ideally it would be nice to sell before Enzo is ready for Kindergarten so we can move closer to the cities/family/friends.
Planning
Enzo is turning 4 at the end of April, which I can't believe, and we're planning a little party for him and a few friends. We just went to a birthday party for his friend Bentley over the weekend and the kids had a blast – each kid got to make their own pizza and they could not have been more thrilled.  Enzo wants a TMNT party and we've decided to go to one of those bouncy house places so the kids can run around like crazy animals and then get nice and sugared up before heading home and hopefully crashing. :p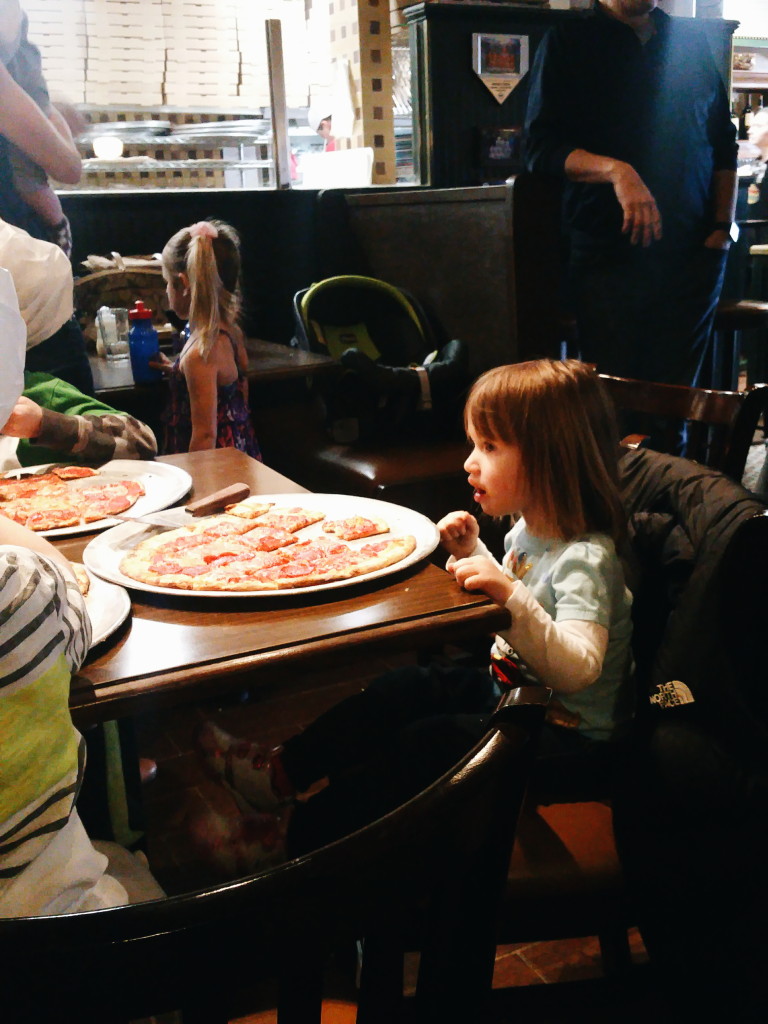 Enjoying
Dare I say it, but Snapchat.  It's a fun little app and the kids love the filters, which is a lot of fun.  Definitely showing my age, though, since I'm only just now figuring out what it's all about.
Eating
All of the things. I tend to stress eat, which is not helping my waistline. Time to throw out the junk and start taking better care of myself… once this sinus infection goes away. Blech.
Disappointed
That the grocery store across from day care is closing… yet again.  Having a small grocery store with our favorites close by is huge, and it was such a blow when they announced they were closing. I'm going to have to really start meal planning now and back to grocery shopping on weekends.  It's really such an inconvenience and I feel bad for the owners and the people who worked there.
Dreaming
So many weird dreams lately… Steve Martin and Martin Short came to hang out at our house the other night. I guess I really wanted to go to their show more than I realized, but alas they won't be coming anywhere near us. Ha ha.