TGIF.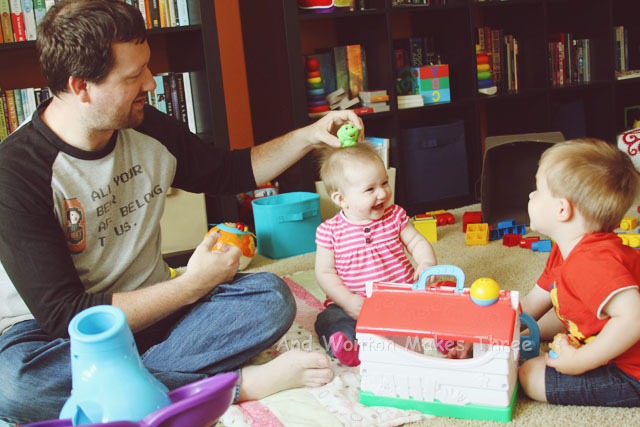 I'm currently recovering from hernia surgery, and while the pain is much better today, I'm still finding it easiest to stay in bed.  Anyhoo…
Some death-defying photos for you.  There's no way you'd catch me doing pretty much all of those.
Librarian reviews of children's books and more. I kind of have to agree with Green Eggs and Ham.
Terrible real estate agent photos will make selling these houses hard.
Love this Motherhood Series that Cup of Jo does.  This particular interview about parenting in Germany was really interesting.
Happy Weekend!