We've had some incredibly warm days and while I know we also have some more wintry temperatures on the way, I am ecstatic that we are going to be in the 50s this weekend!  I have a feeling the kids will be just as excited to be outdoors and with that in mind, I suppose we'll say our farewells to snow as it is unlikely to be memorable from here on out. We meant to get out in the snow more often this year, but it either iced over, got too cold, or we were busy doing other things, or there really wasn't all that much of it.  It was a very mild winter overall…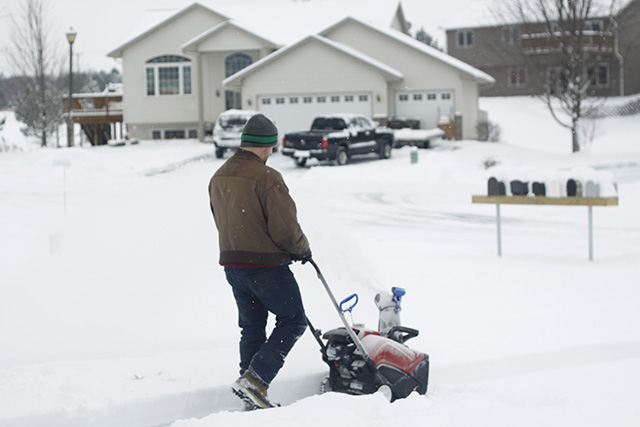 I swear we only pulled out the snowblower a handful of times, and by we, I obviously mean Josh because feminism be damned – that's men's work as far as I'm concerned. Ha!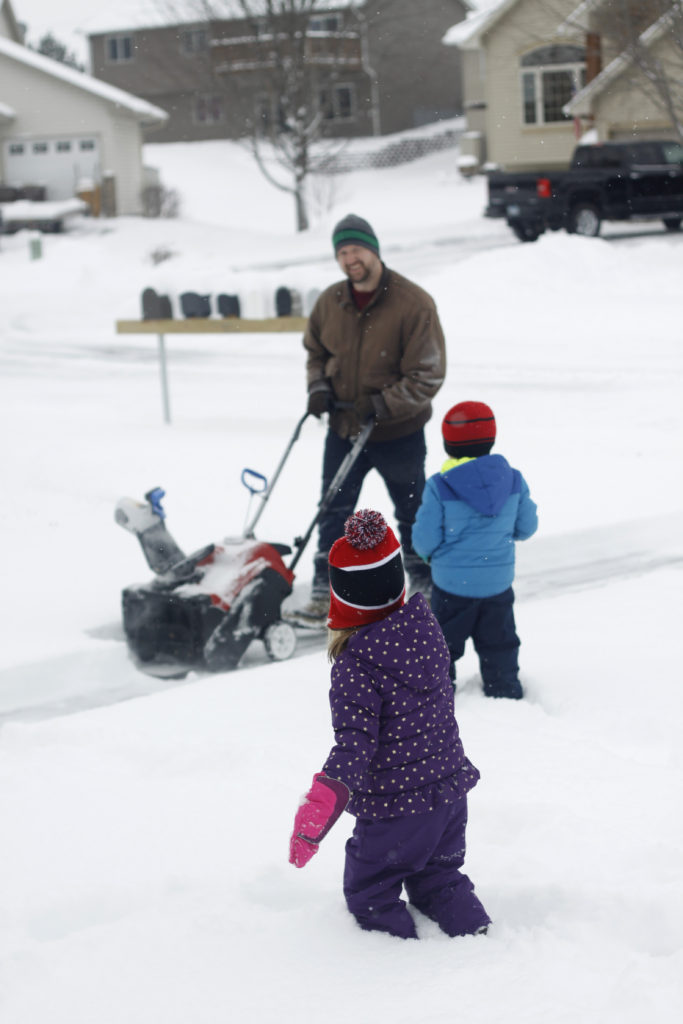 I'm looking forward to when the kids actually have more fun in the snow. Right now I think they only have a so-so amount of fun because gloves never fit right because for some reason no one has figured out how to make snow gloves/mittens that truly fit tiny hands without pissing off the wearer to the point where they just want to go back inside.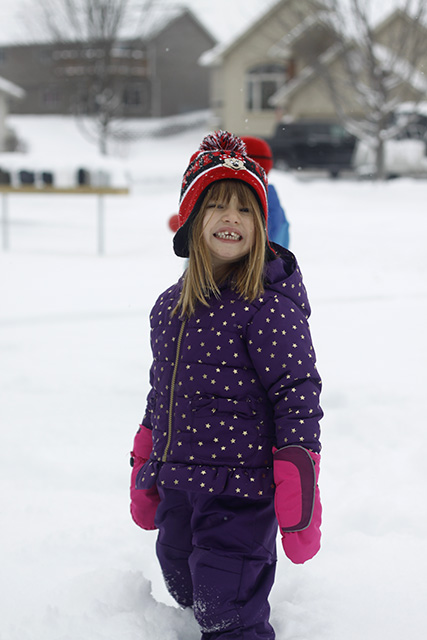 I think we were maybe outside for like 10-15 minutes this day before the kids were over it and ready to go back in the house. So we spent as much time outside as it takes to get them in their snow gear. Not really worth it in my opinion.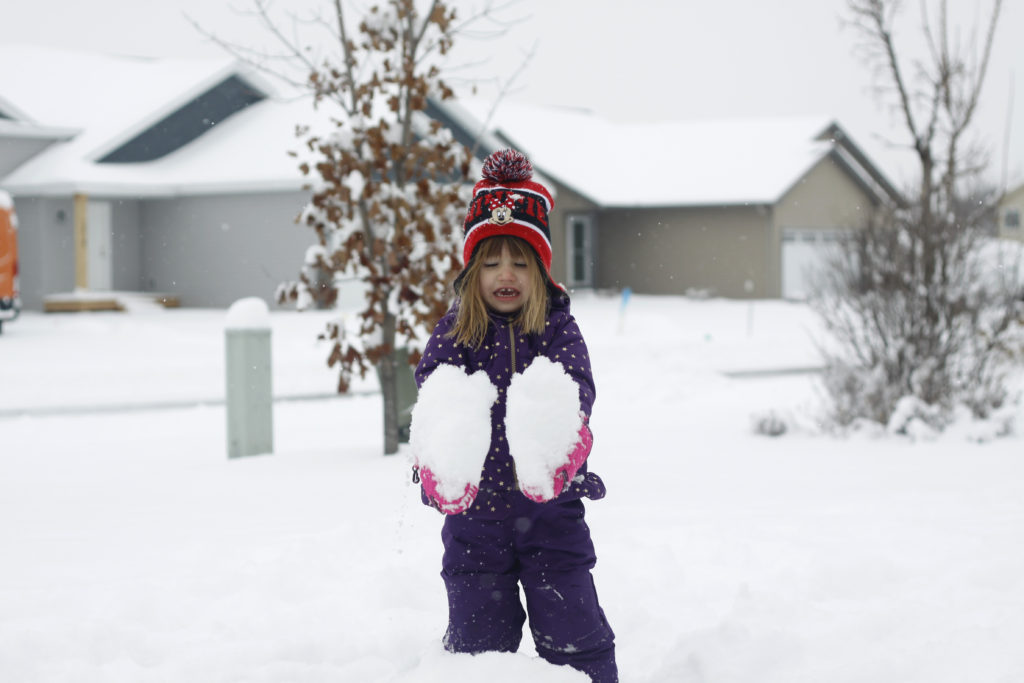 I'm really just more of a summer person… there's no doubt about it.  Perhaps we'll actually do more fun outside things next winter, but I think we're all just looking forward to warmer temps sticking around. Even the cats have been thrilled about the warmer weather and I can't wait until that first day we can really open up the windows and air out the house and do some deep cleaning.  Okay, so I could really care less about the cleaning, but fresh air sounds amazing.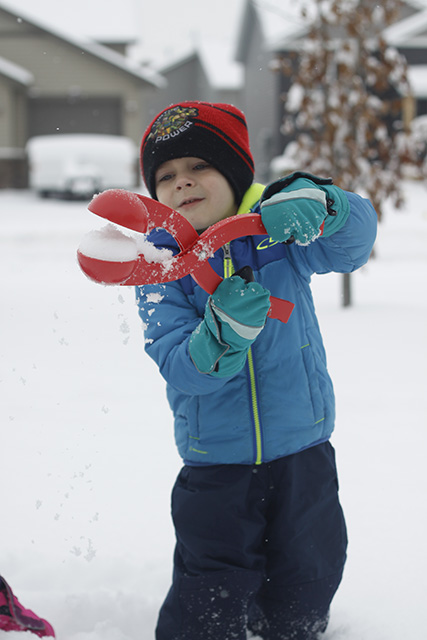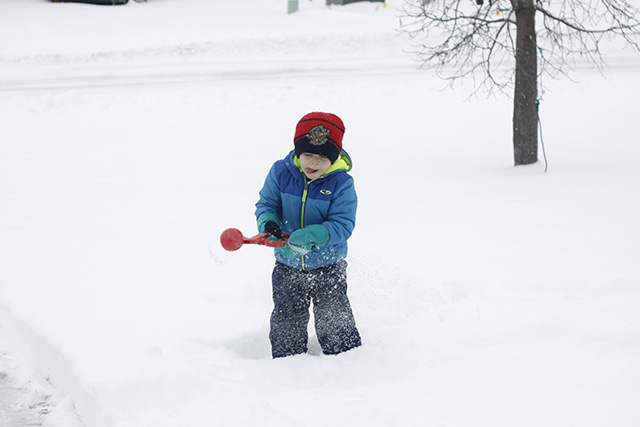 Okay, enough weather talk.  In all honesty I feel like I'm just drawing a blank and don't have much to say lately.  I've got a lot on my mind, but for some reason still feel like I'm dragging my feet and avoiding everything and I'm not sure why. How, oh how to get myself out of this… not really a funk per se, but general blasé attitude about everything.  I'm really hoping sunshine will help.