Looking back it's been a fun year in which we got to do a lot of exploring of the U.S. and just had enjoyed the time we had at home.  So, I chose a random spattering of pictures from this past year that helps sum it up.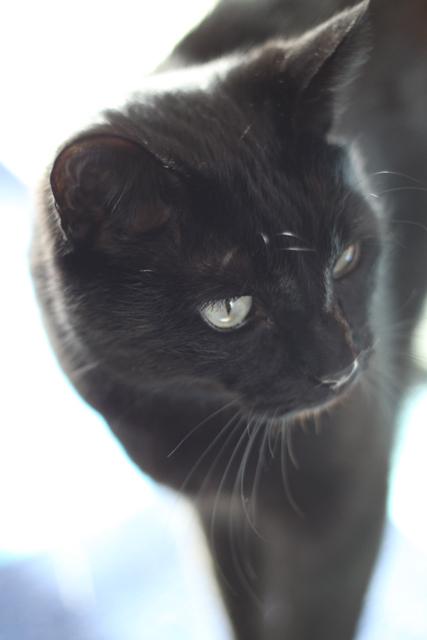 Went on our awesome honeymoon road trip to places like: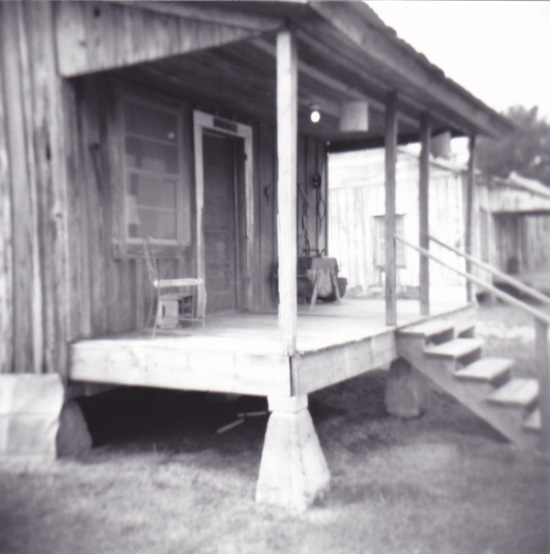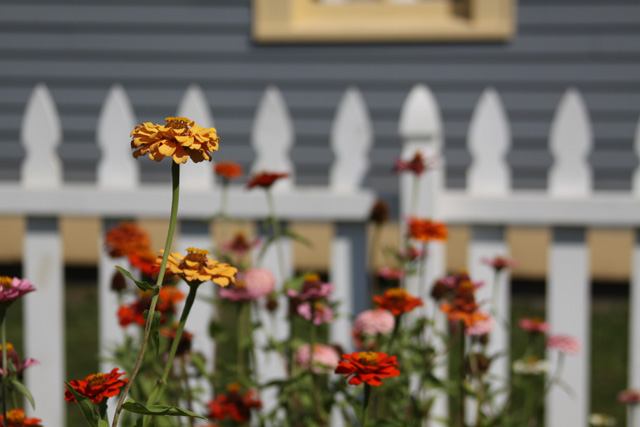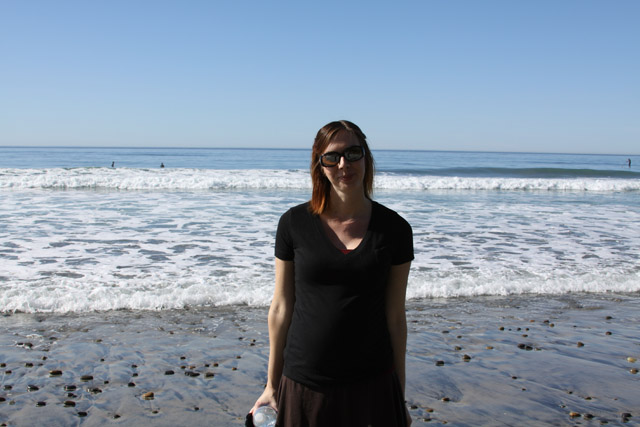 But by far, the biggest adventure of all was started this year, and what that was when we decided to start our family.
Looking forward to an amazing 2012 with some really big adventures ahead!