Happy Monday!
Linking up with Meghan from Clean Eats, Fast Feets for another Week in Review!
What a week!  Josh and I celebrated 7 years of marriage, so we made sure to celebrate throughout the past week, which included plenty of beer sampling and we went and saw Spiderman: Homecoming.  The Blood Orange Stout and Red Velvet Cake Stout that I had at the second brewery were amazing.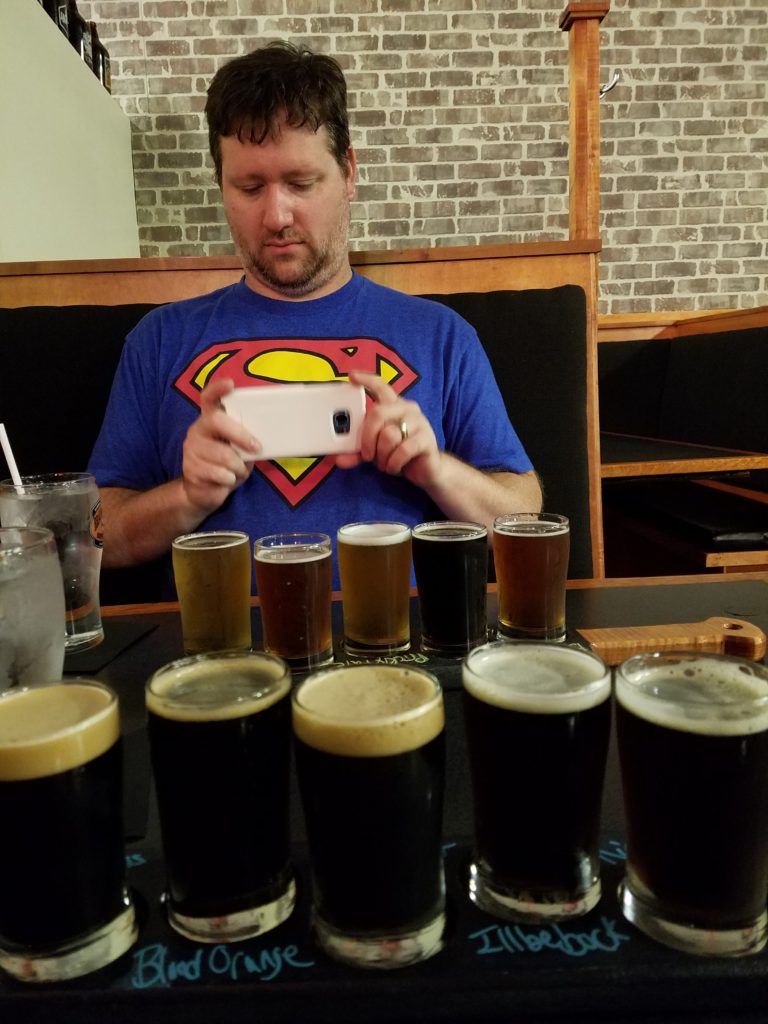 We had to include the kids in on some of the celebrating, so what better way to do that than to go get ice cream?  Not surprisingly the kids picked out the two most technicolor kinds there… Superman and Kryptonite.
Bowser is slowly getting bigger and his new home arrived, we just haven't put it together yet.  Until we can add a few necessary items, we haven't bothered setting it up.  He doesn't seem to mind his current situation too much, though, especially once I added the two logs. That seems to have made a HUGE difference.  He loves snuggles and last night he didn't want me to put him back in his tank, but he felt cold.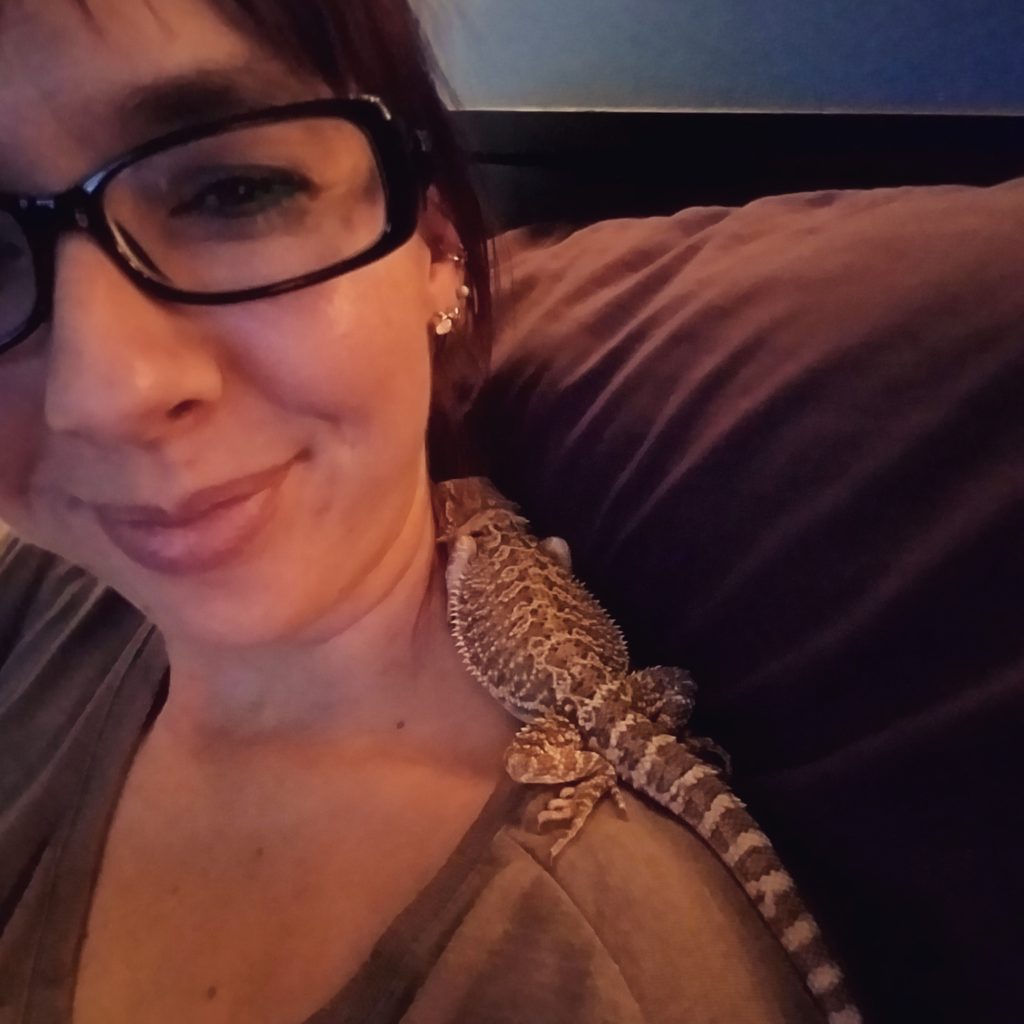 I also managed to take advantage of some nice weather during the week and went for a nice lunchtime walk.  It's been fairly hot and humid, so the drop in heat was highly appreciated.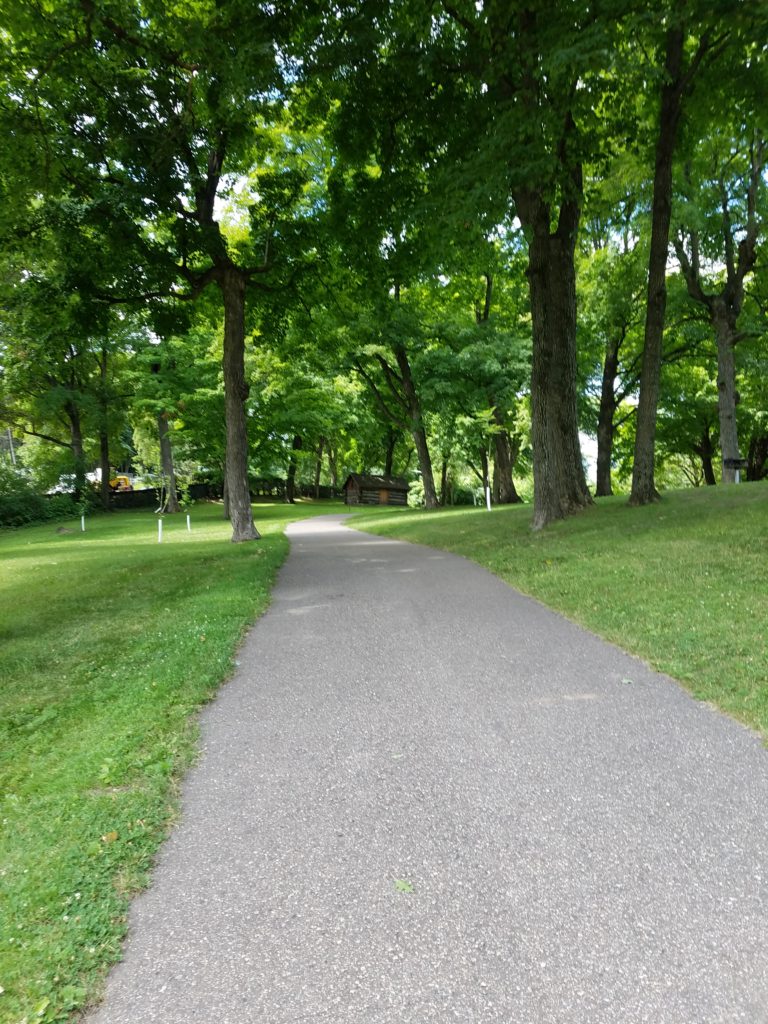 The highlight of the week was Saturday when we went to Walnut Grove, MN for the Laura Ingalls Wilder Pageant (40th anniversary).  More on that later!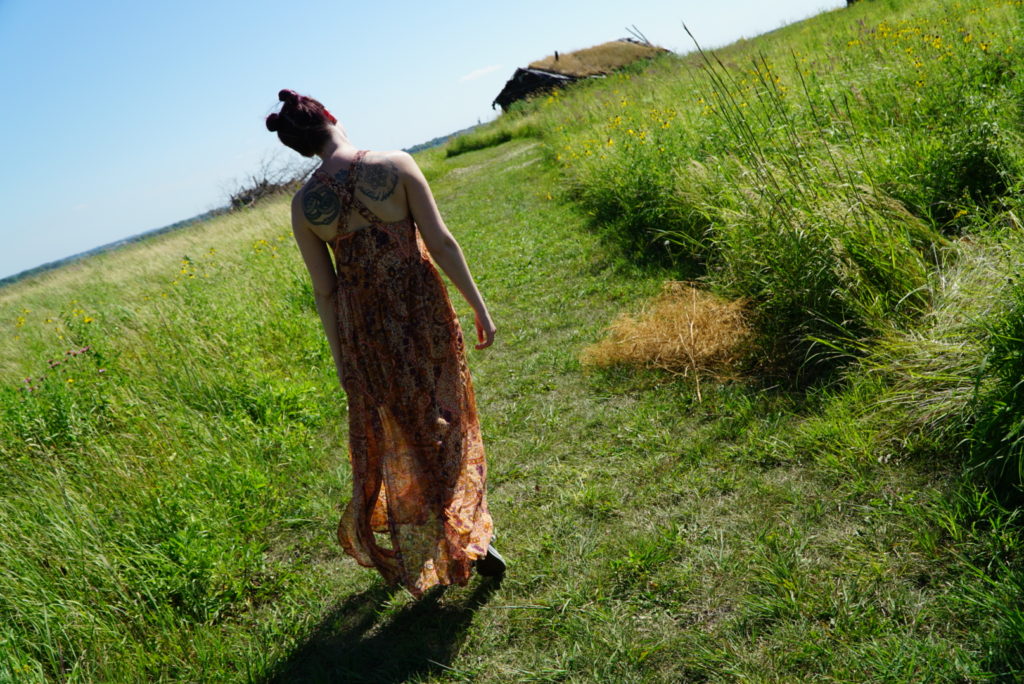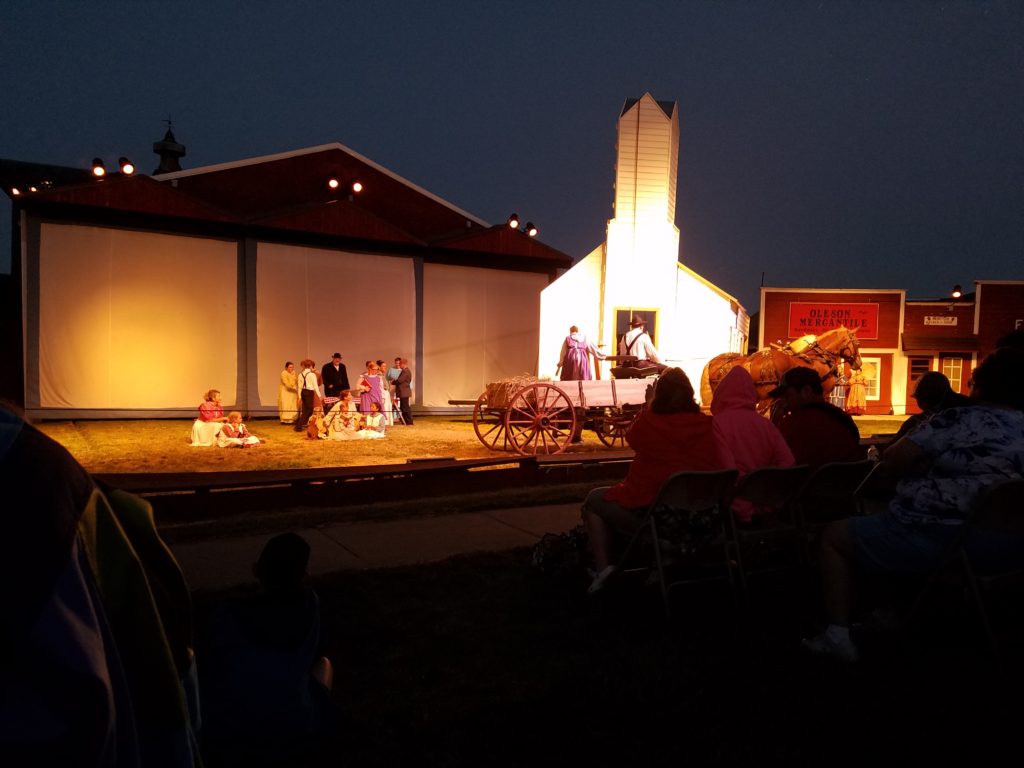 Yesterday we were exhausted after a long, late drive home, so we just tried to stay above water… just in time for swim lessons!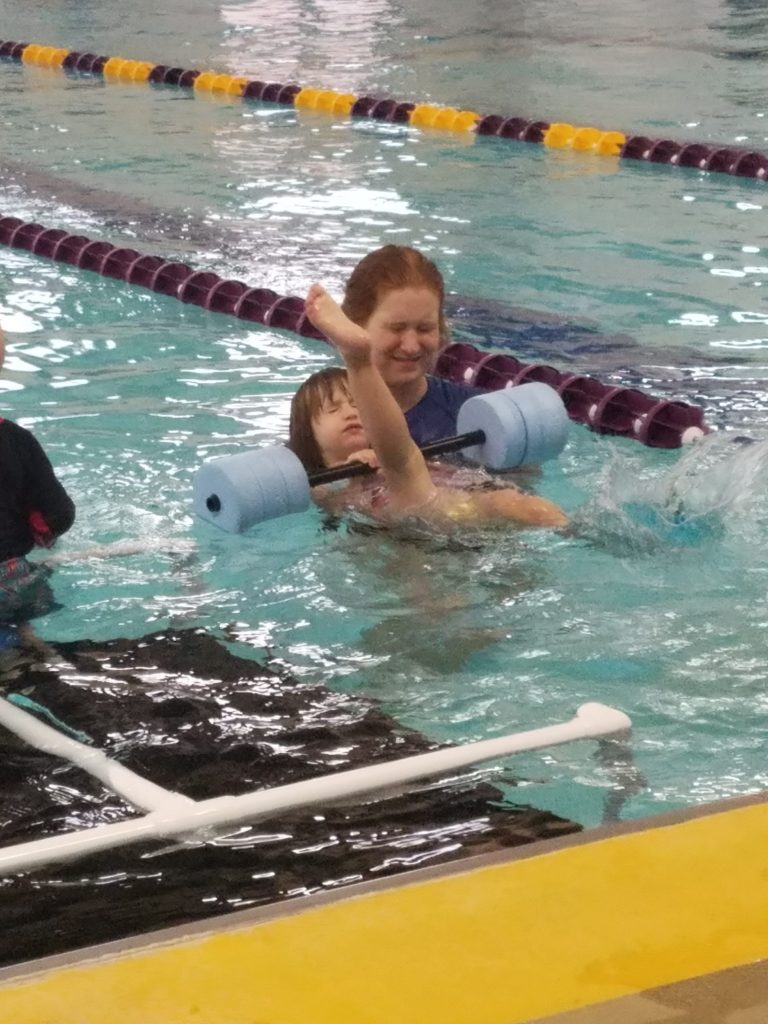 All in all, a good week.  Have a great Monday!