Happy Monday!
Linking up with Meghan from Clean Eats, Fast Feets for another Week in Review!
WEEK IN REVIEW (in no particular order)
Random occurrences and accomplishments.
Took the kids to a carnival and fireworks for the 4th of July because it only happens once a year, right?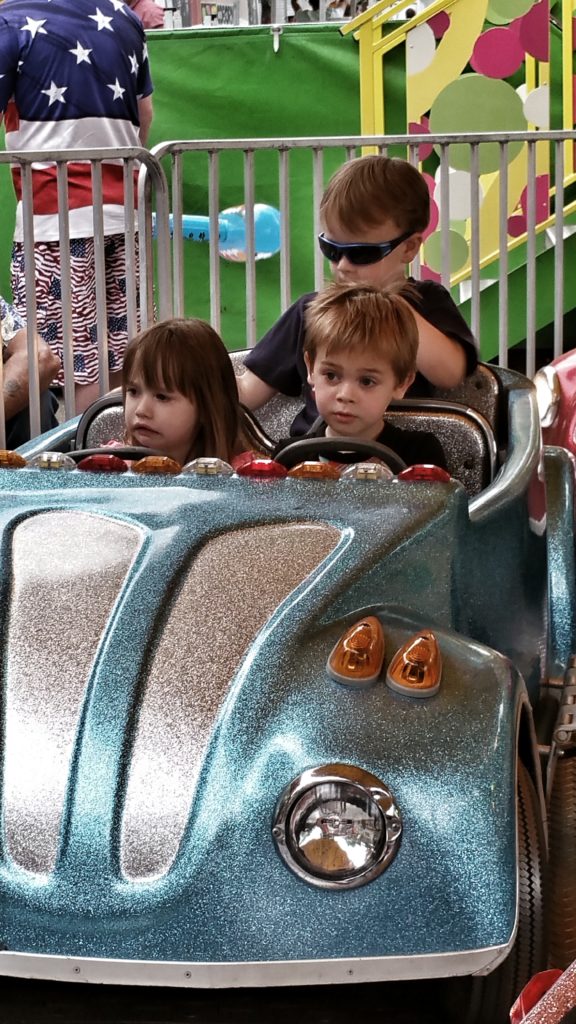 Took Tuesday off to be absolutely lazy and sent the kids to day care so I could do so. The day flew by way too quickly, though.
Finished the 4th Outlander book (Drums of Autumn) and really want to jump right into the 5th, but decided to take a break since I have a lot of books on my to-read list and Josh is waiting for me to read another one so he can start it.
Watched the last episode of Season 2 of Outlander. The feels!! One crucial thing left out, but I can deal with it.
Walked to the library and played Pokemon Go.
Went on a date with Josh to celebrate our anniversary. It looks like I boozed it up, but I actually only finished one of those drinks (the first one).  I usually don't have trouble ordering a Caipirinha or a Side car, but both ended up being far more sour than I typically make or receive.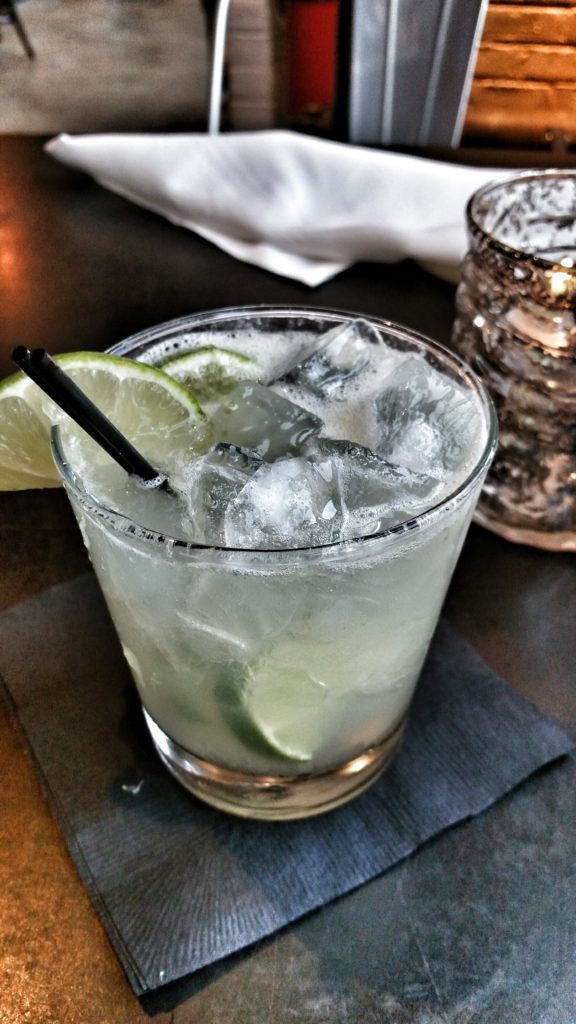 Started our actual anniversary with a sick Enzo. He has cellulitis – one can only guess at that age, but it looks like an infection might have started on a teeny tiny cut he had and BAM – his hand was super swollen.  Not looking forward to the Urgent Care bill… why do kids always get sick on Sundays???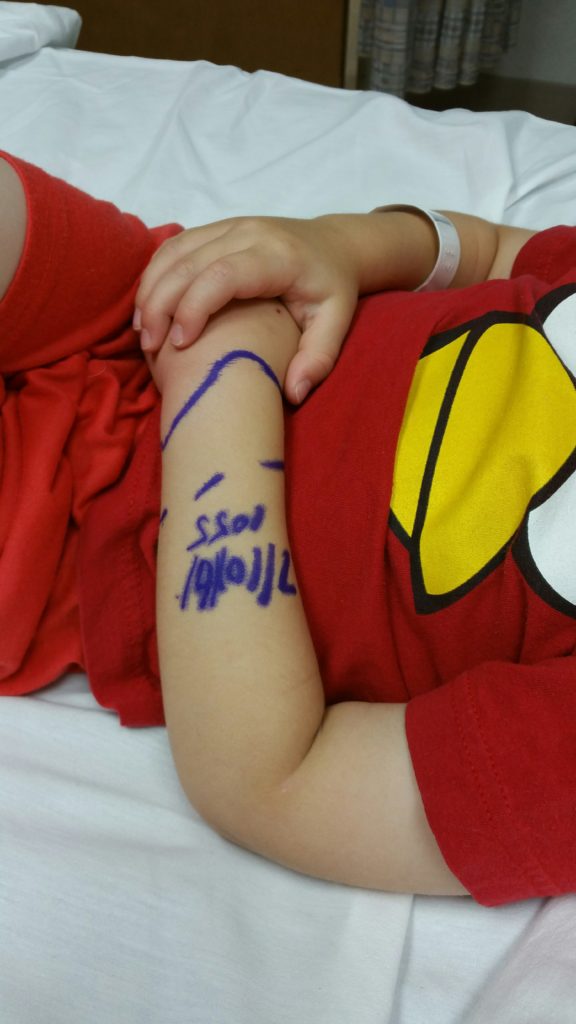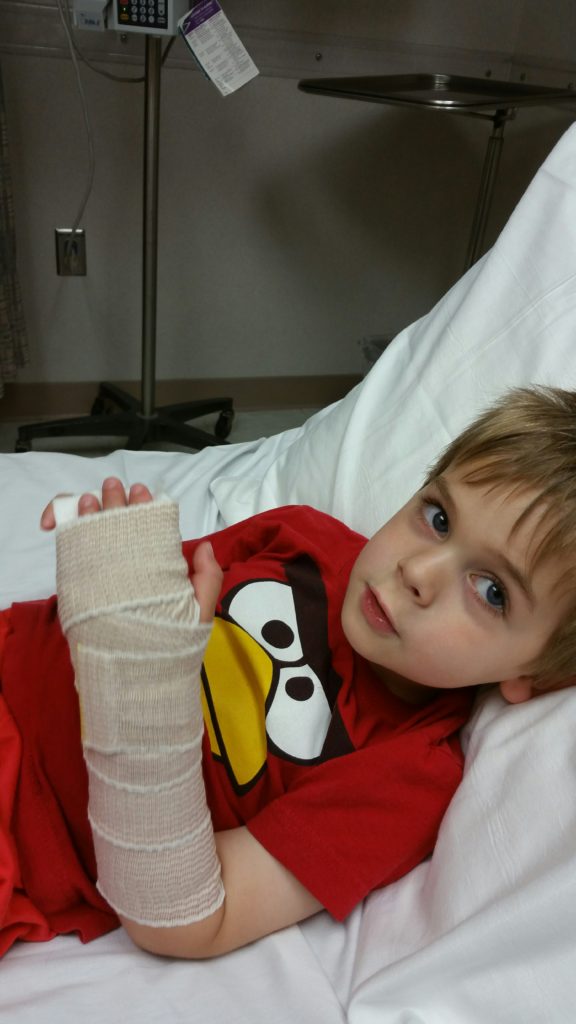 And some snapchat!  Find me there @dinosandbunnies
Happy Monday!