Happy Monday!
Linking up with Meghan from Clean Eats, Fast Feets for another Week in Review!
Random occurrences and accomplishments.
All of the laundry since I didn't get it done over the previous weekend while I was gone.
Day care found lice… again. I just can't. We were clear and then all of the sudden it's back.  I'm burning down the house.  (*Update – all is good now!*) Phoebe enjoyed our stop at Starbucks after confirming that we were indeed lice free and didn't have to firebomb the house.
I am currently looking for our resident Sock Gnome who ran off with half of Phoebe's new socks. I just bought them and then when I went to do her laundry…. Nothing. I looked everywhere. Curse you Sock Gnomes!!
Our car died.  As in needs a new engine died.  The good thing is that it looks like it's related to a recall that happened last year.  Good because we took the car in and they cleared it, which means it looks like we won't have to pay for the repairs.  I can't even tell you what a huge relief THAT is.
However, because of the lice and the car I ended up working from home all week.  I'm ready to get back in the office tomorrow.  The one plus is that I get to wear whatever I want when I'm at home.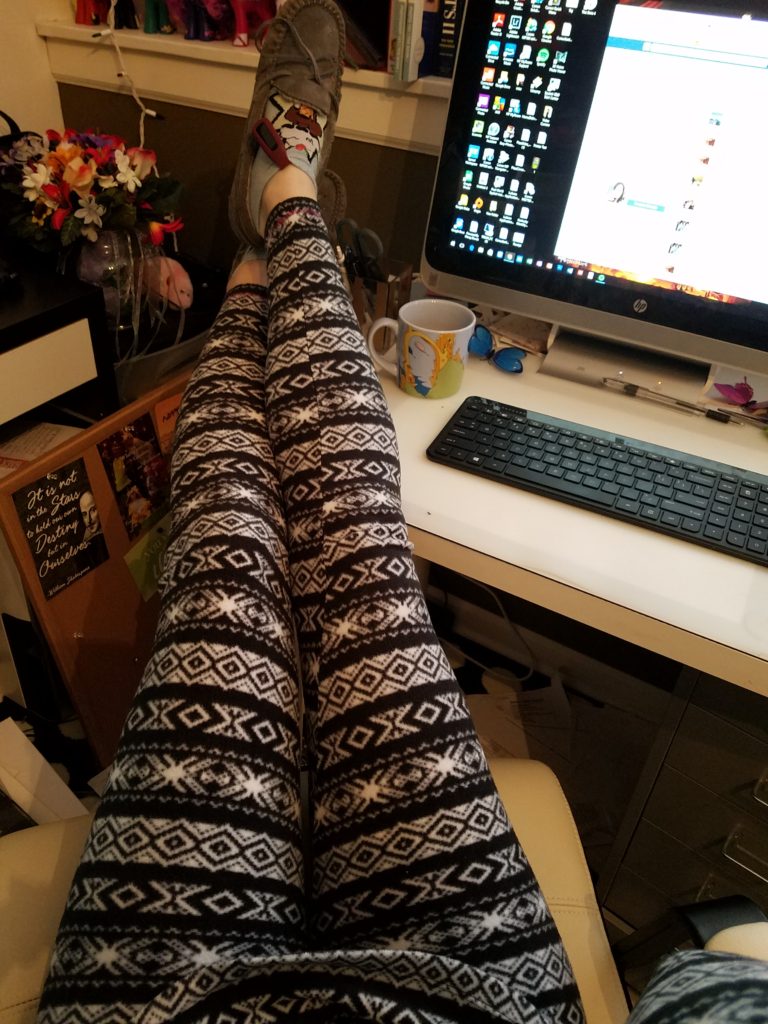 Still loving the planner.  I suppose I should have taken a picture this morning when it was updated, but too late.
Watched a fair amount of TV over the weekend. It was really gloomy and grey and just really blah overall.  Phoebe and I did get out to go run errands, so we weren't completely housebound all weekend. There was a lot of lounging, though, which we fully earned after our less than stellar week.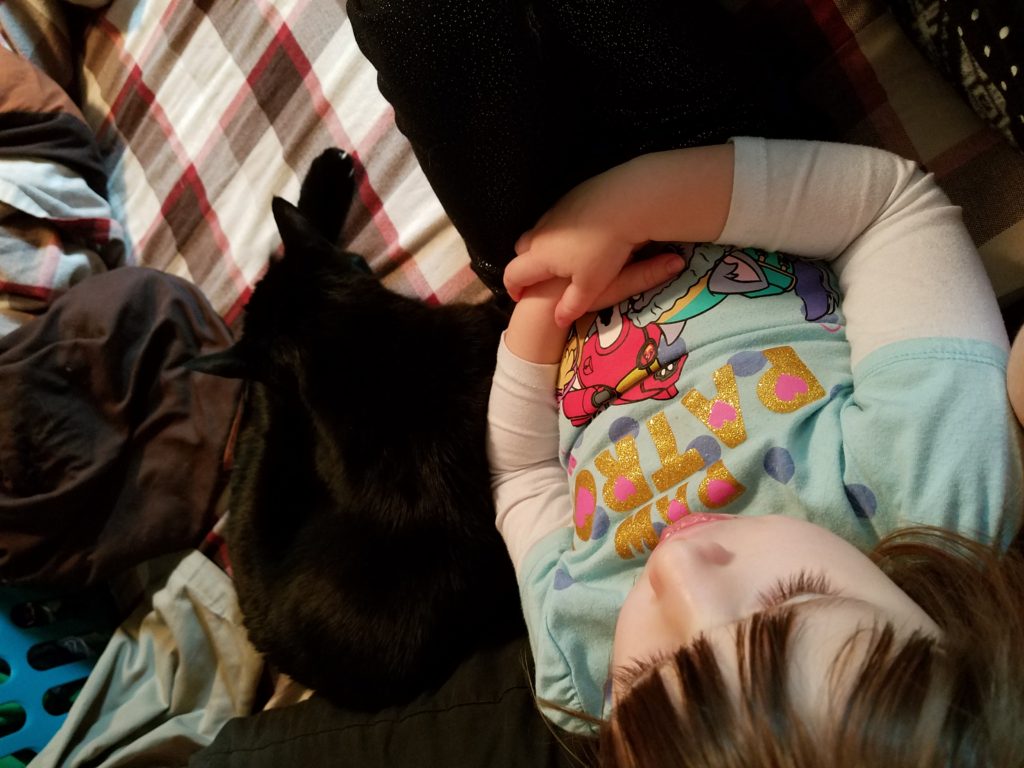 I also pulled out my coloring books again the other night. It really is a nice stress reliever, I just don't do it as often as I'd like because generally after 5 minutes I have to put everything aside (and kick a cat off my lap) because a child starts crying or needs to pee or something. I suppose I'll have to use the dining room table from now on.
On that note, have a great week everyone!  May your cars run smoothly and may your house stay bug-free.