Happy Monday!
Linking up with Meghan from Clean Eats, Fast Feets for another Week in Review!
WEEK IN REVIEW (in no particular order)
Ordered caterpillars for the kiddos, so they can hopefully watch them turn into butterflies. I say hopefully because often my first time trying things like this doesn't work out. Fingers crossed!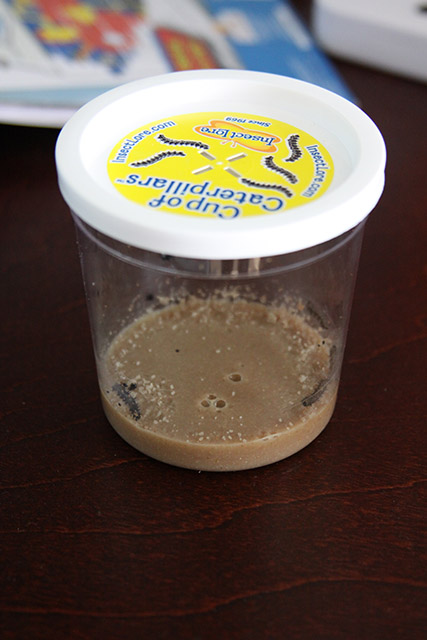 Watched it rain and let the kids splash around in puddles even though we were running late.
Brought out the bubble machine for the first time this year!
Did a lot of reading, including starting a new parenting book to hopefully give us some new tools to work with our somewhat defiant little man.
Also did some thinking about starting the kids at a new day care center since we aren't sure his current teacher(s) are the best fit for him. That's a post for another day, however.
Dressed up as princesses and played with snapchat.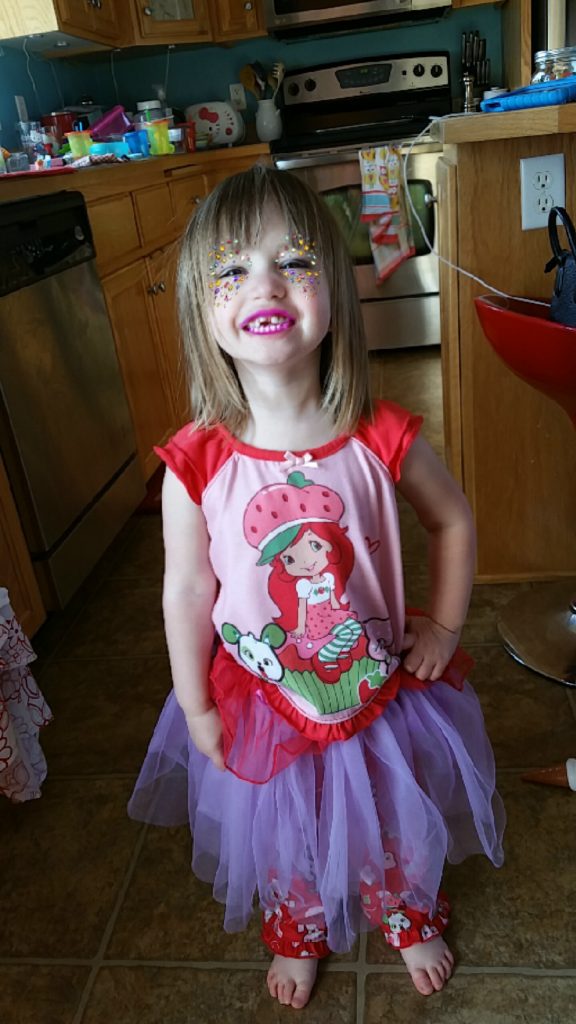 Celebrated the fact that after almost 4 months, Josh has found employment. We haven't shared that fact with many people, but it's been causing a fair amount of stress in our household.
Bought a new lawnmower because ours broke… technically Josh did this, so the kids and I pulled out bikes and the play house and… played.
Played Ponies and Littlest Pet Shop with the kids A LOT because Josh brought home new finds from the thrift store. Not gonna lie, I might have a slight MLP obsession.  See My Collection and (some) of Phoebe's.
Celebrated Enzo turning 4 (a tad early). He really turns 4 on Wednesday. Unbelievable.