And just like that, we have a 4 year old. Gone is my baby with the chipmunk cheeks, but he still has his blue eyes, a dimple, and a laugh that is just as infectious as ever.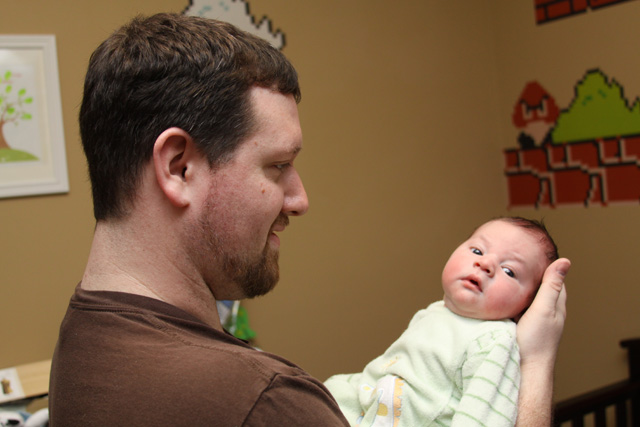 Where to begin?  Our boy is growing up, which is terribly obvious, but sometimes is so easy to forget and admittedly to try and ignore. He's becoming his own person more and more each day, which is probably why there won't be as many pictures of him on the blog either. More often he has requested that I not take his picture, so I will respect that.  I still manage to take photos here and there, but if he specifically asks me not to, down goes the camera.  It's actually a good reminder to be more present, which I sometimes forget to be.
I am loving the independence of our 4 year old. For the most part he dresses himself and if he doesn't like what clothes we've picked out, he'll request a change.  I like seeing what he's in the mood for and we're going to go shoe shopping as he noticed his sister has a lot more shoes than he does and he would like more options as well. Fair enough!
As far as interests go, he still loves books and is working on learning how to read. His favorite shows are Power Rangers (any incarnation), Paw Patrol, Teenage Mutant Ninja Turtles, and Sonic the Hedgehog. As far as movies go, he loves Disney and right now his favorites seem to be Jungle Book and Beauty and the Beast (he finds the ending when the household fights off the village to be hilarious).  He is really into Legos and anything he can build with.
His imagination is fantastic and he has his own little worlds and stories that he acts out with his toys. While he really likes it when he has someone to play with, he also enjoys playing on his own just as much.  Much like his dad, he could spend endless amounts of time playing video games, but we've been limiting him.  His favorites are Disney Infinity and Skylanders on the TV, but he loves Angry Birds on his Kindle as well as some really great learning apps. Thanks to the warm weather, he'd rather be outside and has hardly picked up his Kindle at all lately.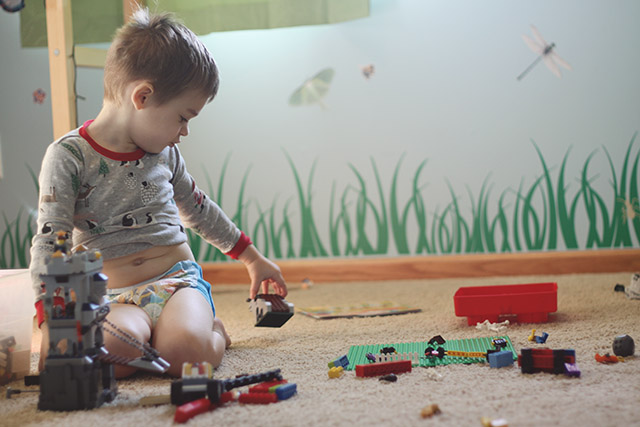 Most importantly, we have such fun with our Enzo. He has a wonderful sense of humor and picks up things so quickly. He is a caring older brother and always looks out for his sister. He has a dimple and a smile that go straight to my heart (and he absolutely knows it!!) which often causes me to cave and give into little requests like just one more book or one tiny piece of candy before breakfast.  We love you, Enzo!