Uzi, being the interesting cat that he is, does not always make getting work done easy. It's almost guaranteed that the moment you sit down to really get something done, he will find a way to get your attention.
It's apparent that I need a somewhat larger desk.
Oh wait!  Maybe Josh has room and will pay attention!
And back and forth we go, until the perfect spot can be found.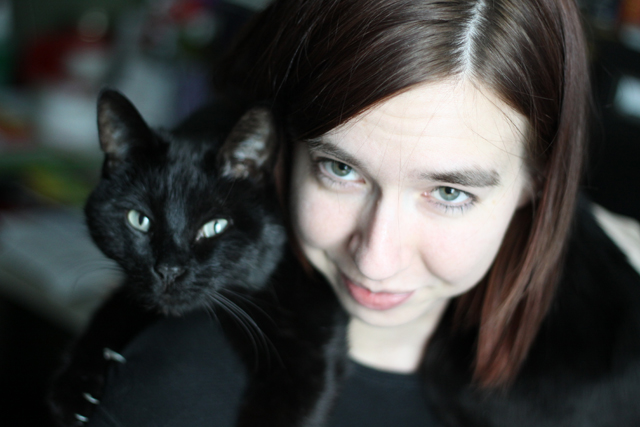 Let's try Josh one more time… maybe we can purr the grumpy look off his face.