While Summer may not technically be over yet, it certainly feels that way.  School buses are in full force now and the leaves are changing on some of my favorite trees and temperatures are beginning to cool as well.  Enzo hopped on a bus to Kindergarten today, taking a piece of my heart with him as his smile practically exploded out of his face.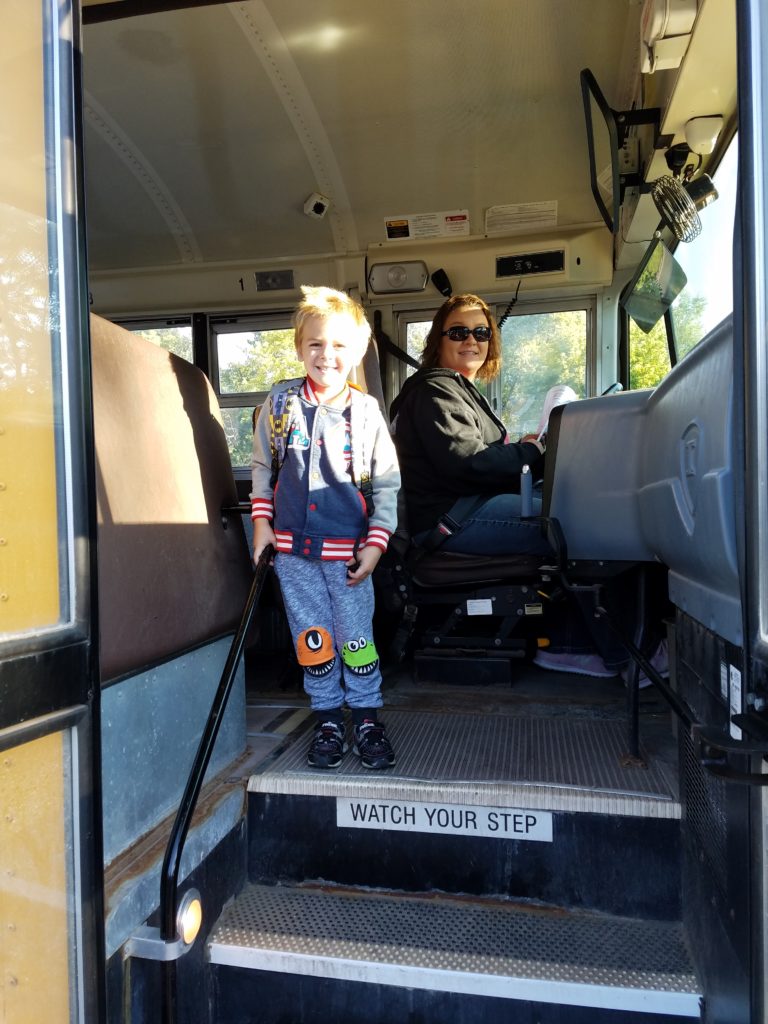 It was kind of perfect then that this last weekend before school commenced was so nice.  On Monday (after a couple of long, busy days) all the kids wanted to do was hang out and after I returned from shopping we went outside to enjoy that beautiful weather.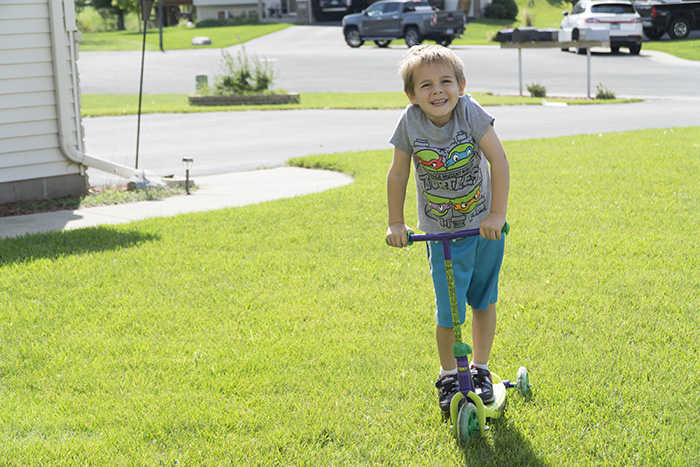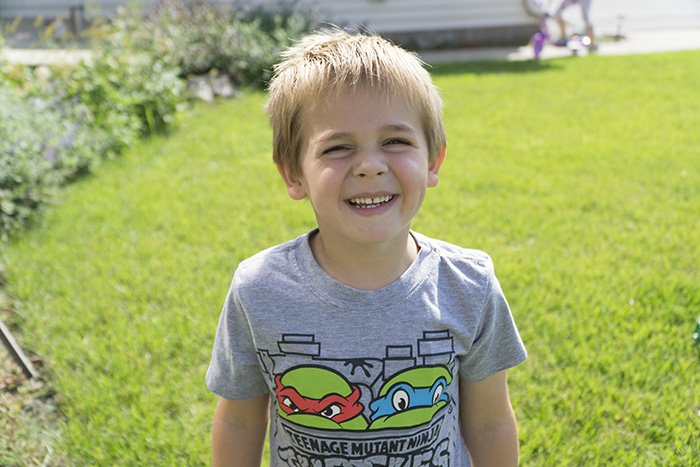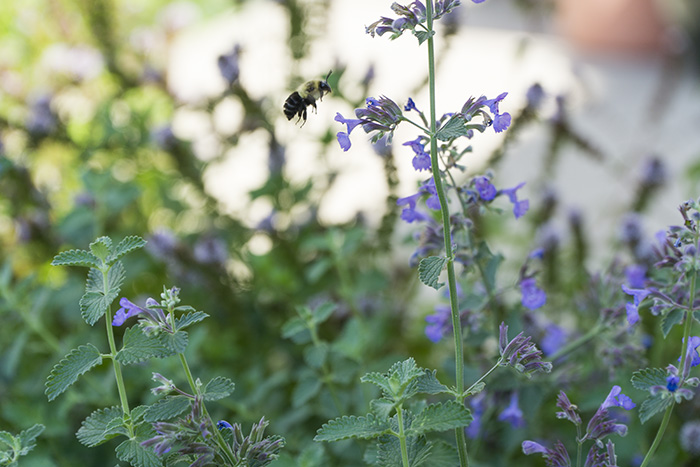 I was a little disappointed that we didn't seem to have any monarchs this year on our Milkweed, but we still saw plenty this weekend, nonetheless, and some happy little bumblebees.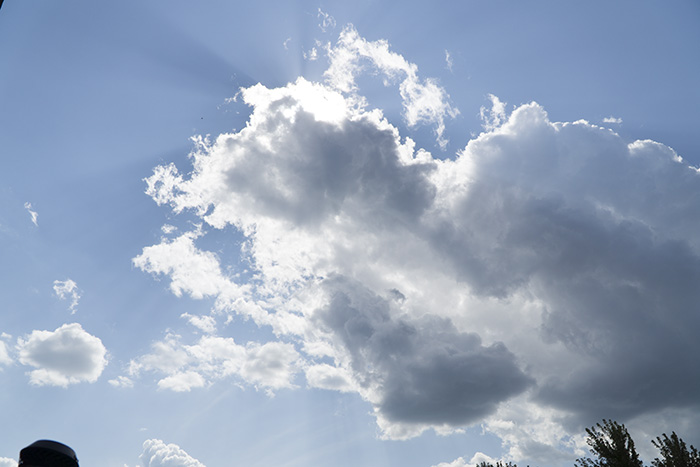 It says Mom ♥ Enzo ♥ Phoebe.  Sure, kiddo, just melt my heart a little more.  My eyes are watering because of allergies.  Allergies, okay??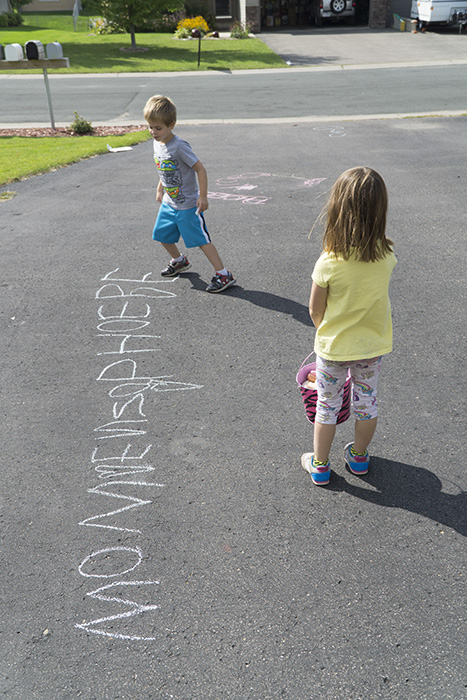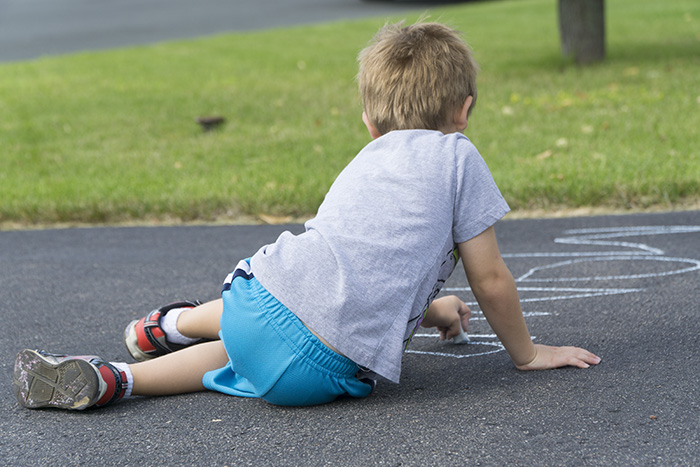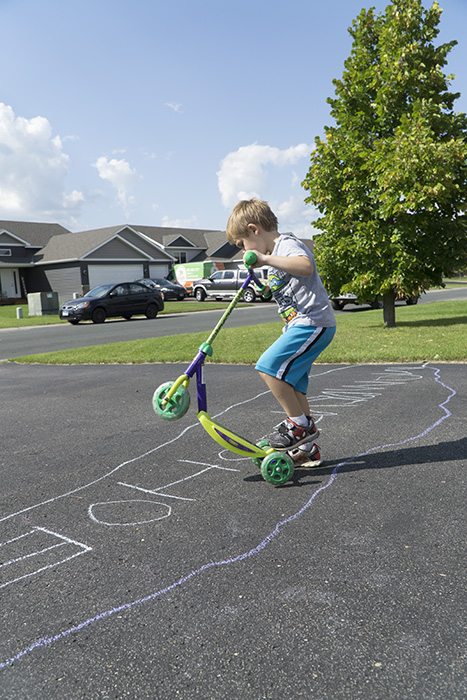 This little lady also moved into the Preschool room this week. She still seems to think she'll be going back to the Pre-Preschool room, however, and it's taking some time to convince her that her old teachers are not her teachers anymore.
Thanks for a fabulous day, Universe.