Happy Monday!
Linking up with Meghan from Clean Eats, Fast Feets for another Week in Review!
Considering we were on vacation the past two weeks, things have been anything but normal and a week in review would probably take a while.  Therefore, I'm going to do a brief recap of the last two weeks' accomplishments and then spend time going through pictures and writing up who knows how many posts about roadtripping with two small children.
The biggest accomplishment by far of our two week road trip was making it home in one piece and no one committing murder.  We were all delirious by the time we arrived home on Saturday evening. I need a vacation from vacation.
We managed to only forget two or three things along the way, which I consider to be pretty good when you're packing as much as we did and have kids who forget where they put everything… and me.
Fit in some last minute spontaneous stops trying to make the most of our crazy family vacation.
Saw so many different things!!  And encourage the kids to try and do new things… like peeing in the desert, for instance.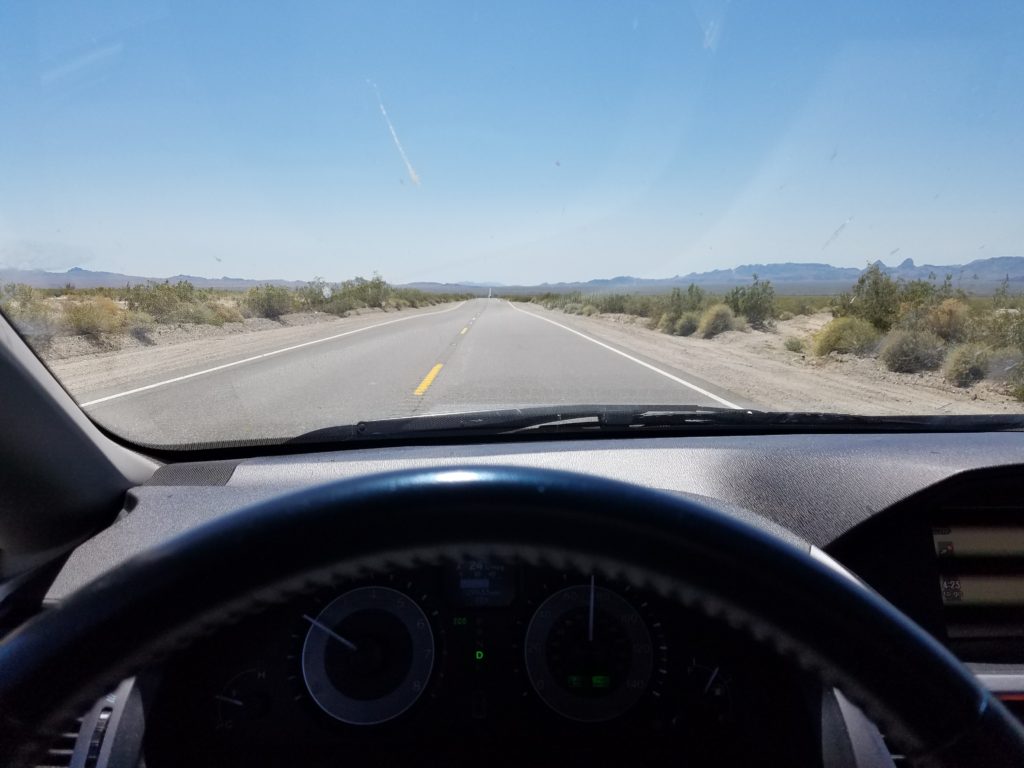 We handled unaccepted things with ease and grace. No air conditioning in the van and have to pay $800 to fix it?  No problem.  We aren't even thinking about how over-budget we went on this vacation because we needed it and we had fun.
Had some meltdowns along the way and learned that two weeks was way too long to be away from home for our kids, at least at this age.  Live and learn and then have melatonin on hand to help with time changes.
Only "cried" a little when we went from sunny weather to cold and then just plain lame.  Oh well, we laugh at snow in our sneakers and then find indoor activities and let the kids have too much screen time.  Do what you can to survive, right?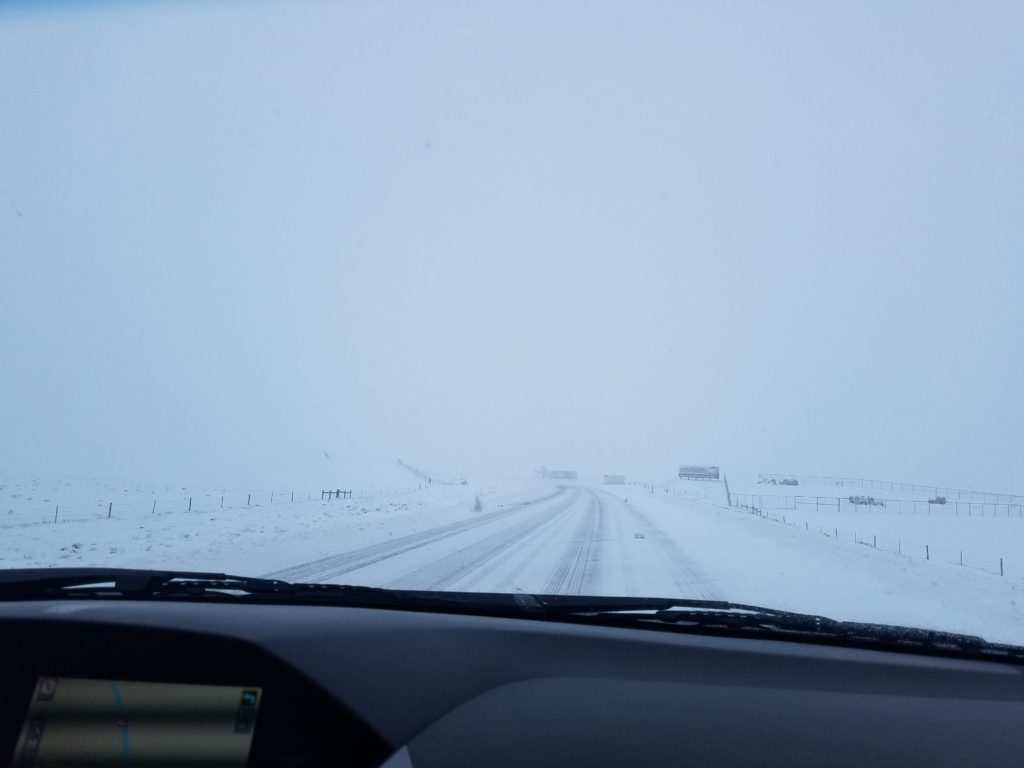 Seriously, though, it was quite the adventure and it was exciting to see the kids try new things and even more fun to see family and friends.  I feel a little bad we pushed the kids as hard as we did, though. Sometimes it's hard to remember they're as little as they are and we don't always know their limits until we push them. Whoops.
I'm sure you're all looking forward to every little detail, so fear not!  All the crazy fun is yet to come!
Happy Monday all!!!