Linking up with Meghan from Clean Eats, Fast Feets for another Week in Review!
WEEKLY ACCOMPLISHMENTS (in no particular order and with very few pictures because it was that kind of week)
Got crafty and made Valentines for day care/preschool with the kids' help. Enzo very proudly signed his name to each.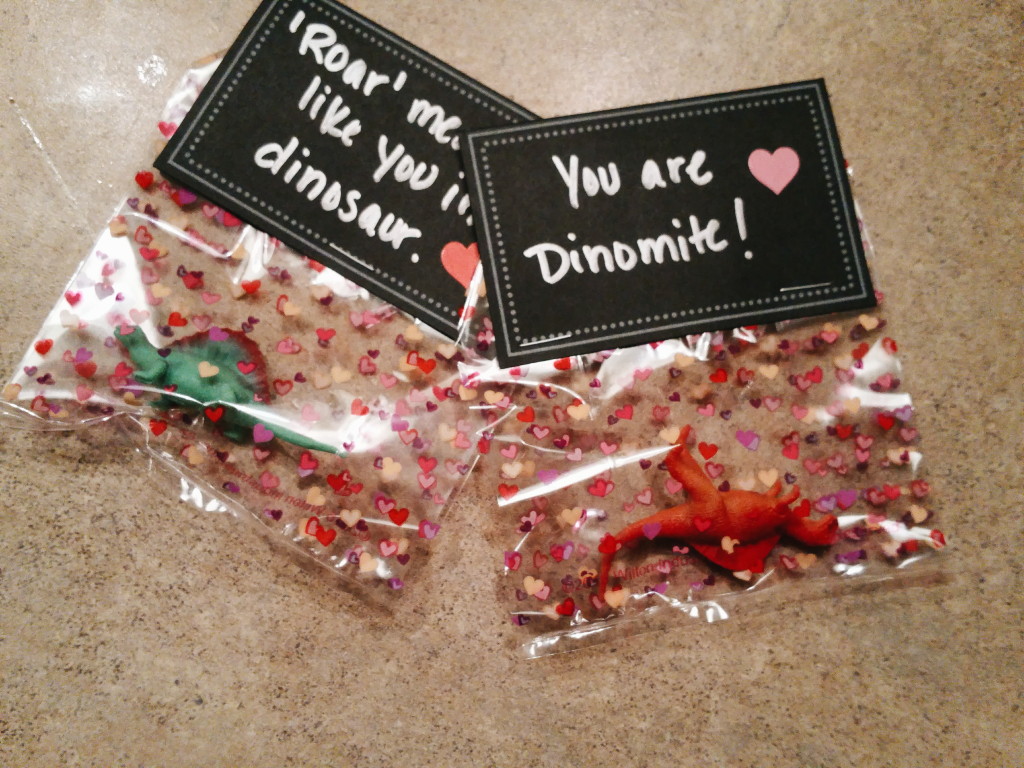 Finished reading my 12th book of the year.
Took Friday off and spent it with my husband. We had breakfast at The Freehouse including a morning drinks to start things off right, went to see Deadpool, and then went to the Blue Sun Soda Company to pick out a case of delicious sodas.
Hung some artwork up in the living room.
Finished the 2nd season of Supernatural and the 10th season of Grey's Anatomy. Those are accomplishments, right?  Hey, I finished something, I'm counting it!