Linking up with Meghan from Clean Eats, Fast Feets for another Week in Review!
WEEKLY ACCOMPLISHMENTS (in no particular order)
Started doing some massive rearranging in our basement. I don't know why we feel the need to constantly rearrange in a space that leaves us with very few options. Maybe we should build our next house that way we can design a floorplan that allows us to freely mix things up whenever we feel the urge. Now to finish…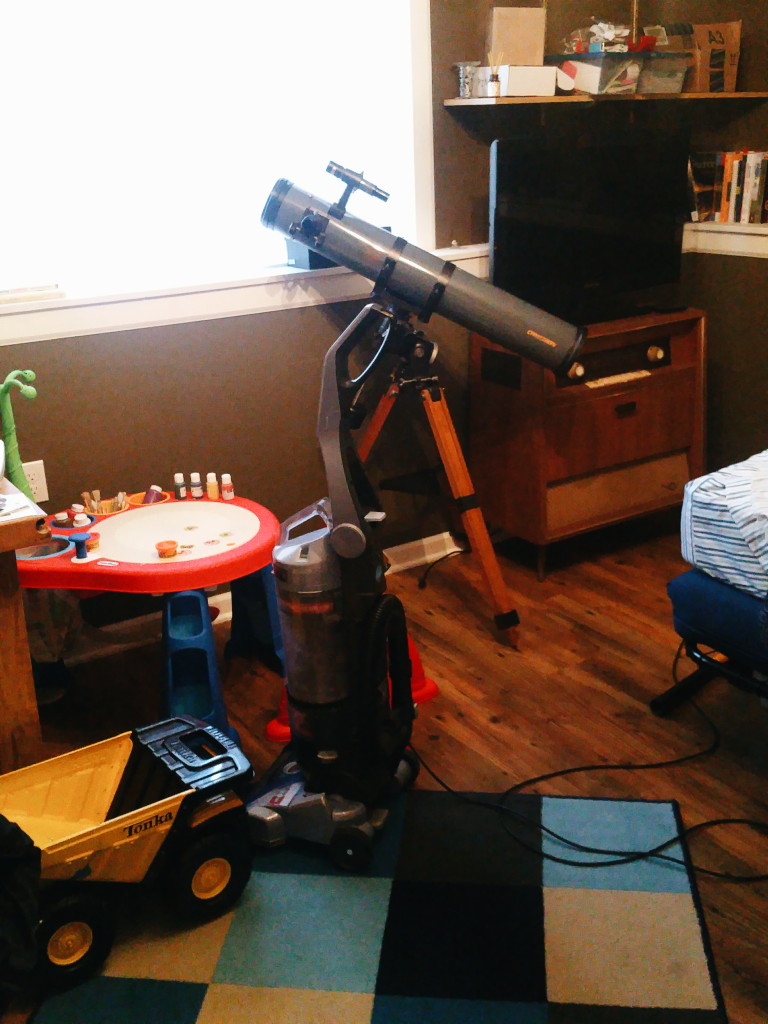 Went to the doctor to have an ankle lump looked at. I've had some ongoing mild pain and discomfort and a random hard lump popped up out of nowhere.  X-ray showed no calcification or bone, so I'm supposed to keep an eye on it.
Had a really good meal thanks to Blue Apron. Empanadas for the win – never would have thought of adding dried apricots.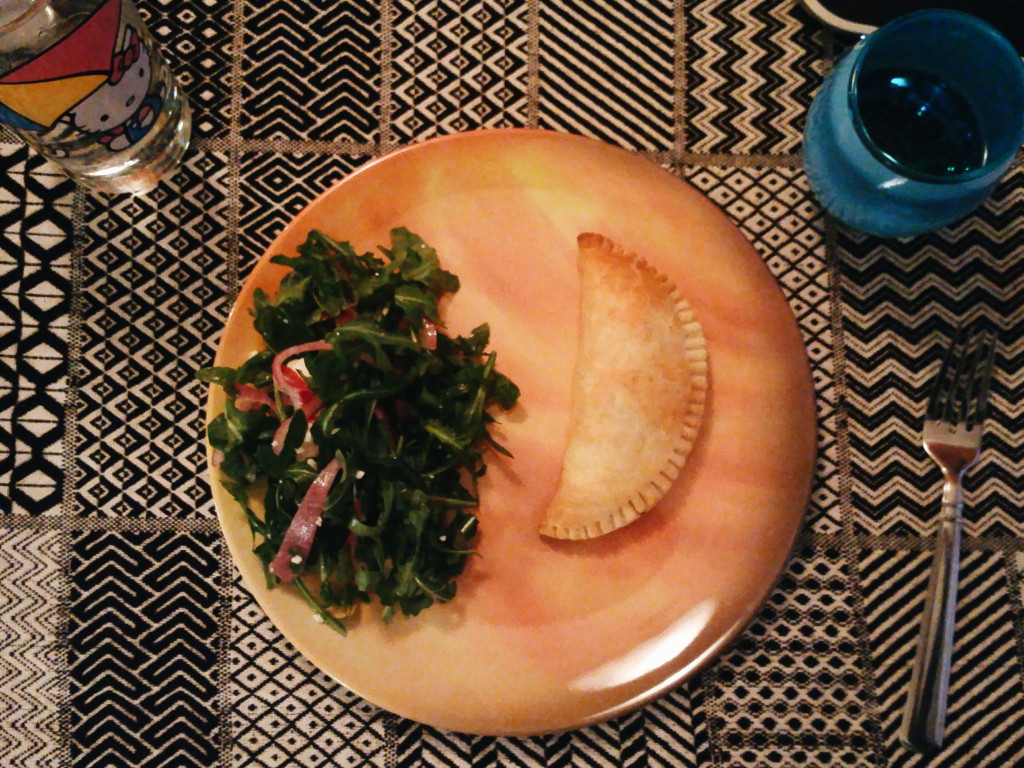 Left work early on Friday thanks to some wicked vertigo that left me reeling and nauseous. Didn't go away until after a good night's rest, so maybe my body was telling me not to overdo it.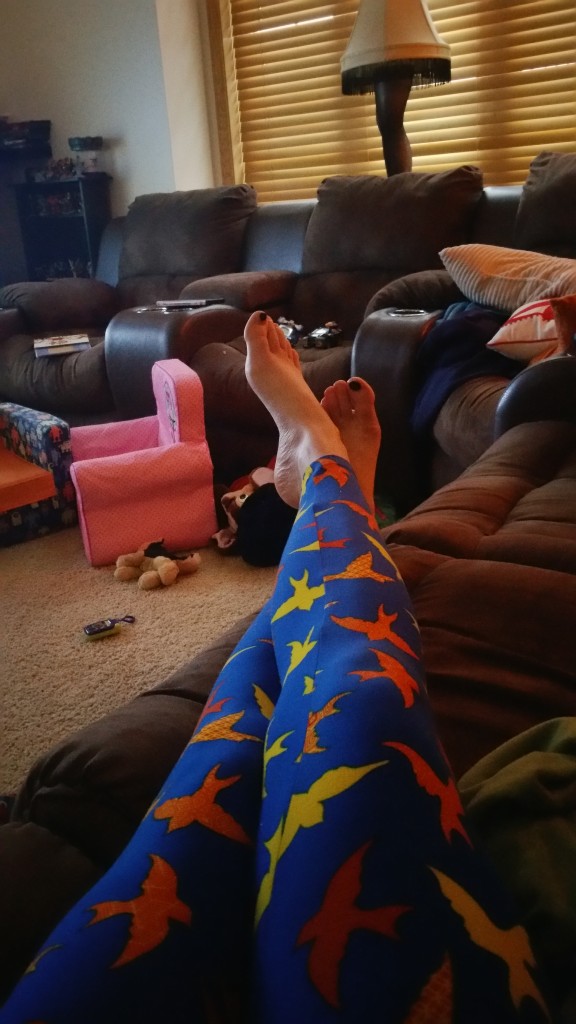 Didn't kill any cats when I crawled into bed and smelled cat pee, and confirmed that our sheets/comforter did in fact smell like cat pee. Not okay, cat(s), not okay. I suspect Ziggy because she hates when we change anything.
Got out to enjoy some awesome weather on Sunday! We went to the zoo again and it was a beautiful day.  The kids were feisty, but we all made it out alive.