Well, we have officially finished off our last of the fun soda. I think it's safe to say that I probably won't be quite as adventurous in the future and will stick with more normal flavors and just assume that Ranch Dressing flavored soda will taste like poop.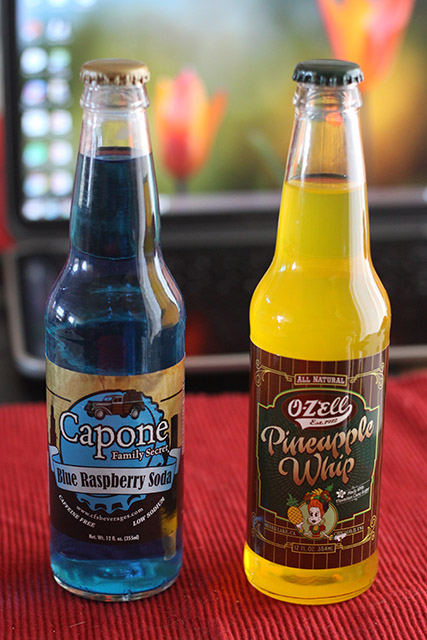 Both the Blue Raspberry and Pineapple Whip were really good, which is probably no surprise. The perfect amount of sweetness and definitely good choices.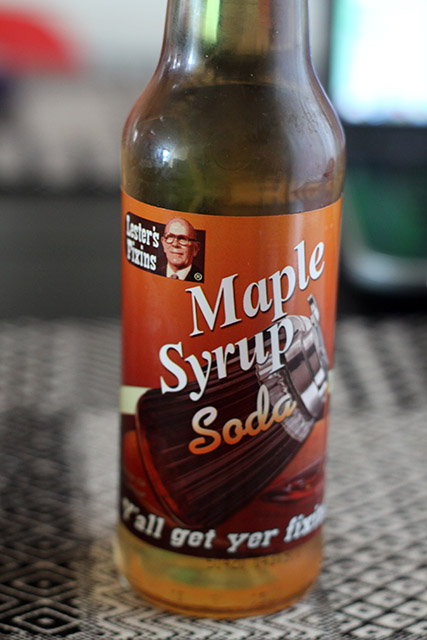 Is it really a surprise that Maple Syrup soda was disgusting?  I think the most disappointing part is that most of these strange flavors haven't even tasted close to what they're supposed to be mimicking. At no point did I think, "Wow, it tastes like breakfast."  No. It tasted like bad. Really, really bad.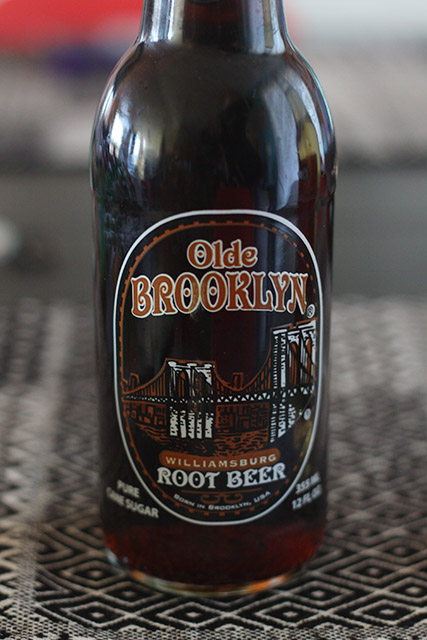 You really can't go wrong with Root Beer, but it's always fun to try different kinds. This one wasn't my favorite, but it was still a pretty darn good Root Beer.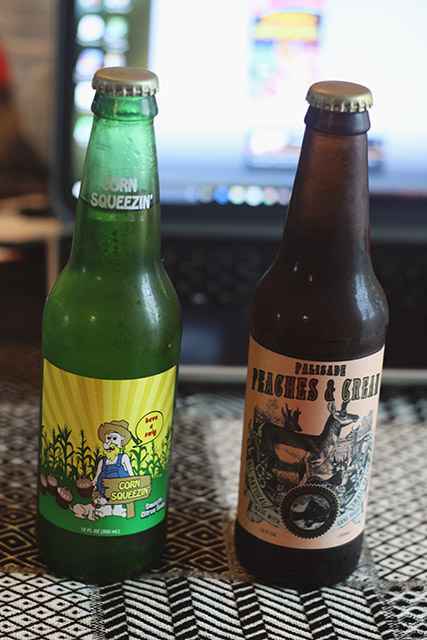 With a name like Corn Squeezin, you have to try it and despite it's name it was actually citrus flavored and really refreshing and light.  The Peaches and Cream was also really tasty, though, it had kind of a funny aftertaste.
The Blueberry and Prickly Pear were both awesome. We actually had  a hard time deciding who would get which after trying them both, but in the end I grabbed the Blueberry because of it's slight grape aftertaste and Josh is not a fan of grapes. I would buy both again, for sure.
You can't go wrong with Vanilla Creme, but I admit I had high hopes for the Espresso Cola.  I probably should have looked at the ingredients, though. It was Spiced Espresso Cola and I think it would have been so much better without the added "Spice."
There was just too much going on with the coffee and cinnamon bark and Cayenne and other unlisted spices.  It was unfortunately a really bad explosion of flavors in my mouth and I didn't care for the combo at all. It was a bizarre sensation.
Thankfully I had a backup soda, though, in case the Espresso Cola didn't work out. Spring grove usually has good sodas and we've tried their others in the past. Nothing better than a nice classic orange drink, am I right?
So… I guess now we either need to go buy more sodas or move onto the next weird thing.