Not gonna lie, getting hit with a major snowstorm when we arrived in South Dakota was not something I had planned for. I could have sworn I had checked various forecasts and they were all good.  Whoops.  Go figure that it was during my turn to drive that the roads got nasty.  On the plus side, I did see a coyote when it calmed down a bit and a few other critters. The weather did mean that we would need to find some indoor activities, though, because we didn't bring any cold weather gear with us.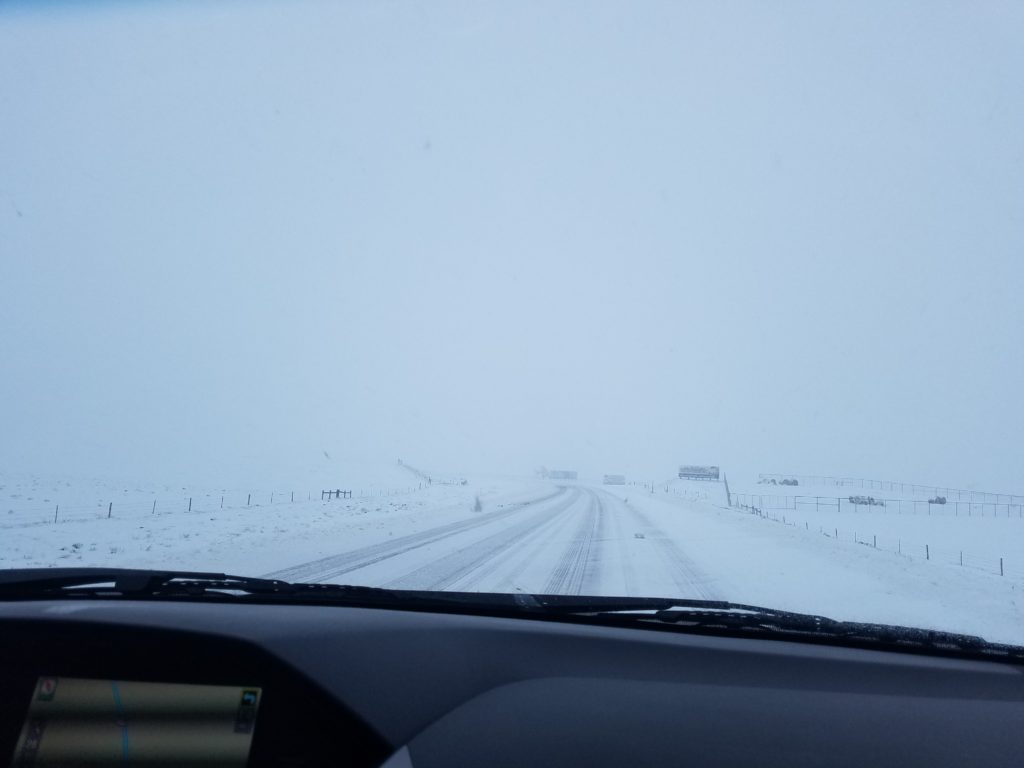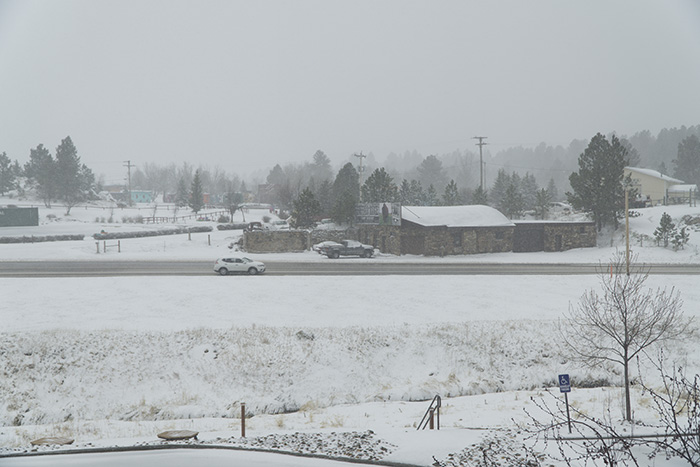 Thankfully, not too far from us was The Reptile Garden.  You really can't go wrong with reptiles, right?  Plus it's guaranteed that you won't need a jacket inside and that always wins for me. I admit I was a little put off by the initial cost, but it ended up being worth it.  They had an enormous collection of critters, some of which I have never seen in person before.  There was also a really neat greenhouse that had some birds, snakes and lizards completely out of cages, which was unique from what we've been to before.
There were a few "shows" throughout the day, so we decided to check out the snake show. The kids got a little bored until the trainer (are they called trainers??) started pulling out actual snakes – many of which were venomous and therefore extra cool.  Enzo even got to ask a question after raising his hand (which was possibly even more exciting) and he asked what Rattlesnakes eat.  We got up close and personal with one too when the gal put the rattler on the ground with this 2-3 foot high clear barrier surrounding it.  The kids, especially Enzo, were stoked.